Campus was created by the Landscape Institute (LI), the UK professional body for landscape professionals, with the help and support of our sponsors. Together, we wanted to offer high-quality educational content to landscape professionals around the world.
The Campus library includes sessions from all of the LI's CPD days, conferences and other events since 2016 and we have big plans to add much, much more – from us and from other leaders in the sector. Get in touch if you would like to be involved in Campus.
Green Blue Urban
Greenblue Urban is the global leading solutions provider in assisting trees in their battle to establish in urban spaces. Established over 27 years ago with more than 40 years' experience in the landscaping industry, GreenBlue provide exceptional expertise in planning, design and the installation of trees in the hard landscape.
Working alongside Landscape Architects, Urban Designers and Planners the renowned ArborSystem brings together the key elements of successful tree pit design and simplifies the planning and installation process. Landscape professionals can combine SUDS, root management, structural soil components, aeration, irrigation and chose an appropriate above ground surface grille and vertical guard in a single package.
Discover more on our ground-breaking products at our website.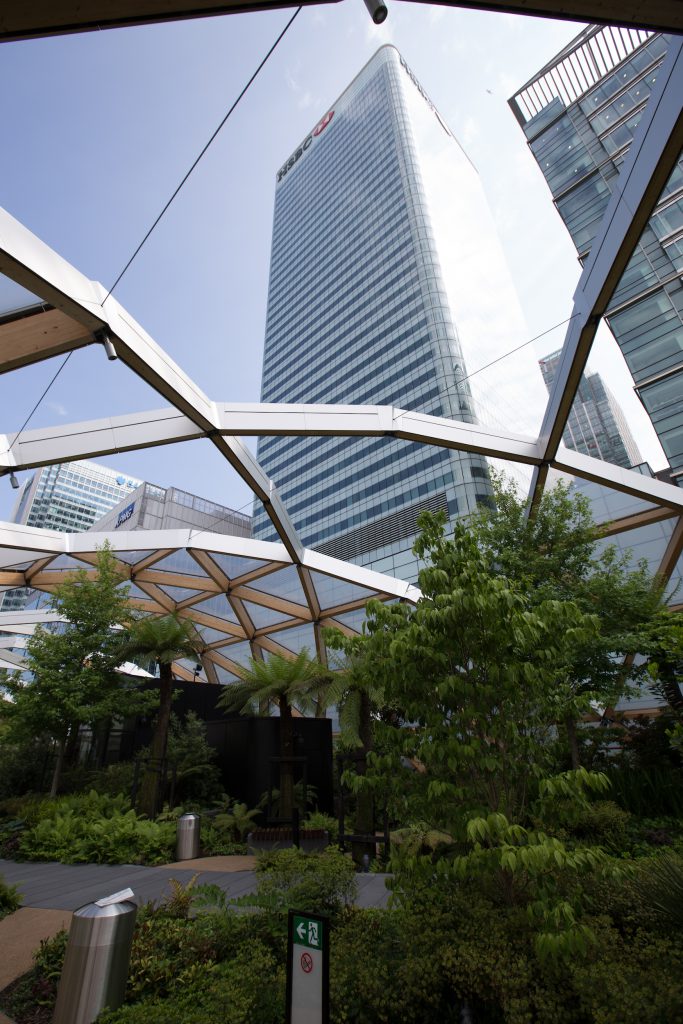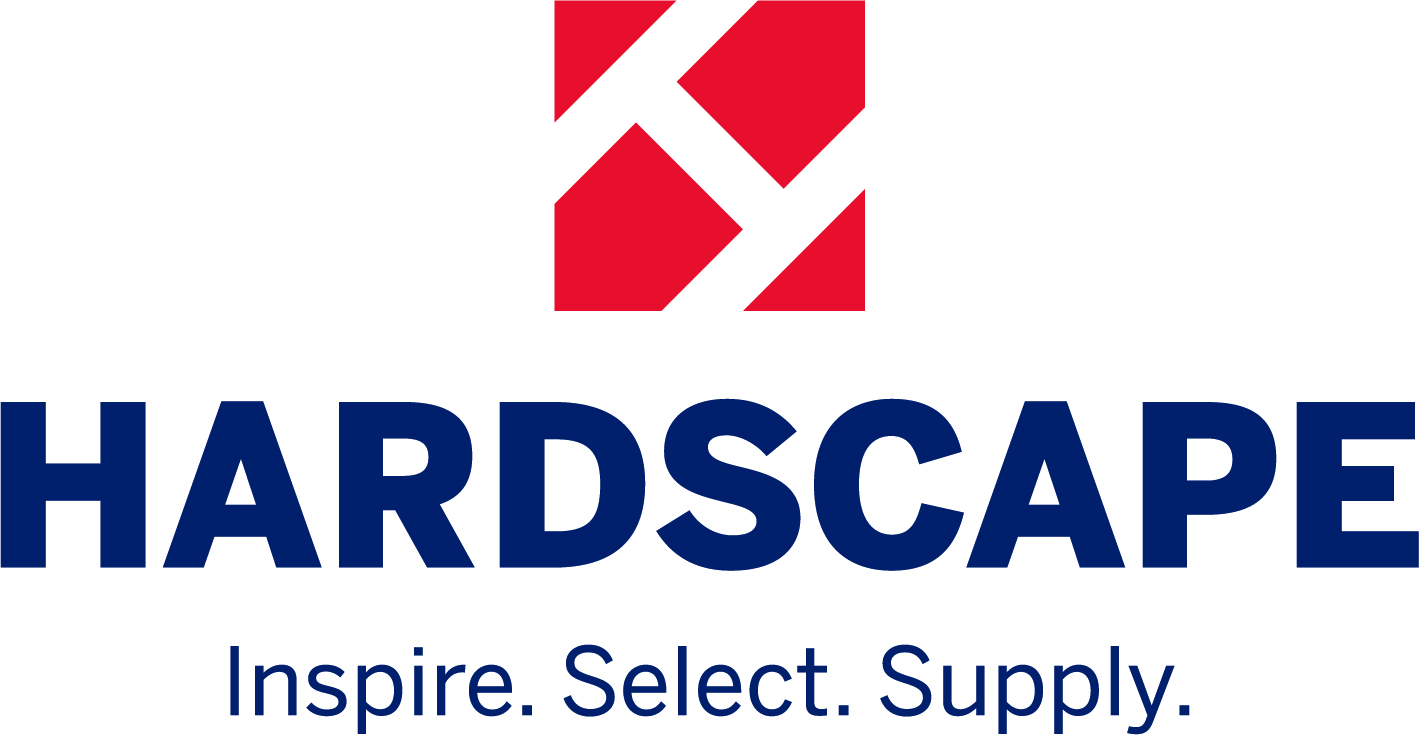 Hardscape
Having a long-standing association and credible experience with the hard landscape industry, along with offering a wide range of high-quality hard landscaping materials providing relevance to function, suitability and longevity. Hardscape provides inspiration for landscape architects and design professionals for any urban landscape.
Hardscape hand picks ethically sourced hard landscaping materials to help create visionary urban spaces within budget and design specification. Our collaborative and consultative approach goes beyond the obvious solution and we constantly challenge convention with new products and techniques.
Our collaborative approach is embedded in our business ethos and principles. We are constantly seeking unique solutions whilst paying maximum attention to world-sensitive sustainable solutions. The result is often, award-winning, visionary schemes that feature high quality materials which exceed the original design aspirations.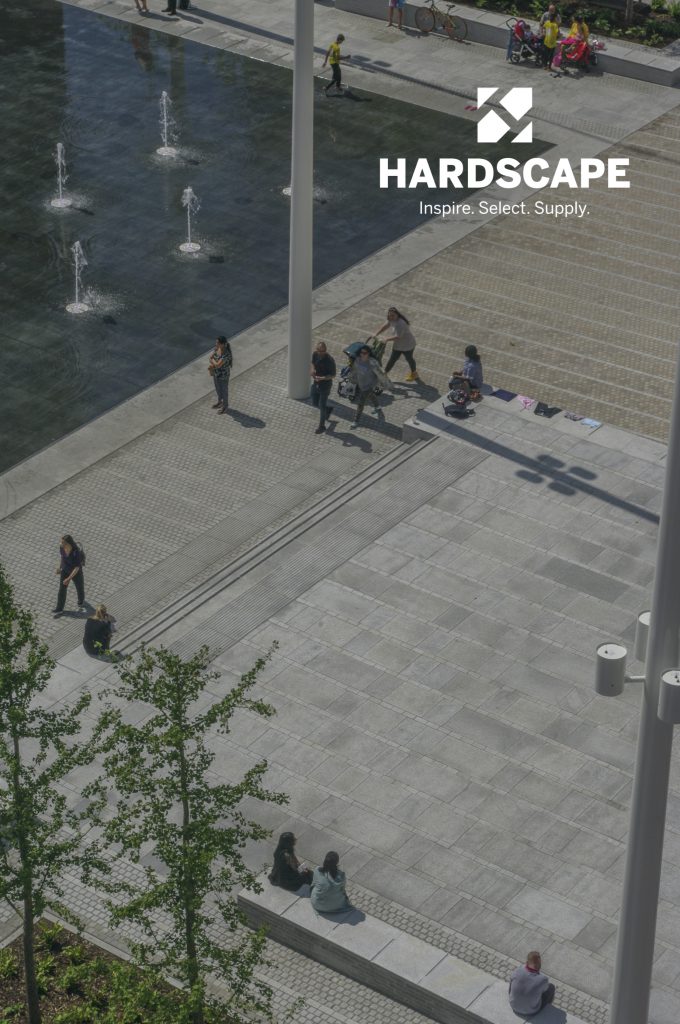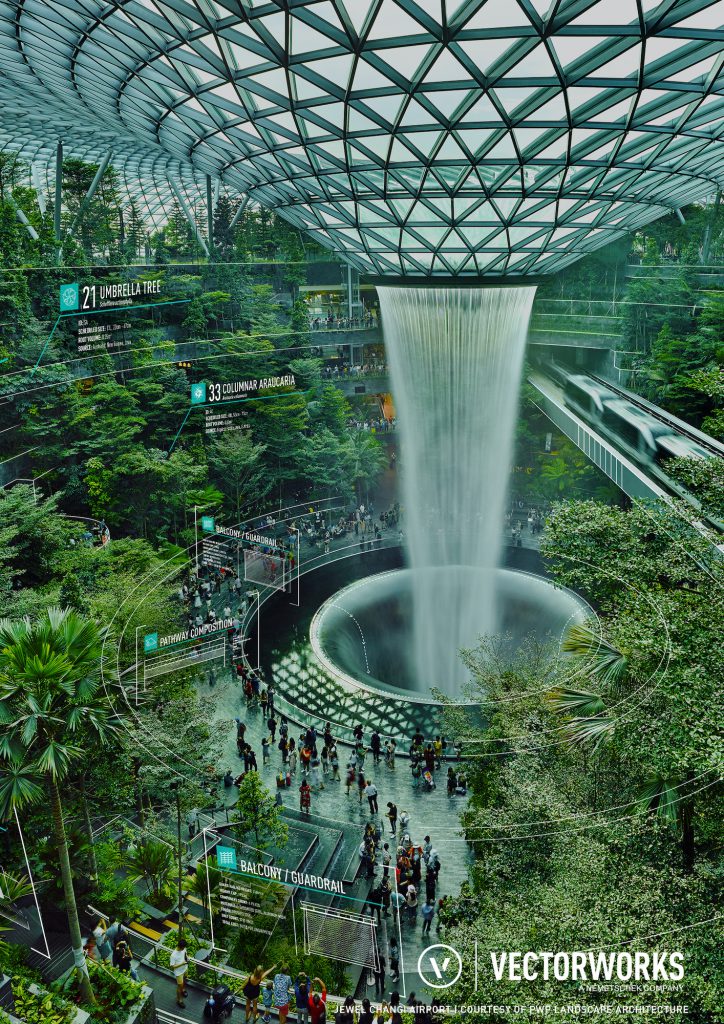 Vestre
Vestre helps create sustainable, green, democratic and inclusive meeting places that bridge social and cultural divides to facilitate conversation and activity.
Inspired by Nordic nature and simplicity, Vestre has been making lasting, quality outdoor furniture for generations. We strive to be the world's most sustainable outdoor furniture manufacturer.
Collaborating with leading Nordic designers, our award-winning products are manufactured only in Scandinavia, using top quality materials. Our contemporary, colourful, and inclusive products appeal across many sectors and our extensive range is sufficiently diverse to offer choices for every environment.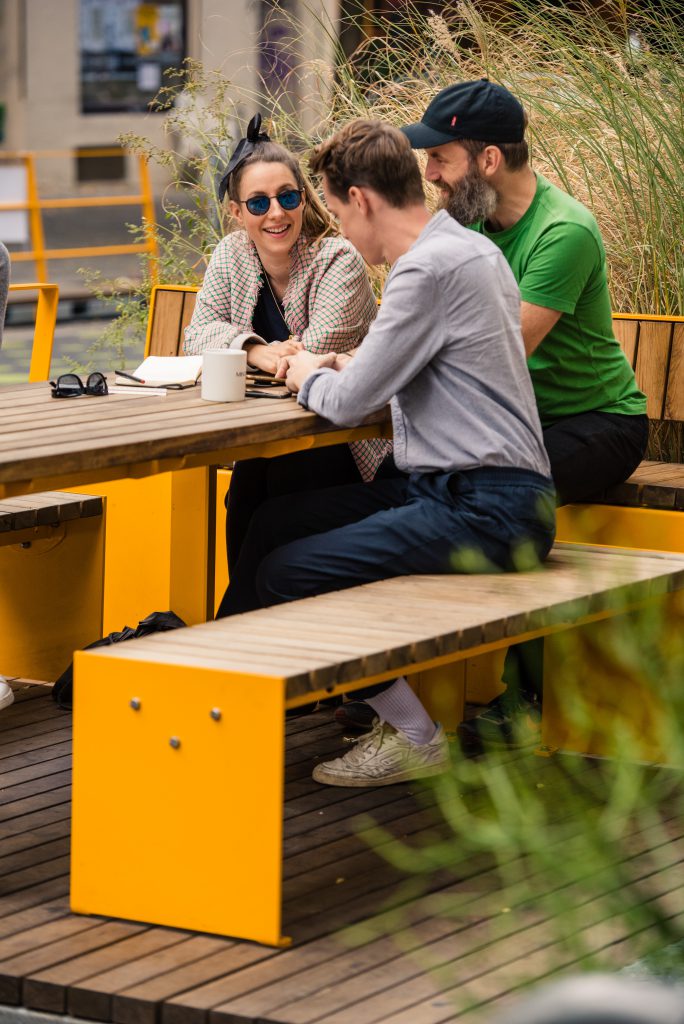 Curated content disclaimer
While we have made every effort to ensure that the information contained in this site has been obtained from reliable sources. The LI is not responsible for any errors or omissions, or for the results obtained from the use of this information. All information in this site is provided "as is", with no guarantee of completeness, accuracy, timeliness or of the results obtained from the use of this information, and without warranty of any kind, express or implied, including, but not limited to warranties of performance, merchantability and fitness for a particular purpose. In no event will the LI, its related partnerships or corporations, or the partners, agents or employees thereof be liable to you or anyone else for any decision made or action taken in reliance on the information in this Site or for any consequential, special or similar damages, even if advised of the possibility of such damages. Certain links in this site connect to other websites maintained by third parties over whom the LI has no control. The LI makes no representations as to the accuracy or any other aspect of information contained in other websites.