​Beating the Heat with Urban Green Infrastructure  
Listen back at GreenBlue Urban's latest webinar whereby we introduce the EU Intereg 2 Seas– Cool Towns project; as one of 13 partners our aim was to highlight the mitigation and adaption measures that are currently causing Heat Stress, a clear visible sign of the current climate emergency.  
The webinar focuses on one project in Margate Kent, where we introduce Neil Clarke, Sustainable Drainage Team Leader from Kent County Council highlighting the stormwater issues Margate has suffered with the increasing temperatures due to longer drier and hotter summers.  
Whilst it may seem attractive to have hotter summers for a sea-side location, it has been causing problems for the town. Over the past few years, there have been multiple flooding issues, with the Wastewater Treatment Plant becoming overwhelmed in storm conditions every year.  
Kent County Council applied to the EU Interreg Cool Towns project for funding to pilot a scheme to use nature-based solutions to mitigate both stormwater and the heat island effect during the summer months.  
Working alongside GreenBlue Urban and WSP on the technical design, Duke Contractors for installation, 2 streets were identified as being particularly sensitive to climate change, therefore a total of 31 trees were planted, of which 11 trees were installed in full GreenBlue Urban ArborFlow systems.  
It is well known that 90% of all the water that trees absorb from the ground is evapo-transpired. The question is whether this can be maintained for longer if water is held in the soil with carefully mixed soils.  Ongoing monitoring of this project will resonate these facts and be used for many years to come.  
Discover the many lessons that have been learnt from this project including constraints and benefits attained and how collaborative working from planning stage enables a successful outcome.  
We were recently honoured to welcome a visit from Lord Deben – Chair of the Climate Change Council who was delighted at the enhancements made – captured in our latest case study video.  (See QR Code).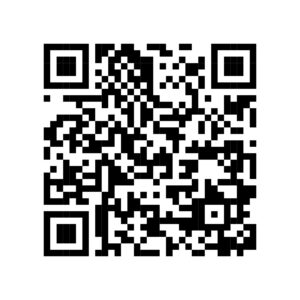 The Cool Towns initiative has enabled Margate to be at the forefront of urban climate change mitigation, and over the next few years will doubtless prove that urban greening is an effective way of providing a sustainable and resilient urban future. This program also supports the local initiatives seeking additional biodiversity, green space, carbon reduction and improved air quality.  
Listen now to discover more!