LI Webinar: Thamesmead – Living in the Landscape
This webinar will explore Peabody's recently launched framework for landscape and green infrastructure in Thamesmead – "Living in the Landscape". Thamesmead has a unique landscape – not seen anywhere else in London – it's the same size as central London and has 5 lakes, 7km of canals and 5km of Thames River frontage.
"Living in the landscape" creates a blueprint for how green infrastructure in Thamesmead can change lives for the better. It sets out five programmes for change (improve waterways, create and preserve wildlife habitat, outdoor education and awareness of the landscape, improve people's health and well-being and better connectivity) which will recast Thamesmead as one of London's greenest and most inclusive places.
What delegates will learn:
The importance of blue and green spaces in a post pandemic world
The positive impacts our parks and waterways have on climate change and our health and wellbeing

The challenges around stewardship and caring for these spaces over the long-term
Free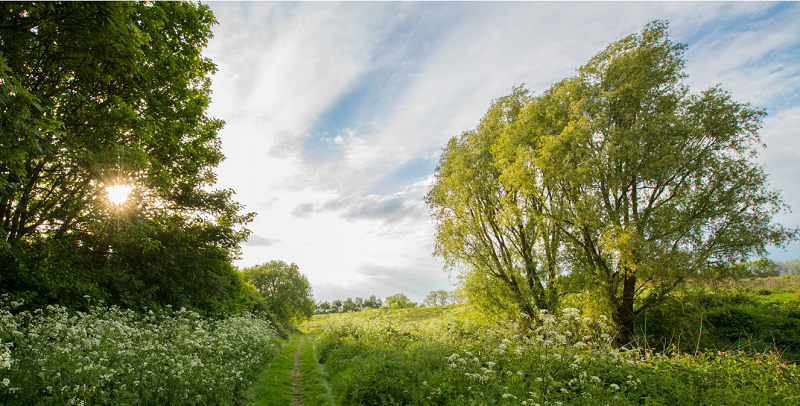 LI members survey results and forward plan

Watch

LI Webinar: Landscape & Woodland Design: Integrated woodland design

Preview