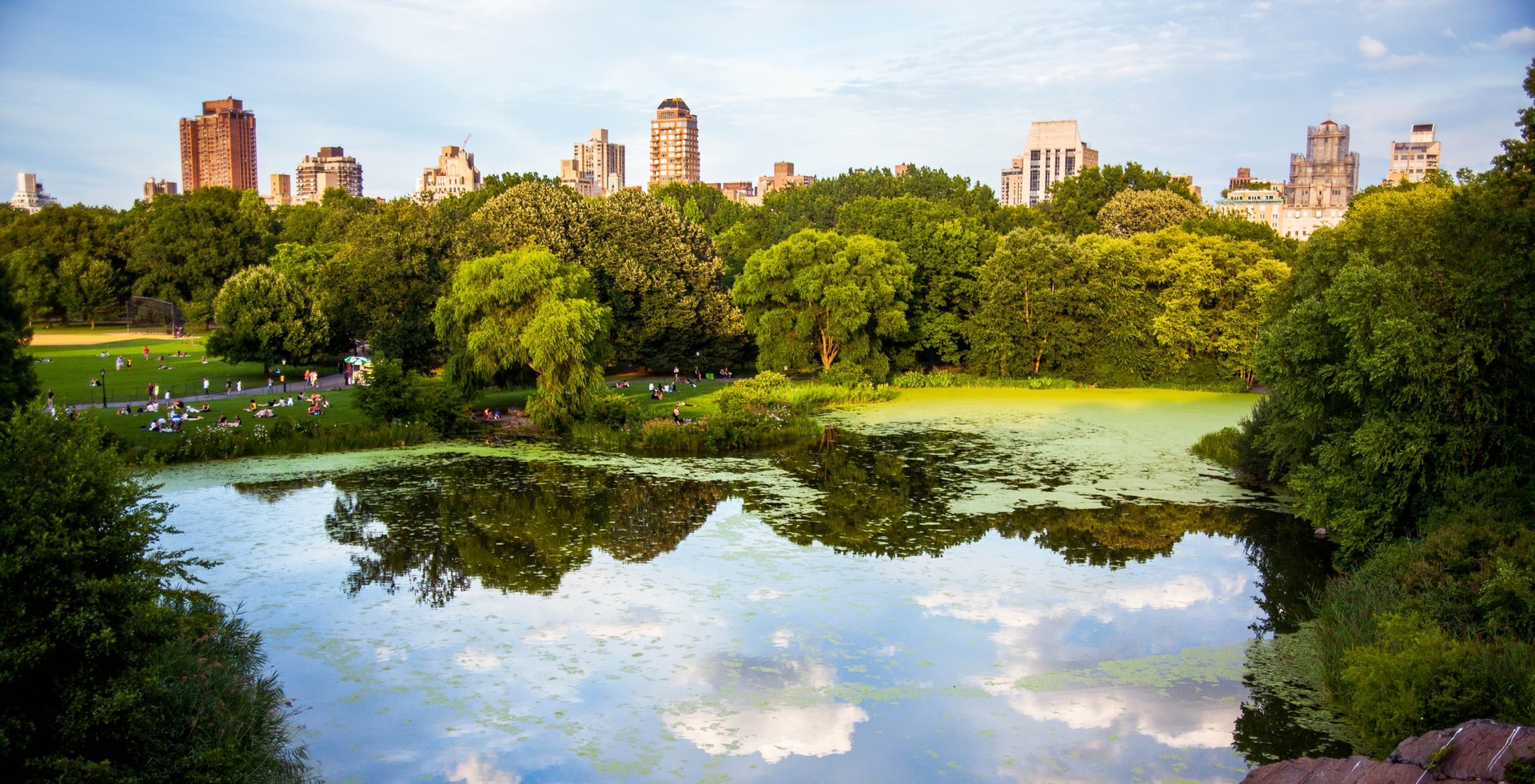 Greener Recovery Festival took place between 22-26 March 2021, 9:00-13:00, welcoming a diverse and international audience on an accessible online platform.
Exceptional thought leaders gathered to debate Greener Recovery with topics ranging from climate to biodiversity action. Key discussions were around Net Zero, Environmental Net Gain, Adaptation and Natural Capital Accounting.
Rebecca Pow, Parliamentary Under Secretary of State, Department of Environment, Food and Rural Affairs presented a keynote speech on Natural Capital approach to Green Recovery.
Doctor Tony Juniper CBE, Chair, Natural England presented on A National Nature Recovery Network – Why and how? He discussed the need for a joined-up approach based on partnerships and combining different policy tools.
Some of the learning outcomes included:
Strategies to mitigate overheating risk at early design stages, including building as well as surrounding environment  

How to challenge systemic racism to widen BAME access to green spaces and diversify the landscape profession

Actions to address issues of climate justice and climate equity

What a nature led approach means – and why coordinated action in rural and urban environments and at different spatial scales is essential.