Ready to Watch?
You can purchase this catch up event or watch a preview.
Click here to login or register
View Pricing
21. Conference Close and Reflections on Day 2
Summary
Reflections on the Day 2 Conference discussions, by Dan Cook, CEO of the Landscape Institute.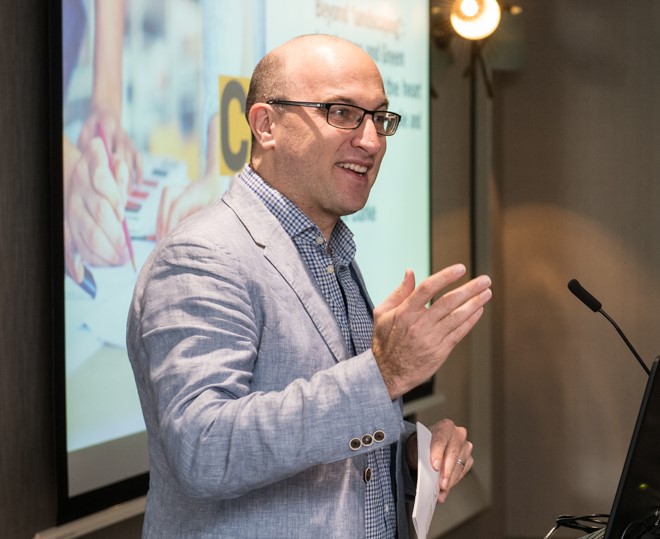 Dan Cook
Dan Cook is CEO at the Landscape Institute, the chartered body that represents landscape professionals, working to the benefit of people, place and nature. Since joining the LI, he has focused on raising the profile of the profession, promoting the value of landscape and attracting more people to join the profession. His career spans strategy, business planning, insight, politics and public affairs, working in professional bodies and government with experience in Asia, Europe and the Americas.