Ready to Watch?
You can watch this free catch up event as a registered user
Click here to login or register
Delivering change through landscape
Summary
As part of the High Streets Task Force webinar series, the Landscape Institute presents a 30 minute webinar discussion on how landscape design can be used to change town and city centres.
Bringing together real examples from around the UK, this session is designed to inform and inspire anyone working on high street landscapes or place leadership more broadly. Paul Lincoln of the Landscape Institute is joined by Catherine Xavier of Guarda Landscape, Juan Rodriguez Dominguez of ARUP, and Adam Greatrix of Gillespies, to share best practices and ideas on this critical theme.
Watch the webinar and find out:
Practical, modern examples of using landscape design to improve the high street experience
Considerations and justification for investing in the high street environment
An award-winning example vision that considers the climate emergency and rewilding in its approach to urban landscapes
Discussion of partnership working and learning from high street stakeholders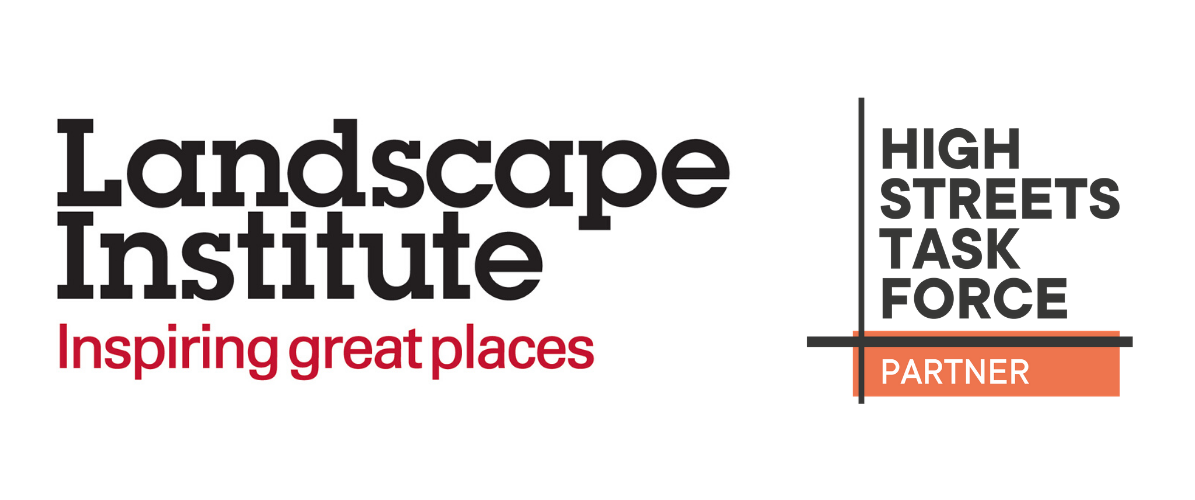 Catherine Xavier CMLI
Speakers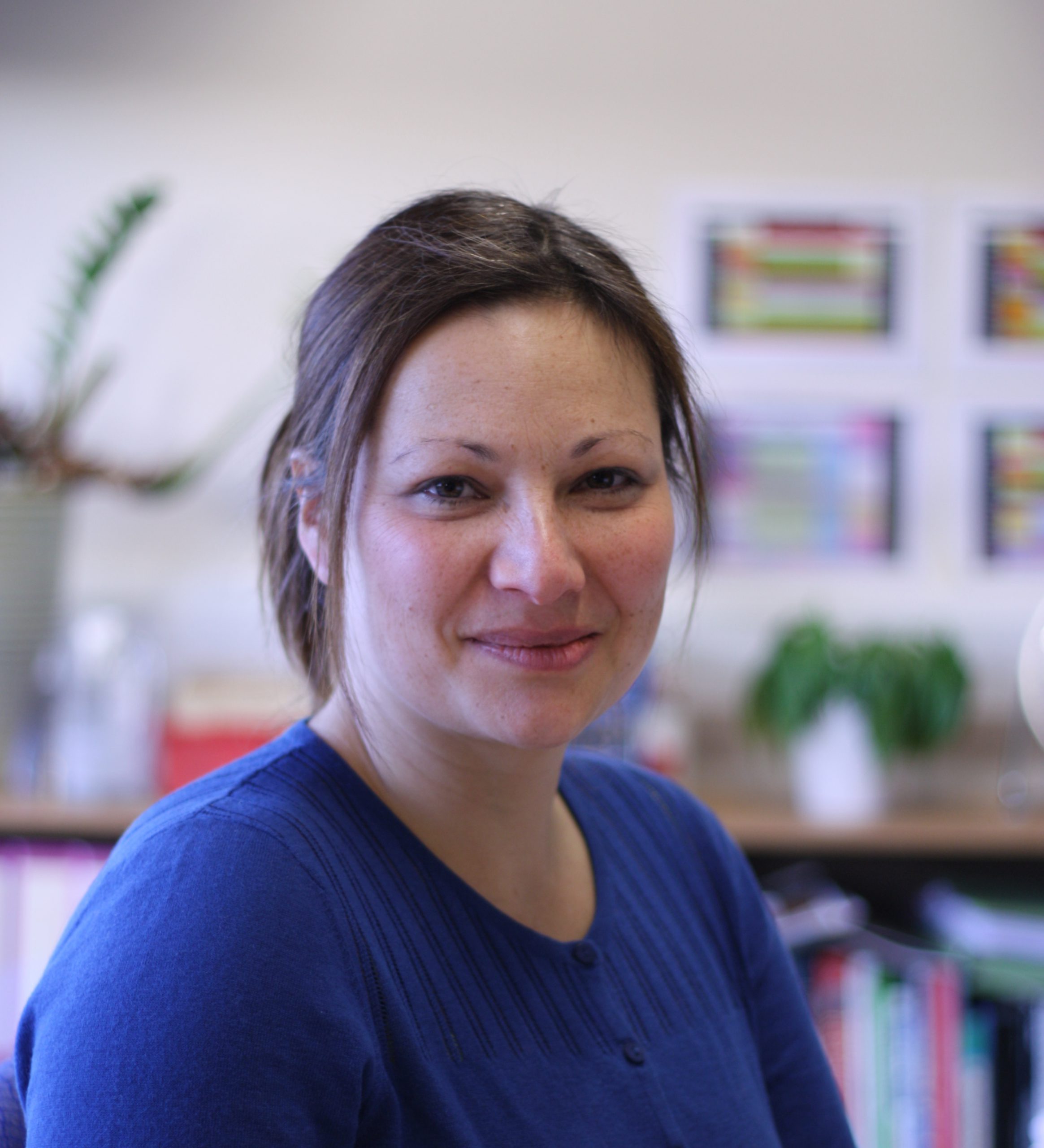 Catherine Xavier CMLI, Director, Guarda Landscape

Catherine is a chartered landscape architect with over 20 years of experience working in both the public and private sectors. In 2017 Catherine founded Guarda Landscape with a mission to deliver innovative and sustainable designs through collaborative client relationships. This positive approach has rewarded the business with a number of long-term clients and the opportunity to grow to a practice of 5 landscape architects.

Catherine has worked on projects as diverse as the Horizon development on the St Helier waterfront, care homes in the SE, residential developments of all sizes, and a large number of commercial properties.