Ready to Watch?
You can purchase this catch up event or watch a preview.
Click here to login or register
View Pricing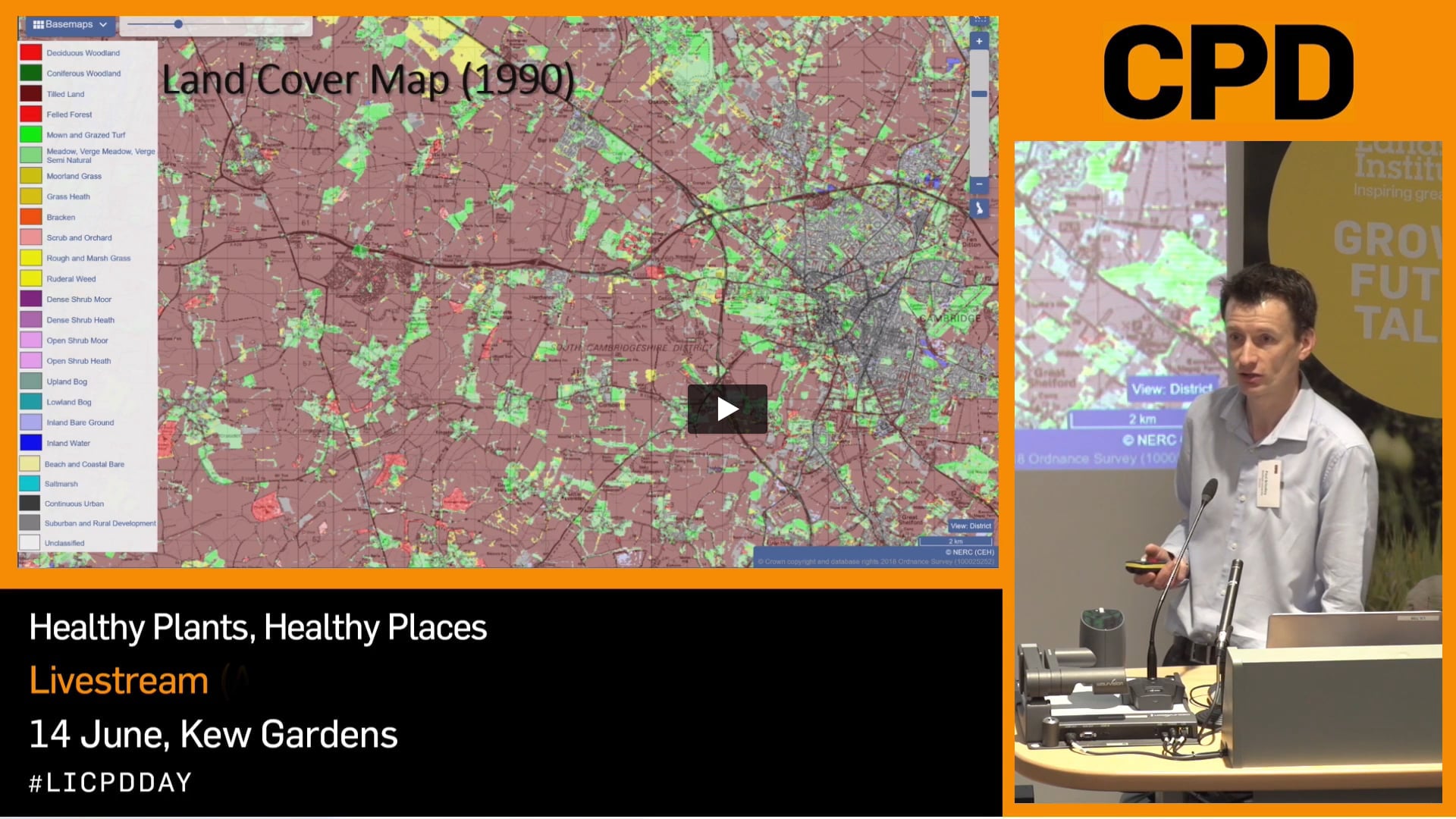 5. Exploring urban and rural landscape assessments
Summary
Our landscapes face continued pressures and constant change. Recording and mapping landscape change, however, is complex, and demands awareness of the modelling tools and techniques available.
Find out how to model landscape change using geographic information systems (GIS), with focus on different spatial data and their strengths and limitations within both urban and rural contexts – and see how LVIA visibility analysis can help us understand the effects that loss of landscape features can have on specific locations.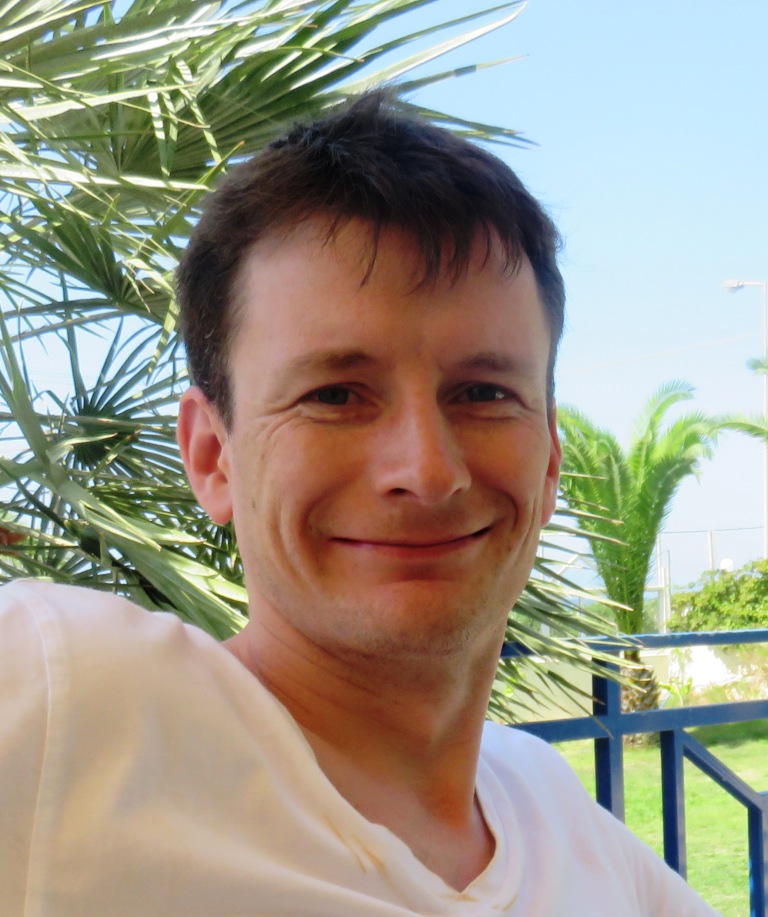 Dr Paul Brindley
Dr Paul Brindley is a Lecturer in Landscape Planning at the Department of Landscape Architecture, University of Sheffield. He specialises in teaching Landscape Character Assessment and Landscape Visual Impact Assessment.

Paul has 20 years' experience of undertaking spatial data analysis and the use of Geographic Information Systems, and extensive research experience having worked on over 50 academic projects. Previous work includes the 2011 official Rural and Urban Definitions for England and Wales.