Ready to Watch?
You can watch this free catch up event as a registered user
Click here to login or register
LI South West Webinar:New brownfield landscapes with John Little: experience and experiments
Summary
With the ever-increasing demands human activities impact on nature, resources are running out, challenges of climate and biodiversity emergency, a new approach to landscapes is evolving.
Following on from our Green Horizons talk with Nigel Dunnett, join John Little of Grass Roof Company and winner of CIRIA BIG Biodiversity Challenge 2018 Innovation Award and Green Infrastructure Design Challenge at EcoBuild 2018, to explore how new brownfield landscapes can provide biodiverse habitats. Also, why sustainable grounds maintenance contract template based on this work needs to puts people first.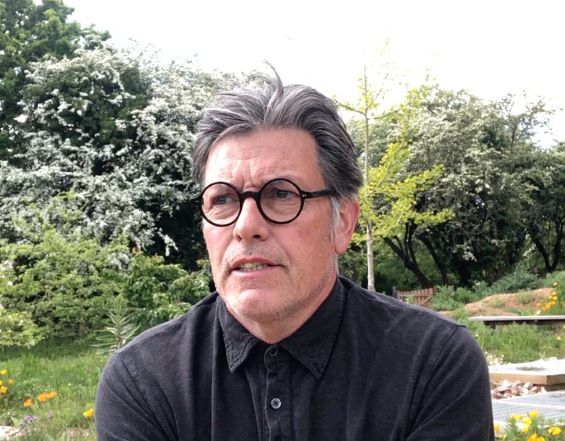 John Little
John has always loved plants and what they can do for people and urban space. In 1995 his built his own green roof home. This was the catalyst for a career change and in 1998 he founded the grassroofcompany.co.uk

John has always argued the importance of linking grounds maintenance to the residents that use the space. He campaigns to lift the profile and the importance decent imaginative maintenance plays in helping to improve life and biodiversity within social housing estates. His company has looked after Clapton Park estate Hackney East London for 18 years. He has produced a sustainable grounds maintenance contract template based on this work that puts people first and has now become the basis for the new maintenance contract on the estate. The estate is also now known as 'the poppy estate' on the back of the greenspace work.

He is currently researching the potential of dictating low fertility substrates in new landscapes to provide habitat for invertebrates and diverse plant communities. He suggests rethinking our obsession with specifying topsoil in all new projects.

For the last year he has campaigned to get decent diverse ecological design into new highway embankments. In particular the A13 widening scheme less than 1 mile from his house. His A13 garden at his home is made from 3 different sands taken directly from the work there.

He has also launched a range of small Green roof shelters based on secondhand shipping containers and designed portable structures. greenroofshelters.co.uk

He recently chatted about his career to Sarah wilson, see https://rootsandall.co.uk/portfolio-item/episode-29-john-little-of-the-grass-roof-company/