Ready to Watch?
You can watch this free catch up event as a registered user
Click here to login or register
LI Webinar: An Introduction to Vestre's New Habitats Range for Biodiversity
Summary
City parks and green spaces represent important habitats in our towns and cities. In collaboration with experts in the areas of Paleontology and Biology, Vestre has studied how we can increase biodiversity through innovative furniture design and interventions. Research-based knowledge has been applied to the development of new, smart design concepts. 
Learning outcomes:
Learn more about the urgent need for action in our urban areas if we're to halt the destruction of biodiverse habitats and turn the urban jungle into spaces that teem with life. 

 
Meet the designers behind this inventive range of outdoor furniture that is aimed at both us and our fellow creatures. Understand their thought processes and how their initial enthusiasm led to the creation of these unique products. 

 
Hear about a number of test site case studies, where clients are helping us put users at the heart of our development process through real life testing.

 
Chair: Laura Schofield, Membership Development Manager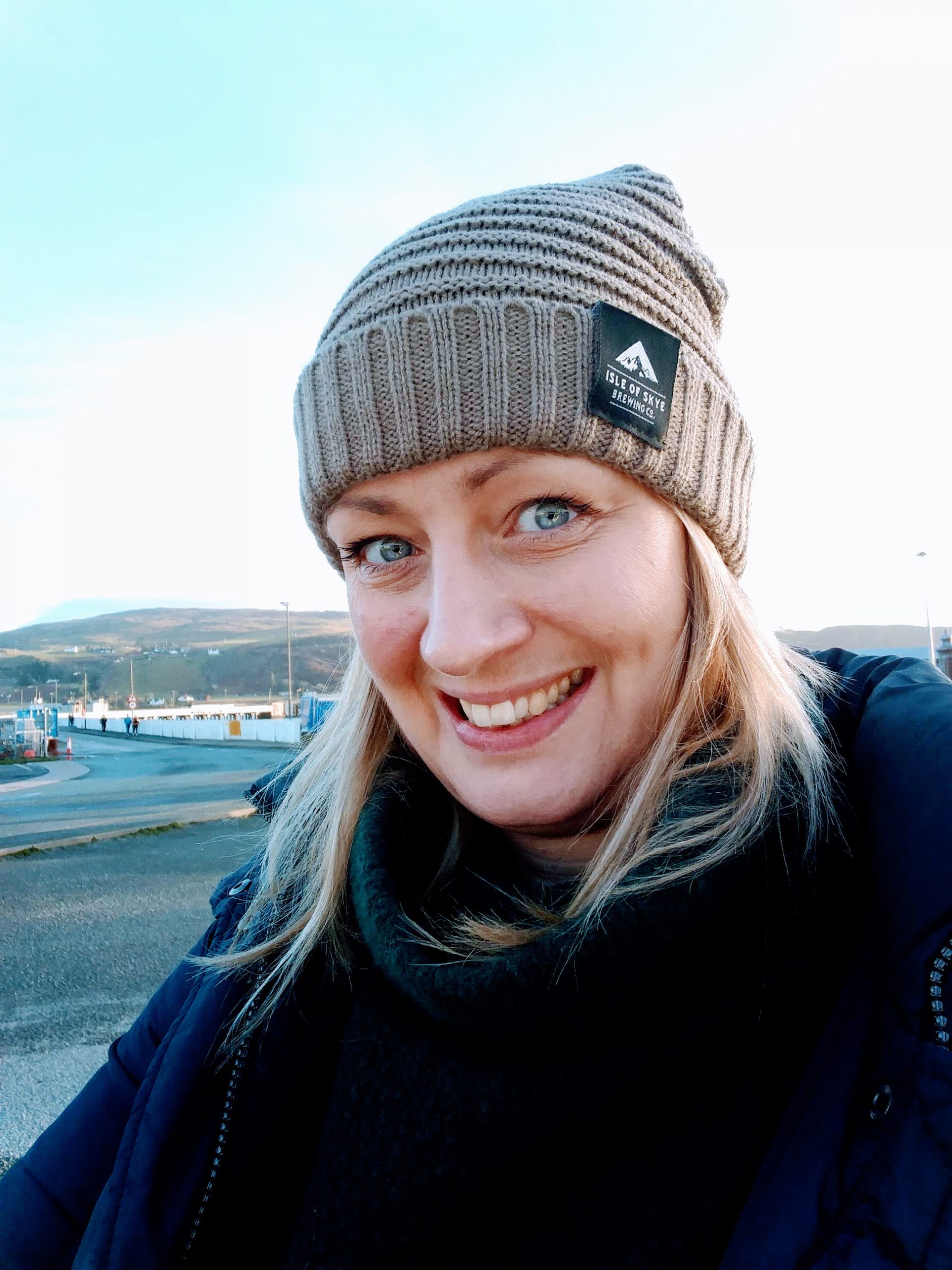 Laura is the LI's Membership Development Manager. Prior to joining the LI, Laura built up her career in multi-disciplinary consultancy, specialising in the delivery of Landscape Management projects and services including Open Space and Green Infrastructure Strategies; Landscape, Conservation and Habitat Management Plans; and Management and Maintenance Costings and Contracts. As an experienced landscape professional and Chartered Member of the Landscape Institute, Laura brings her knowledge, understanding and passion for the landscape profession to the role. Since joining the LI she has supported on a range of membership initiatives and projects such as new Entry Standards; Registered Practice scheme; Fellows campaign; and Training Partnerships; as well as engaging with members and practices including through events, the LI's branches, and sector leadership forums. 

Speaker: Romy Rawlings, Commercial Director, Vestre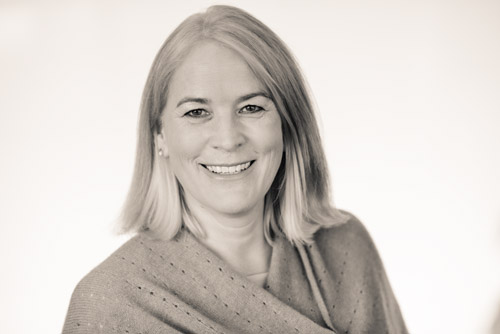 Romy is a Chartered Landscape Architect and UK Commercial Director for Vestre, a Norwegian manufacturer of street furniture. Her entire career has been based in the landscape sector, and she is passionate about the impact of good design upon those using outdoor space. She believes that landscape architects are well placed to counter many of today's global issues around the climate and biodiversity emergencies.  

Having been employed by Vestre for over 5 years and with most of the previous 14 years working for street furniture manufacturers, Romy fully appreciates the value of these elements in today's urban landscapes.