Ready to Watch?
You can watch this free catch up event as a registered user
Click here to login or register
LI Webinar: Beating the Heat with Urban Green Infrastructure
Summary
The Cool Towns project is now complete and entering the monitoring phase. This presentation will take a background look at what has been achieved and the improvements to the lives of all those who work live and play around these installations. The urban heat island issue is going to increase the importance of healthy green infrastructure cooling our towns and cities through nature based solutions. 
Learning outcomes:
Tree evapotranspiration 

 

Critical nature of planting soil 

 

Collaborative working leading to successful results

 
Speaker: Howard Gray, PR & Specification Consultant, GreenBlue Urban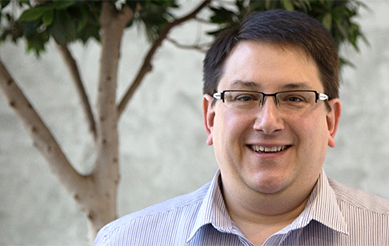 Urban tree enthusiast, Howard Gray, has been closely involved in trees for most of his life. Howard feels passionately that we all are responsible to future generations to give them the quality urban canopy that we all enjoy and that all sectors of the industry need to work together to ensure this happens. Fully conversant in arboriculture and urban forestry, Howard understands the constraints encountered in our urban environment and able to provide solutions and real-life case studies to show it is possible to create greener and cleaner cities using green and blue infrastructure.

Hosted by Paul Lincoln, Commissioning editor, Landscape, the journal of the Landscape Institute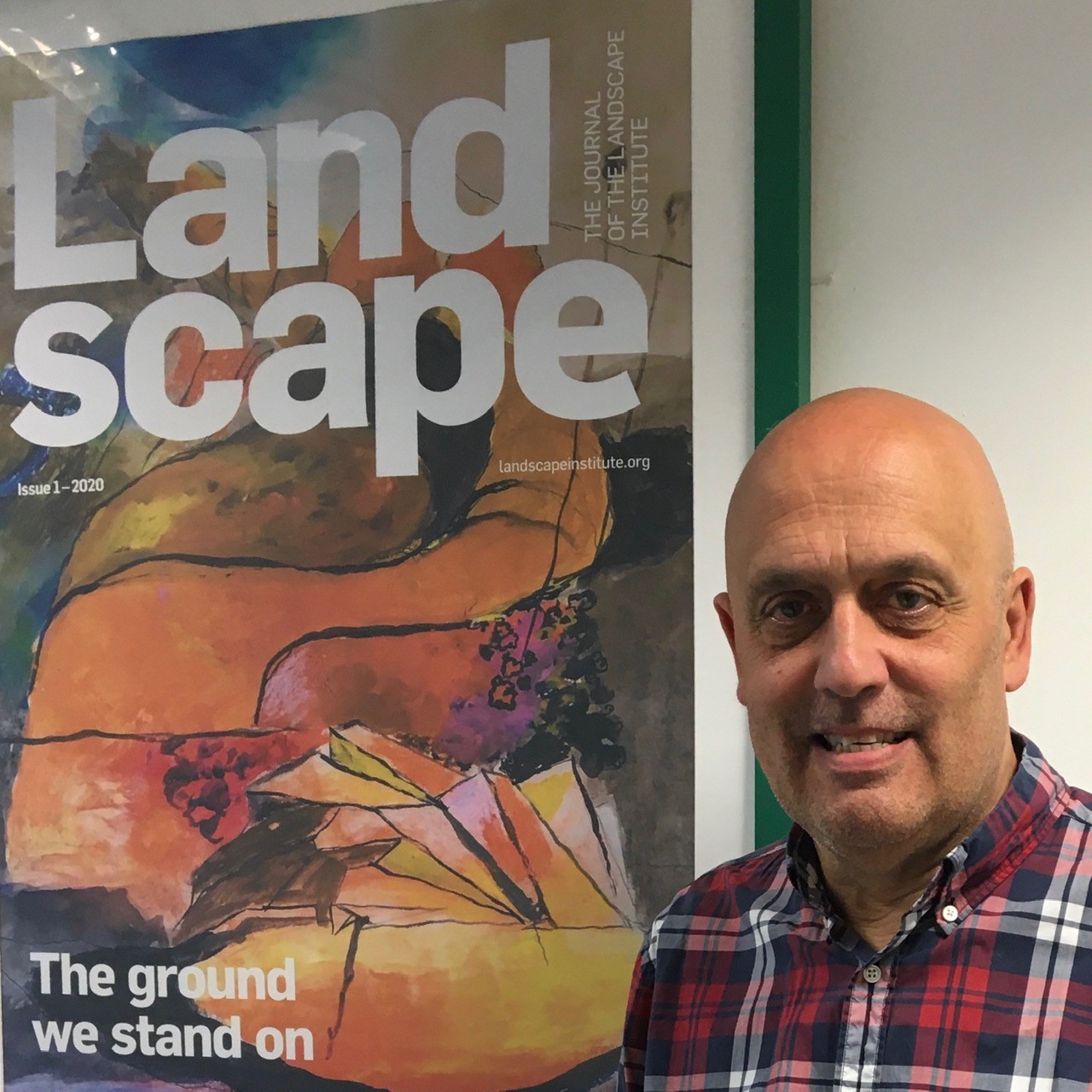 Paul Lincoln is Commissioning Editor for Landscape, the LI's quarterly journal. He is currently working on a special edition of the journal focusing on COP26. Paul managed the LI's 90th Birthday Festival in the Queen Elizabeth Olympic Park; curated a number of exhibitions at the Building Centre, including Beyond the Green Belt and Rethinking the Urban Landscape and led the Capability Brown 300th Anniversary Festival on behalf of the LI.