Ready to Watch?
You can watch this free catch up event as a registered user
Click here to login or register
LI Webinar: Digital Landscapes – shaping the tools you use, presented by Vectorworks
Summary
Katarina Ollikainen, Landscape Industry Specialist from Vectorworks UK will talk with Connie Schiff from FPCR about how some of these new features were developed, and how FPCR played a part in shaping this new version of Landmark. In addition to discussing the new features available and how to make use of them in your own work, they'll also discuss the collaborative process and how you too can benefit from getting involved in your software's development. 
Learning outcomes:
How to use the new georeferenced system for tree survey imports.

How to use Esri Feature Layers in your project

How to import other tabulated data and convert this to objects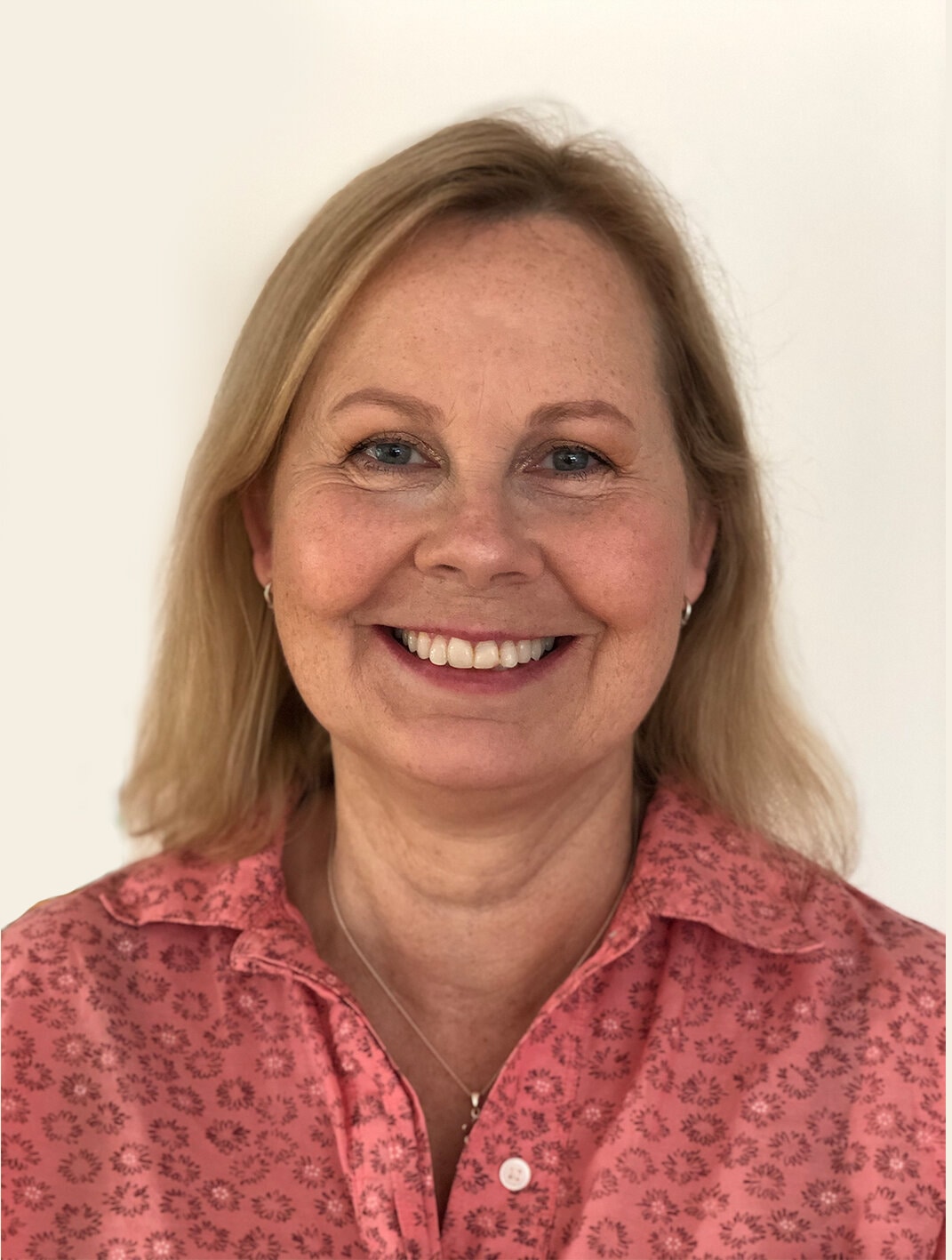 Speaker: Katarina Ollikainen, Landscape Industry Specialist, Vectorworks
​Katarina has under the last five years worked as Senior Designer for Ann-Marie Powell Studio.  During this time, she had the opportunity to develop the studios workflow and to introduce new ways of working with, and sharing, data in the design process.  Her interest in systematic approaches to problems and workflows stems from an earlier life where she developed and wrote manuals for parachute equipment.   
Katarina is now the Landscape Industry Specialist at Vectorworks UK and in her new role, on top of playing Vectorworks, she's involved in the continuous work on BIM implementation. The main focus is on collaboration and workflows – how can we exchange information in the most effective way with all parties involved, and how can we use all this when we communicate with clients? It's all about people. 
Speaker: Connie Cliff, Landscape Architect, FPCR
Connie is a landscape architect at FPCR specialising in landscape design and detailing. FPCR are a multi-disciplinary design and environmental practice based in the East Midlands providing Landscape, Masterplanning, Architecture, Ecology and Arboricultural services to their clients.