Ready to Watch?
You can watch this free catch up event as a registered user
Click here to login or register
LI Webinar: Digital workflows in four landscape design phases
Learning outcomes:
Professional competencies: Digital practice and project management

Core competencies: Creative problem-solving,

Additional landscape competencies: Design (all sectors), digital technologies, and visualisation and photography
Marketa Hermova, Landscape Industry Specialist, Vectorworks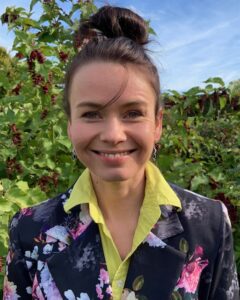 With a background in ecology and landscape management, Marketa is a landscape and garden designer with 6 years of professional experience and a proven track record of domestic, residential and commercial projects. Shortlisted by ProLandscaper Magazine Contributed to Horticultural and Research Publications.

In 2022, Marketa joined Vectorworks as Landscape Industry Specialist to share her knowledge and passion for design industry and exteriors. She is involved in ongoing BIM implementation and development of workflows to help landscape professionals on their way to innovate, collaborate, celebrate and learn.

Oliver Ryan, Communications Officer, Landscape Institute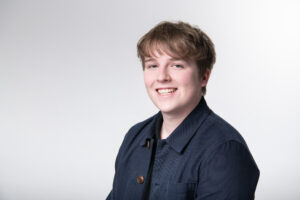 Oliver has a background in performing arts and geography. He was the first ever apprentice at the Landscape Institute. He was responsible for supporting events and competitions and lead the operational delivery of LI webinars and Masterclasses. He is now the Communications Officer at the LI and is responsible for supporting internal and external communications.