Ready to Watch?
You can watch this free catch up event as a registered user
Click here to login or register
LI Webinar: Environments without bias: Designing Gender Neutral Spaces
Summary
Studies have shown that teenage girls are significantly less active than teenage boys, with only 10% of girls aged 13-16 meeting the recommended daily guidelines of 60 minutes of physical activity per day (Sport England, 2018).
In addition to this, a new study into how teenage girls use parks and green spaces for recreation has found twice as many girls as boys feel unsafe exercising in their local park (49% compared to 26%) (Yorkshire Sport 2022).
So what can we do to make parks more welcoming to all? In this webinar join Rosie Mayer, Creative Lead and Jennifer Tindsley, Landscape Architect as they discuss the processes and design interventions Jupiter Play are adopting to make parks more welcoming.
Learning outcomes for this webinar include:
The Data Gap: The importance of research

Understanding the issues faced by teenage girls when using outdoor spaces

What does better design look like?

What are the priorities and added value
Speakers:

Rosie Mayer, Creative Lead, Jupiter Play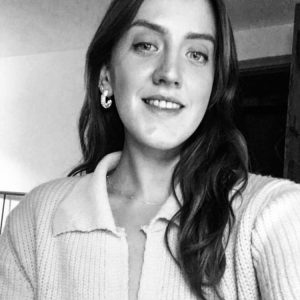 Rosie started working for Jupiter Play in 2016 and is Jupiter's Creative Lead, with great working relationships between the international suppliers. Rosie leads on the strategic direction of Jupiter's design and communications. She was awarded the Pro Landscaper 30 under 30 award, Class of 2020 after being nominated by her team. She has previously led on the design of Poole Park, which features bespoke elements based on Rosie's amazing hand-drawn illustrations

Jennifer Tindsley, Landscape Architect & Design Manager, Jupiter Play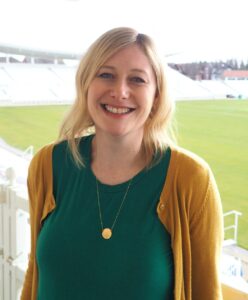 Jennifer started working as a freelance designer for Jupiter Play and now manages our in house design team. She has over 10 years experience in the play industry. Her background in Landscape Architecture strongly informs her approach to the design process. With a strong passion for landscape led design, she brings a flair for design and creativity to play projects. She has experience in all elements of the design process including conceptual design, master planning, visualisations, presentation documents and costing.

Chair:

Laura Schofield, CMLI, Development Manager, Green Action Trust




Laura is a chartered landscape architect with 20 years experience working in the private and not-for-profit sectors on projects ranging from city wide green infrastructure strategies, restoration of historic parks, and landscape management and maintenance plans. Throughout her career Laura has supported others to become chartered through the P2C and has worked with the LI to update their Entry Standards. She currently works for Green Action Trust, an environmental regeneration charity working across Scotland.