Ready to Watch?
You can watch this free catch up event as a registered user
Click here to login or register
LI Webinar: GreenBlue Urban – 30 years of industry collaboration
Summary
GreenBlue has always been proud to innovate, communicate and collaborate on many levels, being keen educators to a range of personas throughout the industry which is essential for continued professional development. This session will provide an overview on their offering, including: Best Practice Tree Planting, Trees & SuDS, Return on Investment, Landscape Below Ground and Mitigating & Adapting to Climate Change. 
Introducing CEO, Dean Bowie, who will highlight the story of GreenBlue Urban, 30 years of innovation and of course what is yet to come!

 

The best bits of 2022 - video highlights of a very busy year, including webinar's, celebratory events, exhibitions and product highlights.

 

Innovation round up, as GreenBlue further develop into new areas how will this affect the key focus of adapting to climate change for all

 
Speaker: Howard Gray, PR & Specification Consultant, GreenBlue Urban Ltd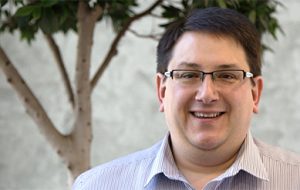 Howard has long been an urban tree advocate. Growing up around (and in) trees, he intuitively understands the essential necessity of levelling up access to Greenspace, and having a healthy urban tree canopy cover. Howard has worked with architects, landscape architects, main contractors, landscape contractors and local authority officers to achieve the aims of all stakeholders. Having worked with CEO Dean Bowie in his school holidays, he has one of the longest and greatest insights into the full story behind GreenBlue Urban and is best placed to relay recent and upcoming innovations that support the company's mission.

Chair: Paul Lincoln, Editor, Landscape, the journal of the Landscape Institute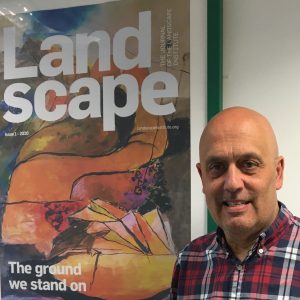 Paul Lincoln is editor of Landscape, the journal of the Landscape Institute. Showcasing the best in landscape design, management, and thinking, the journal gives landscape professionals a broad view of the key issues facing the profession, while also equipping them with tools and knowledge to make them better at their jobs. Paul also curates content for a range of projects. These have included the LI's 90th Birthday Festival in the Queen Elizabeth Olympic Park and three exhibitions at the Building Centre, including Beyond the Green Belt and Rethinking the Urban Landscape.