Ready to Watch?
You can watch this free catch up event as a registered user
Click here to login or register
LI Webinar: Has SuDs become mainstream?
Summary
Howard Gray addresses controversial SuDS topics. Howard Gray, PR & Specification Consultant For GreenBlue Urban, will discuss important issues in applying quality sustainable drainage systems on a national scale and the adoption of these components thereafter.
Learning outcomes:
The implementation of Schedule 3 - Flood and Water Management Act

How drainage tools can be used by every industry personnel.

How we can tackle the barriers of adoption.

Schedule 3 and what does it mean?

Preliminary surveys to dictate Topographical opportunities for SuDS

Using rainfall data to calculate volumes of water that need attenuating

Use of green infrastructure to attenuate and treat rainwater

Use of HydroPlanter Flex calculator

A multi-unit approach to create a SuDS train
Speaker: Howard Gray, PR & Specification Consultant, GreenBlue Urban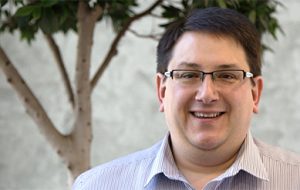 Howard is a passionate advocate for urban trees, having planted his first tree nearly 45 years ago. Understanding the many conflicting claims on the space in our towns and cities, he works across the many stakeholders to achieve the best possible chance for every tree to grow to its species potential. Enthusiastically promoting proven green infrastructure planting methodologies, presenting to a wide range of different disciplines in many countries globally, he views himself as an active ambassador for GreenBlue Urban.

Chair: Paul Lincoln, Editor of Landscape, the journal of the Landscape Institute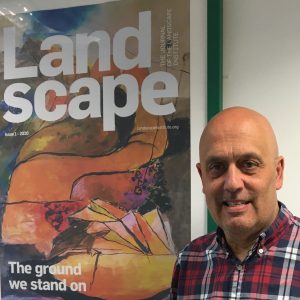 Paul Lincoln is editor of Landscape, the journal of the Landscape Institute. Showcasing the best in landscape design, management, and thinking, the journal gives landscape professionals a broad view of the key issues facing the profession, while also equipping them with tools and knowledge to make them better at their jobs. Paul also curates content for a range of projects. These have included the LI's 90th Birthday Festival in the Queen Elizabeth Olympic Park and three exhibitions at the Building Centre, including Beyond the Green Belt and Rethinking the Urban Landscape.