Ready to Watch?
You can watch this free catch up event as a registered user
Click here to login or register
LI Webinar: Designing for User Experience – mobility, sensory and neurological
Summary
What are we seeking to achieve when we design? Who are we designing for? Why design inclusively? What issues do people face? What are the things to avoid? What are the opportunities for design? These are just some of the questions that we will address during this lecture.  Landscapes and urban realms provide many opportunities to positively impact communities and individuals who experience the world in diverse ways. We will go beyond thinking about physical access and look at how we might design mind friendly environments too.  Embracing neurodiversity, navigation, diverse mobility, and sensory diversity provides plenty of design inspiration. 
Learning outcomes: 
Learn why inclusive design is so essential 

 

Learn what designing inclusively entails 

 

Learn what to avoid and what to embrace in design

 
Host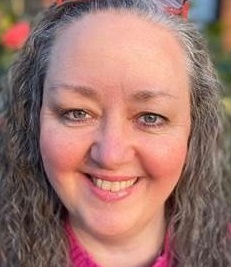 Jane Swift, CEO, Landscape Institute

Jane joined the Landscape Institute as Interim CEO back in February 2021. Following a long career in BT plc, Jane has used the skills and experience she has gained in the charity sector to help organisations create a future strategic direction and a solid foundation on which to build.



Speaker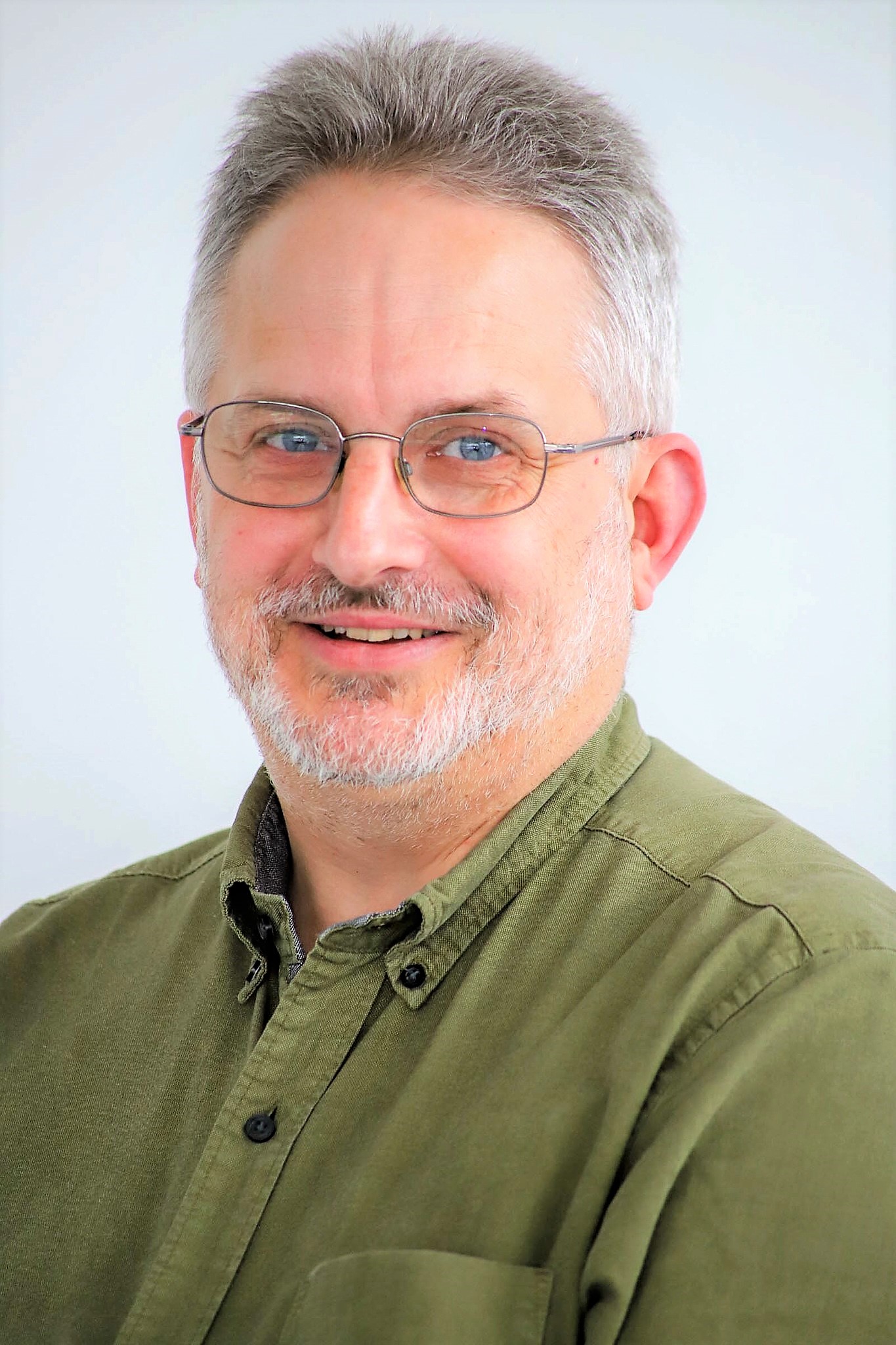 Steve Maslin, Principal Inclusive Design Consultant, Atkins

​As a RIBA Chartered Architect since 1992 and Consultant Member of the National Register of Access Consultants since 2003, Steve's specialisms are Inclusive Design and Neurodiversity.  He has served as a Senior Fellow at the Schumacher Institute, on the BRE Standing Panel of Experts and on the BSI committee for BS8300:2108 Design of an accessible and inclusive built environment. 

Steve's project involvement is wide ranging and includes: landscape, urban and transport environments; housing and communities; primary, secondary, tertiary and specialist education; civic and ecclesiastical; day care, supported housing and health; industrial, commercial and retail; leisure, sport, entertainment and hospitality; as well as judicial/custodial.  He has advised clients such as HS2, Network Rail, Sky, Parliamentary Estates and Bath & NE Somerset.