Ready to Watch?
You can watch this free catch up event as a registered user
Click here to login or register
LI Webinar: MicroSuDs – Saving space and money
Summary
The pressure on land for both new developments and in built-up areas is such that reducing the footprint of a SuDS scheme is a major factor in the design and delivery of SuDS. Components that intercept stormwater before it reaches a final attenuation point reduce the amount of land required for the scheme.
This presentation will discuss what options there are available along with an introduction to microSuDs.
What you will learn:
What stormwater solutions are available?

Introducing 'microSuDs' to provide effective flood mitigation on highways or retrofitted into urban environments.

Combine grey and green to greatly reduce water attenuation.
Howard Gray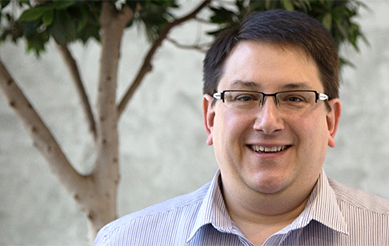 Howard Gray, PR & Specification Consultant, GreenBlue Urban

Howard Gray is the PR & Specification Consultant Team Leader for GreenBlue Urban. He has been planting trees in urban areas for over 40 years and is passionate about ensuring that every tree has the same opportunity of realising its species potential. Understanding the many conflicts, both financial and engineering, with planting in our congested towns and cities, Howard works with designers and contractors to achieve the
best result. Having worked on a number of SuDS schemes across Europe, Howard is uniquely positioned to present the GreenBlue Urban vision - enabling sustainable cities through the use of green and blue infrastructure.