Ready to Watch?
You can watch this free catch up event as a registered user
Click here to login or register
LI Webinar: Street lighting through history
Summary
A journey through time into the development of electric and gas lighting based on its historical application in Berlin. The world's first permanent street lights were erected in Berlin in 1882. Due to the city's geopolitical significance and proximity to Western centres of design and innovation Berlin has always been driven to create and it provides a fascinating and unique record of the development of lighting over time. Join us as we explore the city's lightscape and take virtual tour of Selux' historical lighting museum. 
Learning outcomes: 
Reflect on the development of Berlin's electric and street lighting from the 19th century to the present day. 

 

Appreciate the role of modern lighting technologies in the reconstruction and refurbishment of historic lighting. 

 

Complete a virtual tour of the Selux light museum

 
Speakers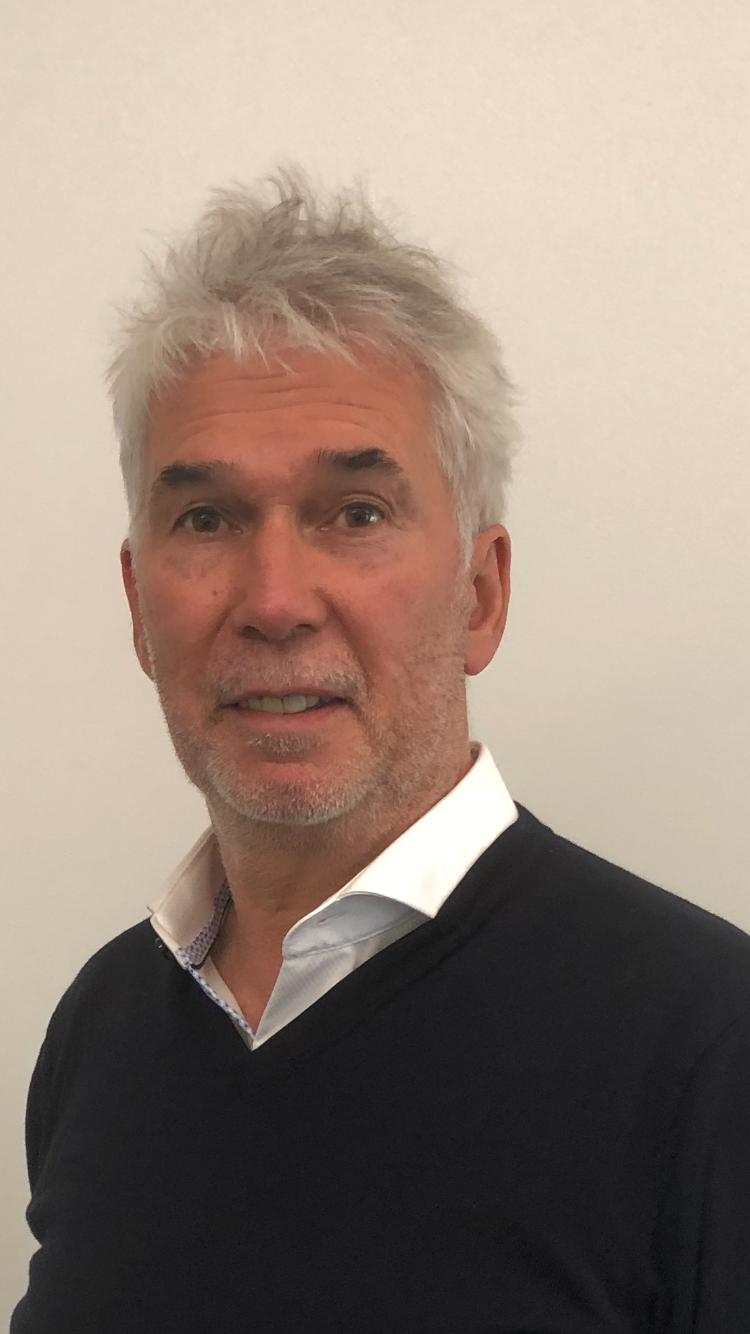 Norman Emery, Managing Director, Selux

Norman Emery has been a leading influencer in the lighting industry for decades. From his early industry experience in South Africa he has led Selux UK's operations since the early 1990s.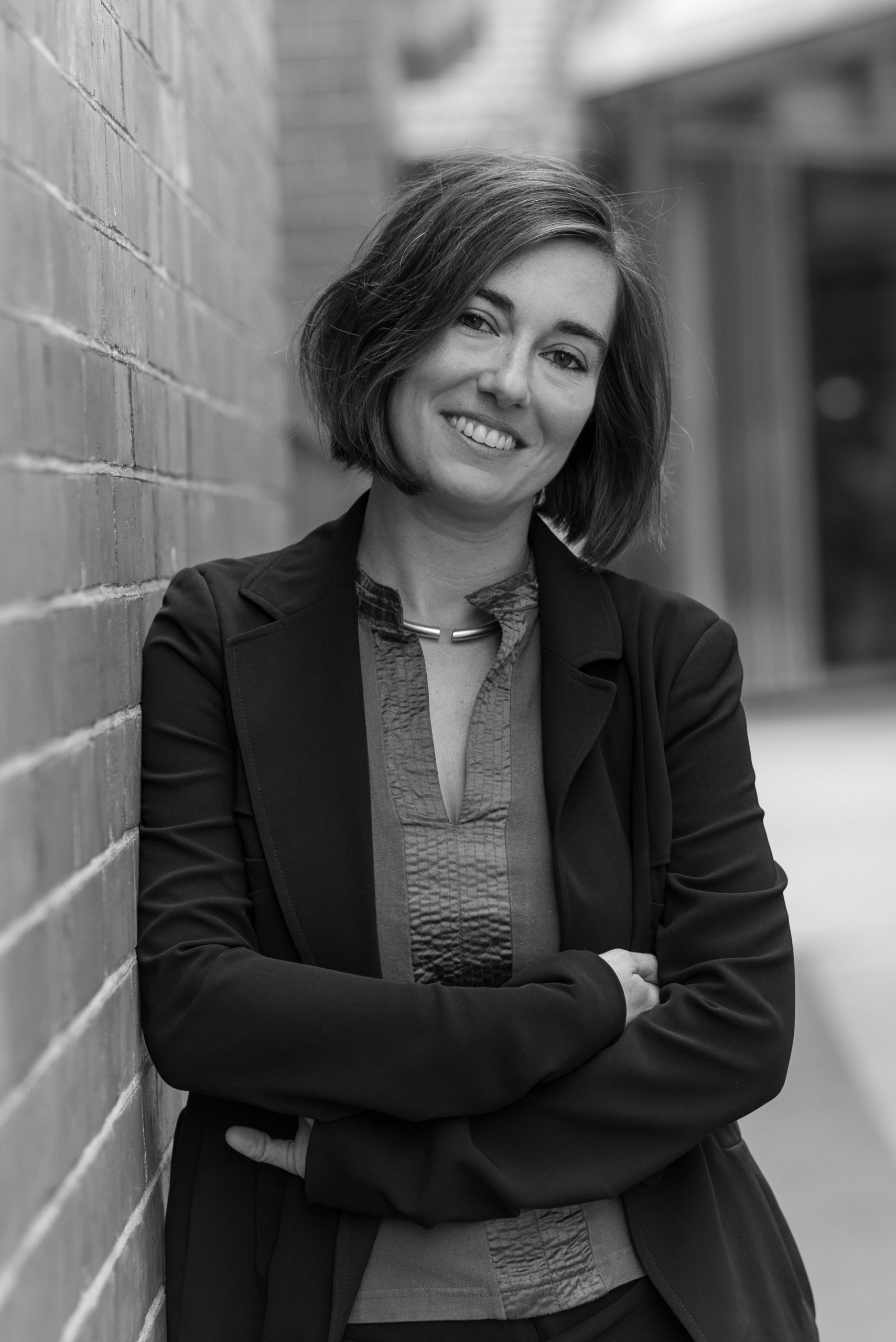 Elettra Bordonaro, Director, Light Follows Behaviour

Elettra Bordonaro, architect PhD (1976, Italy) Founder @Light Follows Behaviour Senior Research Fellow at London School of Economics, Configuring Light/Staging the Social Visiting Professor at Rhode Island School of Design, Providence, USA.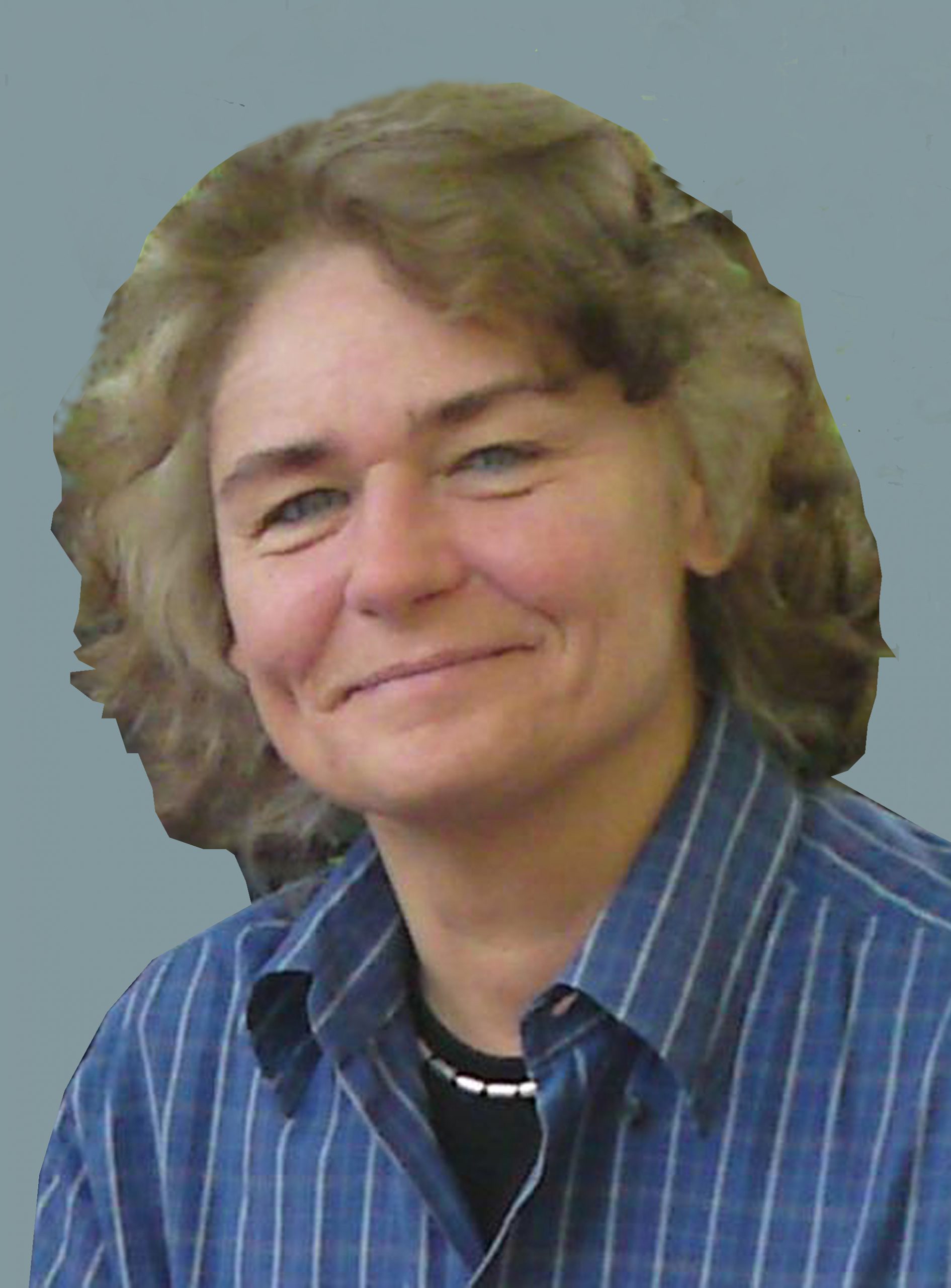 Dr. Sabine Röck

Dr. Sabine Röck is a Berlin-based specialist in the field of historical lighting and luminiares. After her design studies and PhD at University of Arts in Berlin, Dr. Röck has been working as a writer for several scientific journals, lighting magazines and as an author for the publication "Berlin illuminated."