Ready to Watch?
You can watch this free catch up event as a registered user
Click here to login or register
LI Webinar: The ethical and sustainable vision – How can a landscape architect adopt this in practice?
Summary
A discussion-based webinar involving key individuals from Hardscape's Sustainable team and landscape stakeholders between whom discuss the approach and relationship between design and sourcing ethical and sustainable materials. The panel will debate what all this means when it comes to specification and the desire to 'do the right thing' balanced with time and cost restraints to a specific scheme. Hardscape will highlight other facets of products and its environmental actions to help deliver on the current thinking on SDG principles and necessary actions to be taken thereafter.  
It will explore what the benefits are and how designers within the landscape architecture profession should utilise the information and knowledge in their collaborative relationships within the placemaking environment. The discussion will also cover Hardscape's goals and ambitions too with the SDG agenda and how they have re-modelled the scope of their goals and KPIs and are expediting actions to meet specific SDG business commitments to achieve carbon neutrality by 2030.  
As huge supporters of the Landscape Institute we recognise that the collective voice is one thing, but actual action collaboratively will enhance and deliver on our mutual carbon ambitions and "must take" steps in all areas of relevant project delivery at micro and macro levels.  
Covid-19 has allowed us all to think about what we do in a completely different way. Hardscape are continually developing carbon-reduced products and solutions for the shared space environment but Zero Carbon ambitions come at a price and for that endeavour we must all be prepared to embrace and pay for ultimately, suppliers and consumers alike. 
Learning outcomes: 
An understanding of the relationship between design and sourcing ethical and sustainable materials. 

 

How designers can utilise this information and knowledge in their collaborative relationships within the placemaking environment. 

 

An overview on the current thinking on Sustainable Development Goals principles and necessary actions that can be implemented into working practice.

 
Host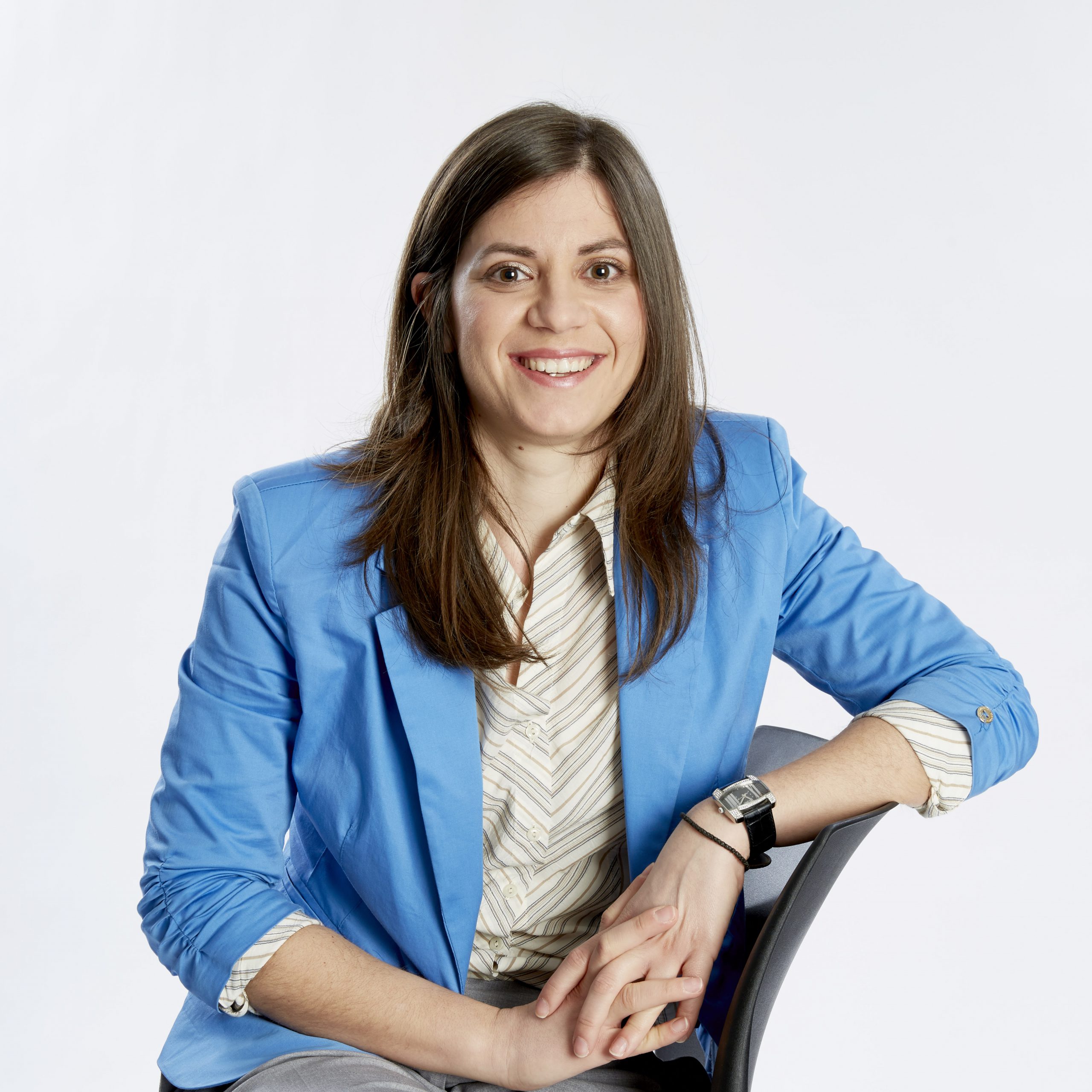 Dr. Anastasia Nikologianni, Chair Emerging Professionals Advocate IFLA / Consultant /Research Fellow, IFLA - International Federation of Landscape Architects / geopoNikologianni/ Birmingham City University

Dr. Anastasia Nikologianni is qualified as a Landscape Architect MA and Agriculturist/Horticulturist MSc., and holds an EIT Climate-KIC labelled PhD in Landscape Architecture from Birmingham City University with regards to the role of low carbon, spatial quality and the contribution design can make to the development of regional landscape-based spatial strategies. Anastasia is a research fellow and consultant in Birmingham City University and joins the CATiD BCU team, an international, multidisciplinary research, design and consultancy hub.



Speakers 

David Lowe, Specification Director, Hardscape

​David's role within Hardscape has evolved many times in 19 years of supplying hard landscaping but has always involved meeting with clients. He love's working with designers who are passionate about improving the built environment.  Whether presenting CPD's to specifiers, training clients at the showrooms, hosting walking tours around UK cities or answering technical queries on site – it generally involves looking down at paving. So far so good as looking at natural stone goes well with his geology degree. However, it sits less well with his out of work passion that is looking up to the sky, watching birds. David loves detail and remain as enthusiastic today about helping to create great public places that enhance lives and bring a sense of place to a landscape.​ 



Nick Jones, Sustainability Manager, Hardscape

Nick joined Hardscape in March 2021. His role includes developing the Group's commitment to Ethics and human rights via their association with the Ethical Trading Initiative and accreditation to the Ethical Labour Sourcing Standard, BES6002 as well as advance their allegiance to a sustained greener environment, both internally within the workplace and externally towards Hardscape's vision of a zero-carbon ambition.