Ready to Watch?
You can watch this free catch up event as a registered user
Click here to login or register
LI Webinar: To BIM or Not to BIM
Summary
This might not be the question, but rather a (reluctant) must. However, most of what's required you're probably already doing, so take a deep breath and embrace the process! Join us for a walkthrough of a project created within the BIM Framework and see how you can avoid some of the pitfalls. Learn how you can actually make your (work)life easier with the structure it gives. 
Learning outcomes:
How to set up your file for seamless collaboration

 

Data Manager for mapping to ifc 

 

Best practice for modelling for ifc

 
Chair: Tamae Isomura, Landscape Architect, Wynne-Williams Associates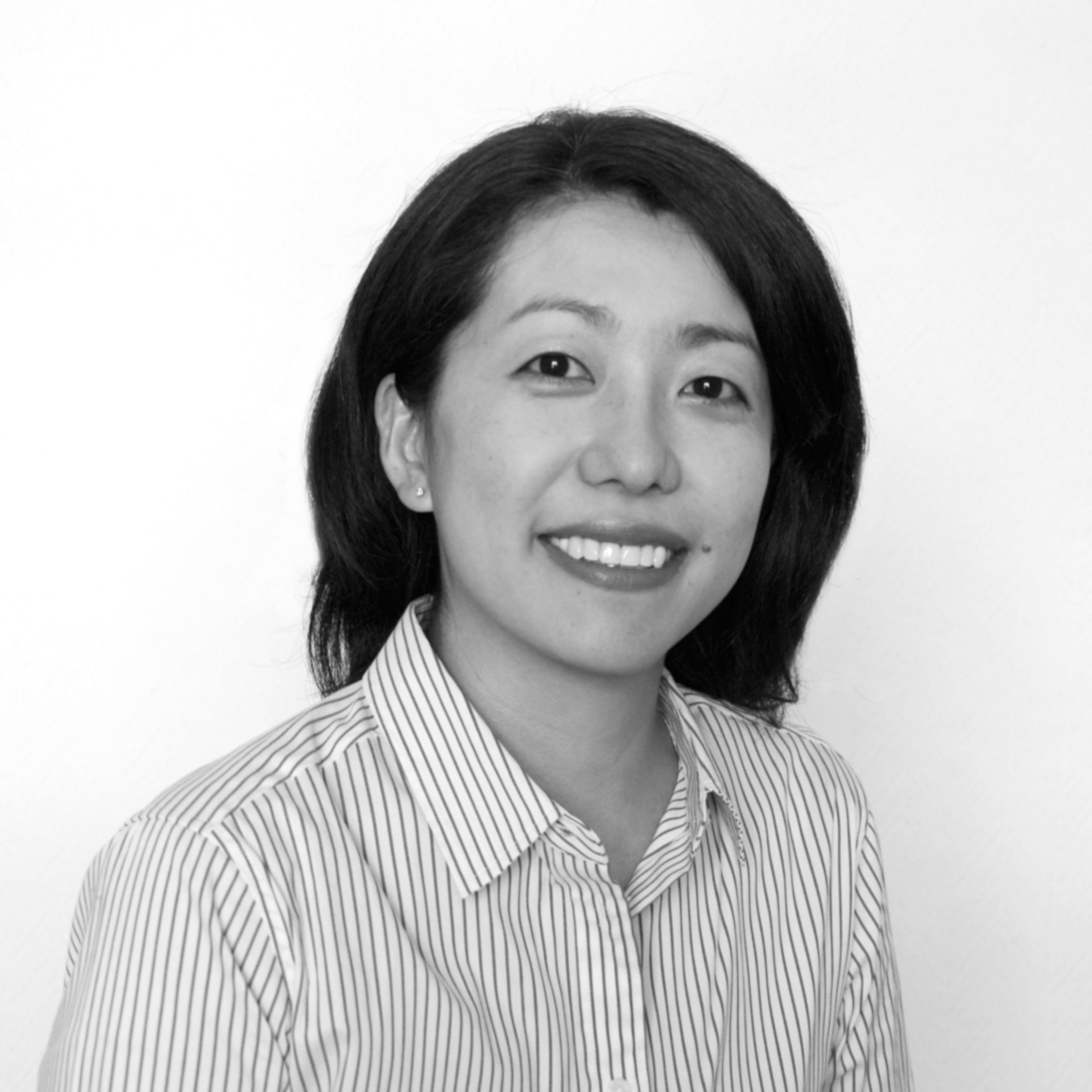 Tamae is a chartered landscape architect and landscape BIM specialist with a wide range of experience in commercial and private schemes. She believes utilising digital technology in landscape architecture from planning to implementation is key to achieving sustainable development. Wynne-Williams Associates is an established Essex-based Landscape Architects, offering creative landscape architecture backed by efficient project delivery.

Speaker: Katarina Ollikainen, Landscape Industry Specialist, Vectorworks UK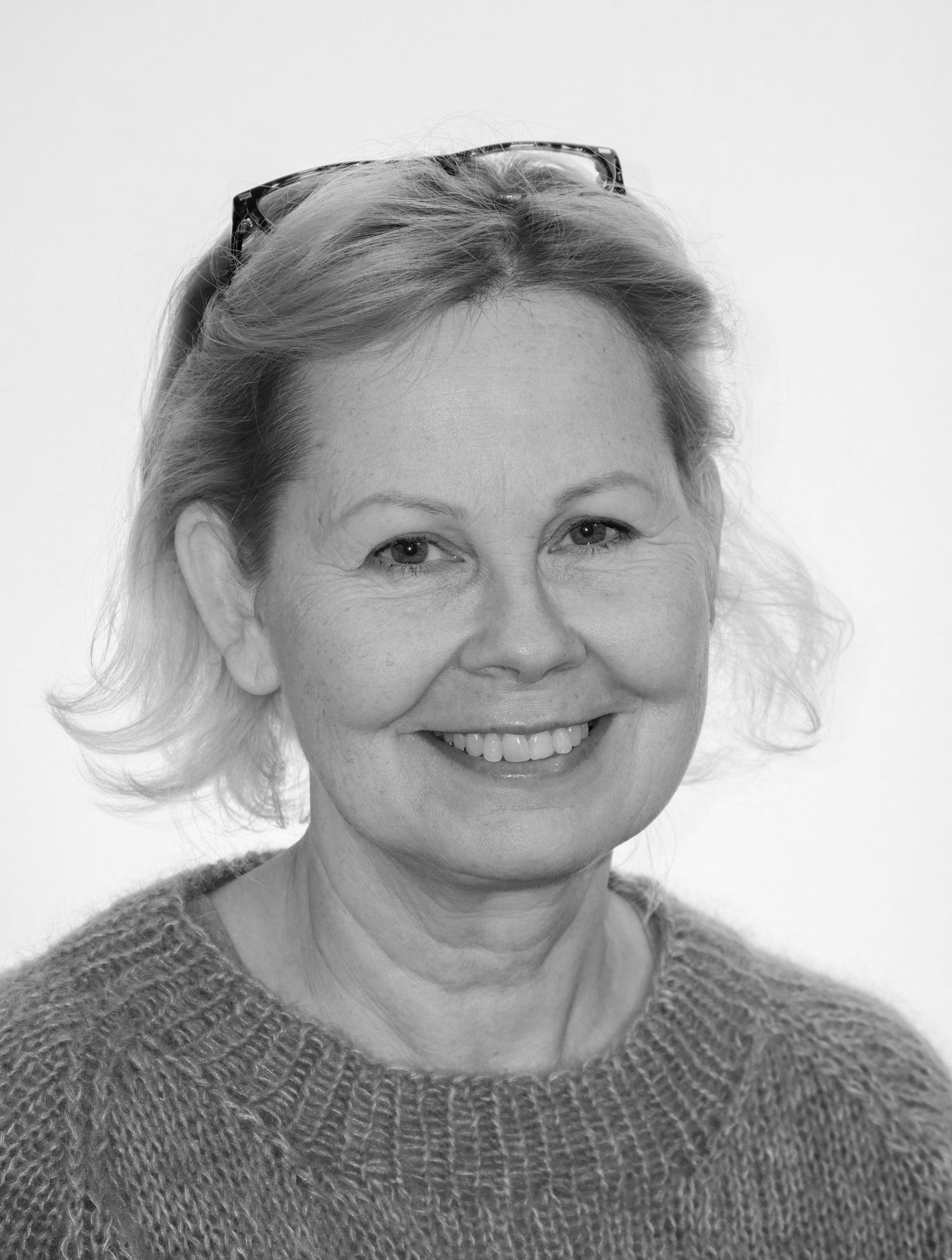 Katarina has under the last five years worked as Senior Designer for Ann-Marie Powell Studio.  During this time, she had the opportunity to develop the studios workflow and to introduce new ways of working with, and sharing, data in the design process.  

Katarina is now the Landscape Industry Specialist at Vectorworks UK and in her new role, on top of playing Vectorworks, she's involved in the continuous work on BIM implementation. The main focus is on collaboration and workflows – how can we exchange information in the most effective way with all parties involved, and how can we use all this when we communicate with clients? It's all about people.