Ready to Watch?
You can purchase this catch up event or watch a preview.
Click here to login or register
View Pricing
2. Plant Health: all you need to know
Summary
The international plant trade means that the number of pests and diseases threatening the UK plant trade is increasing. But legislation and enforcement cannot provide a total solution. Discover how individuals and industry can – and must – work proactively and in partnership with plant health services to protect the UK's biosecurity through responsible sourcing, regulatory knowledge and up-to-date information on current threats.
Key learning outcomes:
Understand why plant health and biosecurity is important and learn about recent developments.
Recognise pests and diseases that are present in the UK or may be soon.
Understand the role individuals and businesses need to take in responsible sourcing.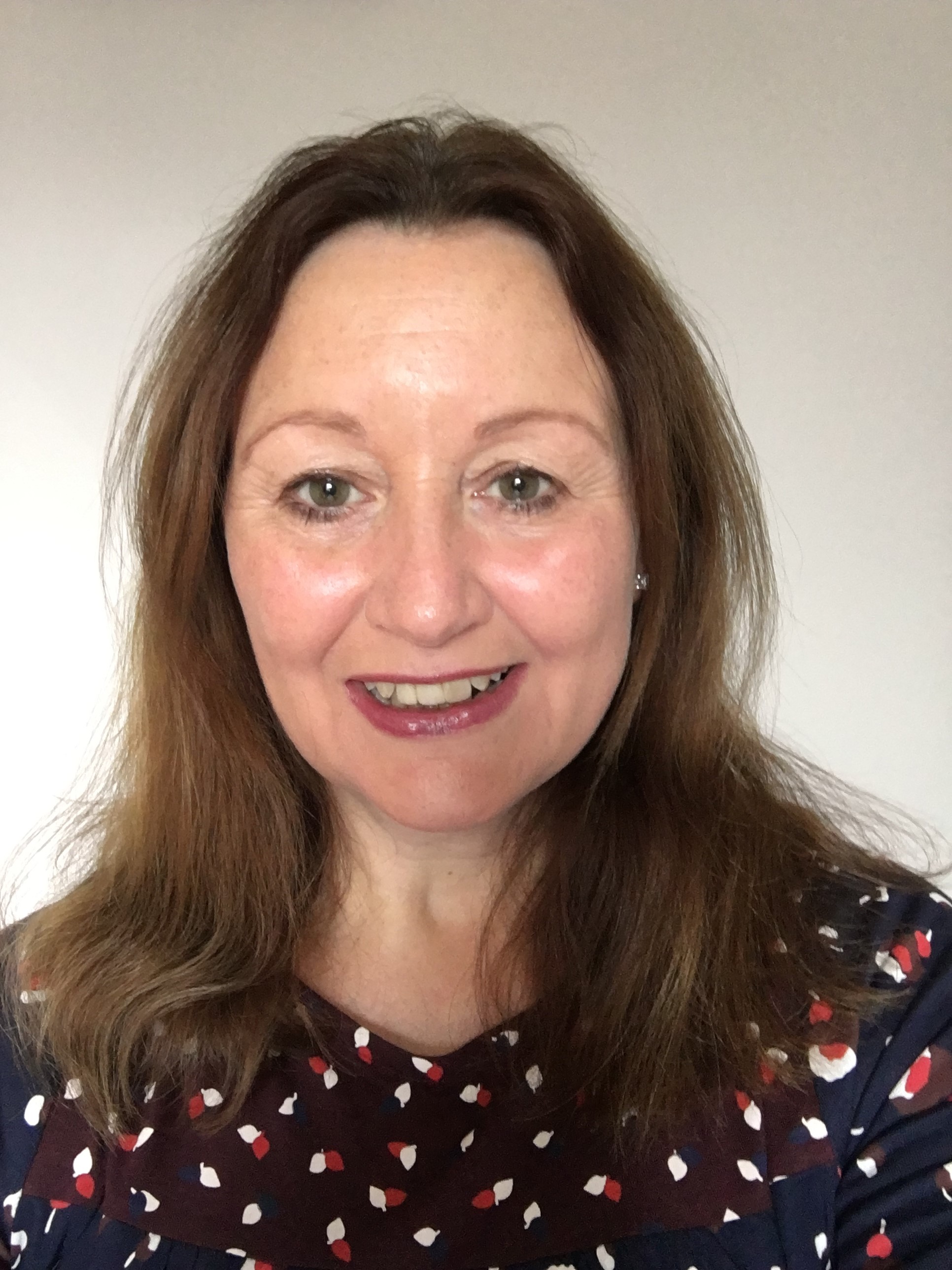 Helen Long
Helen Long is Senior Plant Health and Seeds Inspector for the Animal & Plant Health Agency. Helen completed the RBG Kew Diploma in Horticulture, where she remained as Quarantine Officer for several years. She then worked as a Plant Health & Seeds Inspector for DEFRA for 8 years, which included work on Oak Processionary Moth. Helen has been working for APHA for 5 years, specialising in surveillance and eradication, and more recently, Xylella planning and preparation for outbreak response.