LI Webinar: A Sustainable Approach to Nordic Street Furniture with Vestre
Join Romy Rawlings of Vestre – a company that has been carbon neutral for 10 years – and get to grips with sustainability.  
Covering global considerations, including the United Nations' Sustainable Development Goals, through to the technical details of selected materials and finishes, understand how to approach design and manufacture with this in mind. 
Address the three pillars of sustainability (social, economic and environmental) and understand these in relation to some stunning street furniture case studies. Romy will present a longer-term view and the urgent changes we need to make in the ways we currently conduct business. 
Free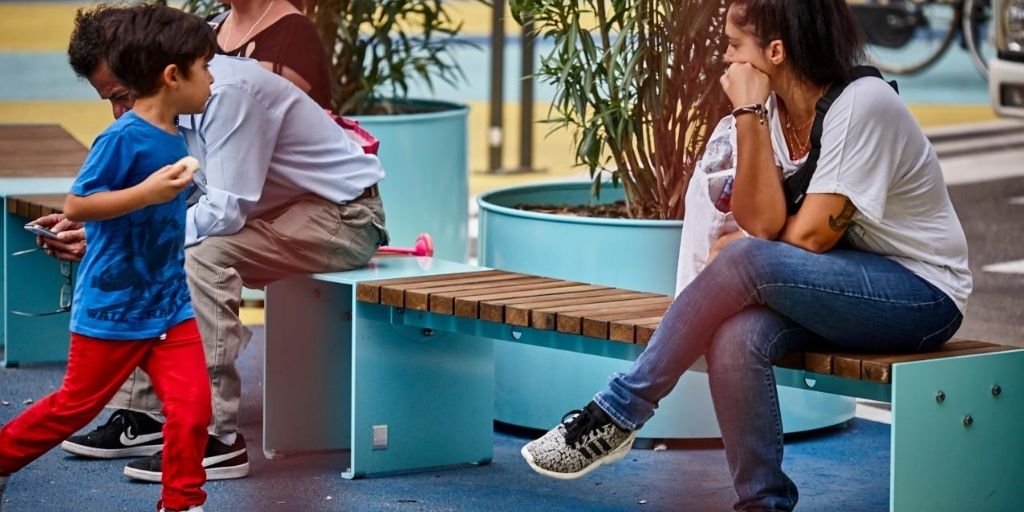 LI members survey results and forward plan

Watch

LI Webinar: Landscape & Woodland Design: Integrated woodland design

Preview