LI Webinar: Inclusive Play in Natural Environments
Playful environments that connect children with nature had hugely powerful benefits; when creating wholly inclusive natural environments the benefits are boundless.
During the session we'll explore what we mean by natural and inclusive play and consider how we can design to take into consideration all six senses in play.
We'll also explore case studies that have successfully engaged children with special needs.
Introducing Jupiter Play
An independent family run business who have the ambition to inspire children, families, and the wider community to lead more active lifestyles by designing great outdoor spaces.
Celebrating 20 years in the play industry, Jupiter Play is renowned for its bespoke design capabilities, our integration of inclusiveness into our design process and the high quality, low maintenance products that make our projects sustainable.
Our product portfolio is one of the most comprehensive in the UK market and our experienced team will help you make the most informed choices for your project.
Free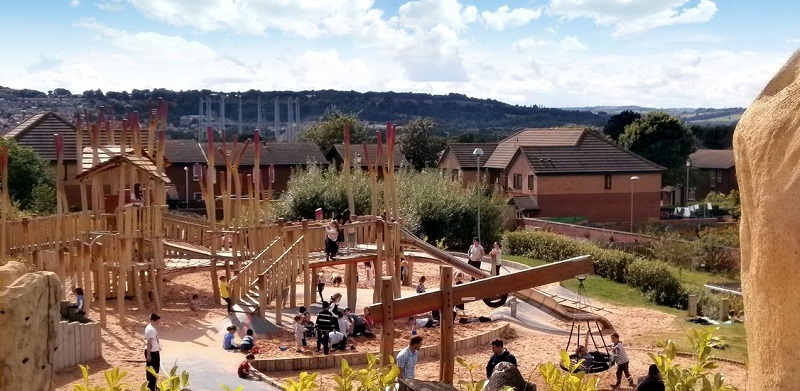 LI members survey results and forward plan

Watch

LI Webinar: Landscape & Woodland Design: Integrated woodland design

Preview