LI Webinar: Planning for Long Term Urban Resilience
At this interactive webinar, we will look at planning and design tools currently available and whether there is an adequate resource to accommodate better outcomes.  We will also explore the opportunities to re-think our urban space, inclusive design and innovative solutions as our towns and cities adapt post-pandemic to return to some form of normality.  
Learning Outcomes:
What key stakeholders and decision-makers must do to take the lead

Discuss shared learning – useful approach to resilience planning

Climate strategy – it's not just a tree!
Free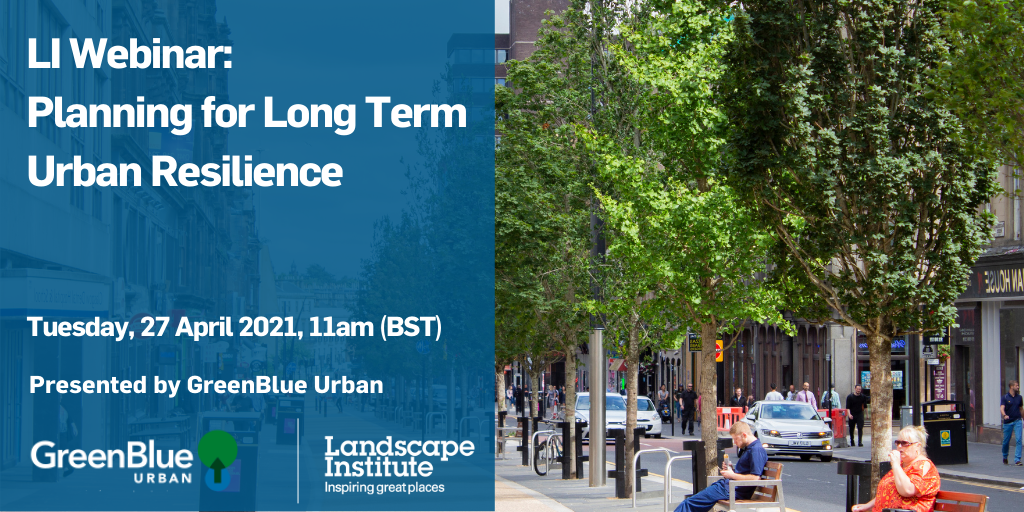 LI members survey results and forward plan

Watch

LI Webinar: Landscape & Woodland Design: Integrated woodland design

Preview