Ready to Watch?
You can watch this free catch up event as a registered user
Click here to login or register
LI Webinar: Planning for Long Term Urban Resilience
Summary
At this interactive webinar, we will look at planning and design tools currently available and whether there is an adequate resource to accommodate better outcomes.  We will also explore the opportunities to re-think our urban space, inclusive design and innovative solutions as our towns and cities adapt post-pandemic to return to some form of normality.  
Learning Outcomes:
What key stakeholders and decision-makers must do to take the lead

Discuss shared learning – useful approach to resilience planning

Climate strategy – it's not just a tree!
Andrew Cottage CMLI & Howard Gray
Host 




Andrew Cottage CMLI, Associate Director, Urban Edge 

Andrew is a Chartered Landscape architect with some 28 years' experience within the private sector. He has worked on a wide range of projects including gateway developments on high profile sites in London; new Forest Schools; urban renewal and historic landscape restoration schemes. More recently he has been working on a new piece of public realm which will act as a catalyst for the development of a brownfield site in Lincoln. This will become phase 2 of a Science and Innovation Park. He has also been working on a new visitor destination in Lincolnshire set within the walled garden of a historic landscaped estate.



Speaker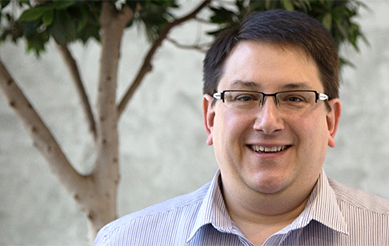 Howard Gray, PR & Specification Manager, GreenBlue Urban

Howard Gray is the PR & Specification Consultant Team Leader for GreenBlue Urban. He has been planting trees in urban areas for over 40 years and is passionate about ensuring that every tree has the same opportunity of realising its species potential. Understanding the many conflicts, both financial and engineering, with planting in our congested towns and cities, Howard works with designers and contractors to achieve the best result. Having worked on a number of SuDS schemes across Europe, Howard is uniquely positioned to present the GreenBlue Urban vision - enabling sustainable cities through the use of green and blue infrastructure.