LI Webinar: Reimagining Play Post Covid
How will the COVID-19 pandemic affect the world of play? Join expert speakers Marianne Mannello, Adam White and Andree Davies in this debate on the impact on children, and how to ensure a rich play environment during a time of great change.
Play is a key mechanism for developing resilience and dealing with stress and anxiety. It provides effective strategies for dealing with uncertainty and contributes to good physical and mental health, right into adulthood. Playing, learning and having fun outdoors gives children the opportunity to develop a life-long appreciation of the natural world.
The pandemic, and lockdown restrictions which have limited play, has led to increasing concern about children's mental and physical health. Children have been hard hit by COVID-19 with measures that have restricted the freedom of young people and little consideration has been given to their welfare outside of the impact on education. Play, as has often been the case, has been forgotten or side-lined, yet there are huge amounts of evidence of its importance for development. When we are all having to spend so much more time indoors, reconnecting children and families with nature through play is now more important than ever before.
Many people are wondering when life will get back to normal after the COVID-19 crisis – but perhaps the real question should be: can we use this opportunity to learn from our mistakes and build something better?
Marianne Mannello will consider how adults can support children to build resilience through play, by encouraging choice and independence and ensuring access to a rich play environment.
Adam White and Andree Davies will use real life examples from their practice, to demonstrate how they have adapted their community engagement and design process to ensure they create playful landscapes during and after the crisis.
By the end of the session, participants should have an understanding of:
The importance of play to a happy and healthy childhood
The international and national policies for play that support natural and outdoor play
What constitutes a rich play environment
The 10 design principles for creating a bespoke public playful landscapes post COVID-19
How to foster ownership of projects through innovative community engagement
How to manage and maintain public nature play spaces so that they evolve and have a legacy of their own in the 'new normal'.
Free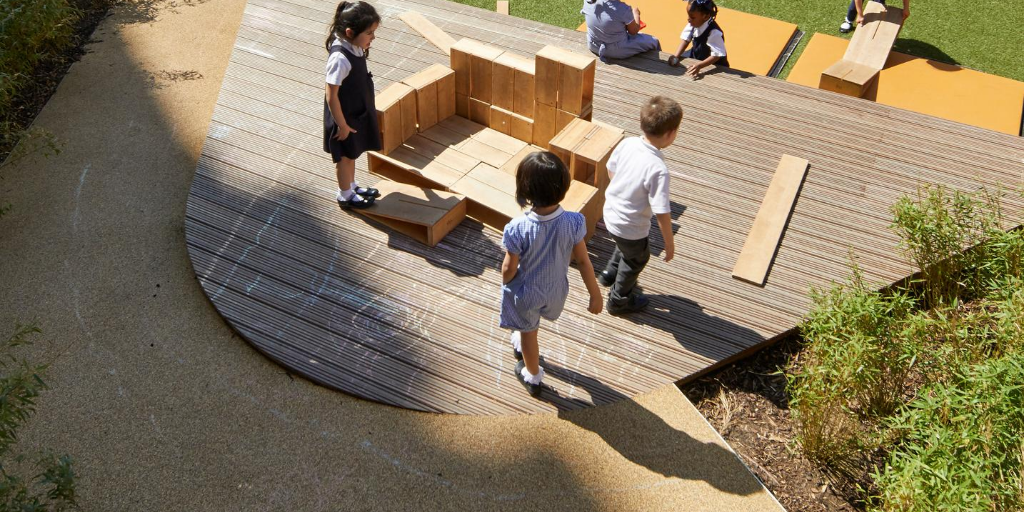 LI members survey results and forward plan

Watch

LI Webinar: Landscape & Woodland Design: Integrated woodland design

Preview