Ready to Watch?
You can watch this free catch up event as a registered user
Click here to login or register
LI Webinar: Reimagining Play Post Covid
Summary
How will the COVID-19 pandemic affect the world of play? Join expert speakers Marianne Mannello, Adam White and Andree Davies in this debate on the impact on children, and how to ensure a rich play environment during a time of great change.
Play is a key mechanism for developing resilience and dealing with stress and anxiety. It provides effective strategies for dealing with uncertainty and contributes to good physical and mental health, right into adulthood. Playing, learning and having fun outdoors gives children the opportunity to develop a life-long appreciation of the natural world.
The pandemic, and lockdown restrictions which have limited play, has led to increasing concern about children's mental and physical health. Children have been hard hit by COVID-19 with measures that have restricted the freedom of young people and little consideration has been given to their welfare outside of the impact on education. Play, as has often been the case, has been forgotten or side-lined, yet there are huge amounts of evidence of its importance for development. When we are all having to spend so much more time indoors, reconnecting children and families with nature through play is now more important than ever before.
Many people are wondering when life will get back to normal after the COVID-19 crisis – but perhaps the real question should be: can we use this opportunity to learn from our mistakes and build something better?
Marianne Mannello will consider how adults can support children to build resilience through play, by encouraging choice and independence and ensuring access to a rich play environment.
Adam White and Andree Davies will use real life examples from their practice, to demonstrate how they have adapted their community engagement and design process to ensure they create playful landscapes during and after the crisis.
By the end of the session, participants should have an understanding of:
The importance of play to a happy and healthy childhood
The international and national policies for play that support natural and outdoor play
What constitutes a rich play environment
The 10 design principles for creating a bespoke public playful landscapes post COVID-19
How to foster ownership of projects through innovative community engagement
How to manage and maintain public nature play spaces so that they evolve and have a legacy of their own in the 'new normal'.
Beth Cooper & Marianne Mannello & Andrée Davies & Adam White FLI PPLI
Host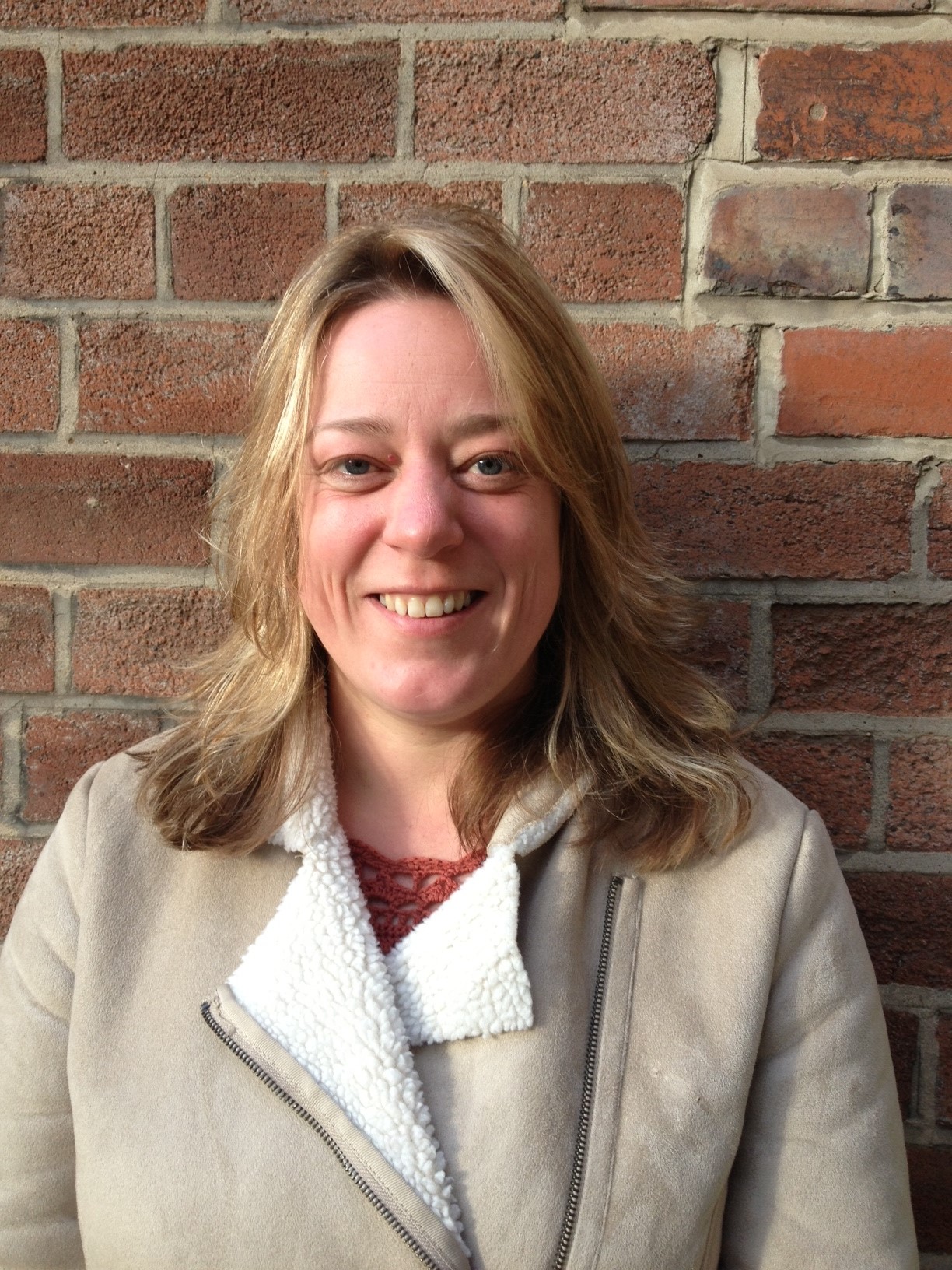 Beth Cooper, Creative Play Consultant , Timberplay

A decade ago Beth began working for Timberplay sharing expertise of Play with clients and internally in the company. She supports Timberplay to develop child focussed effective playable spaces.

Speakers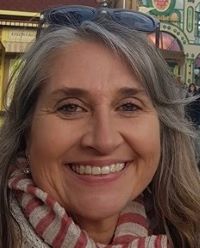 Marianne Mannello, Assistant Director: Policy, Support and Advocacy, Play Wales

Marianne is Assistant Director Policy, Support and Advocacy at Play Wales, the national charity for children's play. She has over 30 years' experience in many aspects of play and playwork, including play policy consultation and development. Marianne has worked with the Welsh Government to support the development of a toolkit for local authorities to undertake statutory Play Sufficiency Assessments. She is a member of the Active Healthy Kids (AHK) expert group and the Wales United Nations Convention on the Rights of the Child Monitoring (UNCRC) Group.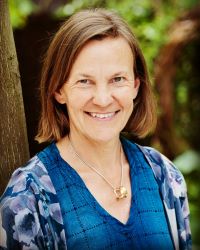 Andrée Davies, Director/ Landscape Architect, Davies White Ltd

Andrée is a director of Davies White Ltd and a landscape architect and plantswoman. She is a multi RHS Gold Medal award winning designer specialising in child centred play and therapeutic landscapes. A passionate advocate for nature connectedness and quality design for children and families, Andree places particular emphasis on horticulture and planting design. She and Adam White are currently researching a book on how to design, engage and create public nature play spaces. Andree holds a PGDip in Landscape Architecture and BA (Hons) Landscape Architecture from Leeds Met University.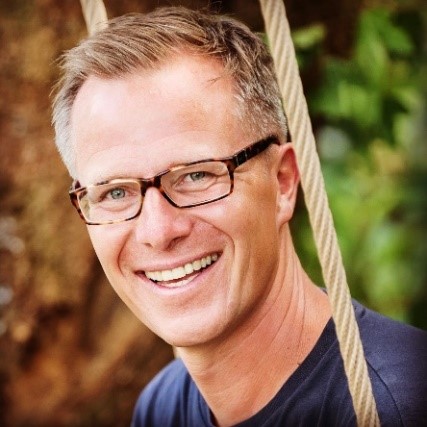 Adam White, Director, Davies White Ltd

Adam is the Immediate Past President of the Landscape Institute (LI). In 2012 he was made a Fellow of the LI for his influential role changing how UK play spaces are designed to now take a more natural and landscape led approach.  He is co-author of the Play England publication Managing and Maintaining Nature Play Spaces. He is a Chartered Landscape Architect and in 2008 he established Davies White Ltd with fellow landscape architect Andrée Davies. Their projects focus on reconnecting children with nature through play. Together they have won a number of LI and BALI awards, along with two RHS Gold Medals and two BBC People's Choice Awards. During 2019 they worked with HRH The Duchess of Cambridge to co-design four high profile RHS Back to Nature gardens to promote the importance of spending time in nature. They have recently completed Northern Ireland's largest nature play trail in Gosford Forest near Armagh and are now working with English Heritage on a new flagship nature play project. Adam is a Member of the Garden Media Guild and visiting tutor at both The London College of Garden Design and the KLC School of Design.