The Golden Thread – How to set up your work with the end result in mind
This session will provide the bigger picture on how to set up your workflows to fit your BIM Execution Plan. BIM can feel like a huge undertaking, but you will find it helpful to set up your roadmap in advance.
This presentation will also explore how to set up your files so they are prepared for Biodiversity Calculations from the beginning, instead of an afterthought at the end.
Learning outcomes:
How to use GIS in your project
How to integrate Biodiversity Net Gain into your workflow
How to prepare for IFC export to a BIM federated model
Free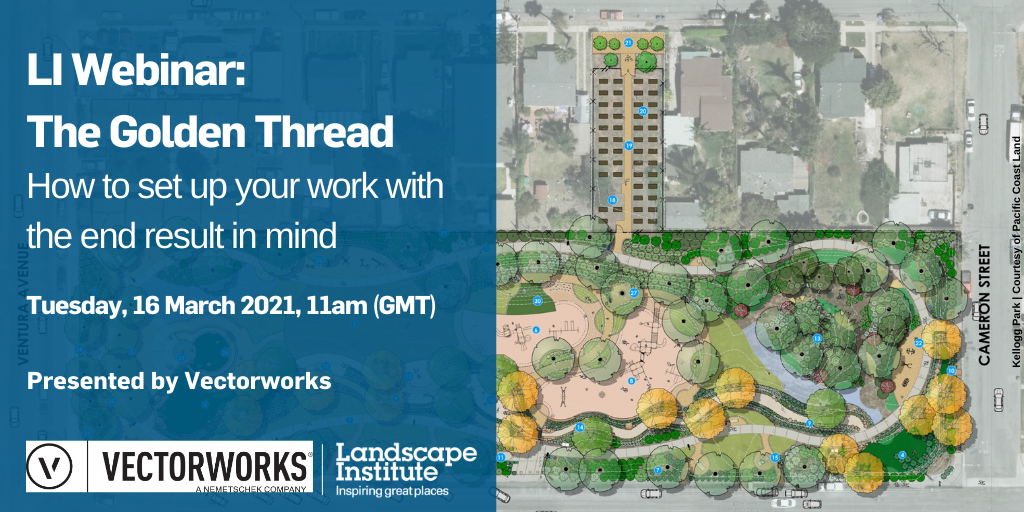 LI members survey results and forward plan

Watch

LI Webinar: Landscape & Woodland Design: Integrated woodland design

Preview