Ready to Watch?
You can watch this free catch up event as a registered user
Click here to login or register
The Golden Thread – How to set up your work with the end result in mind
Summary
This session will provide the bigger picture on how to set up your workflows to fit your BIM Execution Plan. BIM can feel like a huge undertaking, but you will find it helpful to set up your roadmap in advance.
This presentation will also explore how to set up your files so they are prepared for Biodiversity Calculations from the beginning, instead of an afterthought at the end.
Learning outcomes:
How to use GIS in your project
How to integrate Biodiversity Net Gain into your workflow
How to prepare for IFC export to a BIM federated model
Mark Jackson & Katarina Ollikainen & Tamsin Slatter
Host 




Mark Jackson, Digital Placemaker & Landscape Architect, Place Jam Ltd

Mark is a Digital Placemaker and Landscape Architect (AILA). His focus includes the broader use of extended reality in the design and experience of place. Mark has experience in the UK and Australia in the public and private sector.

Speakers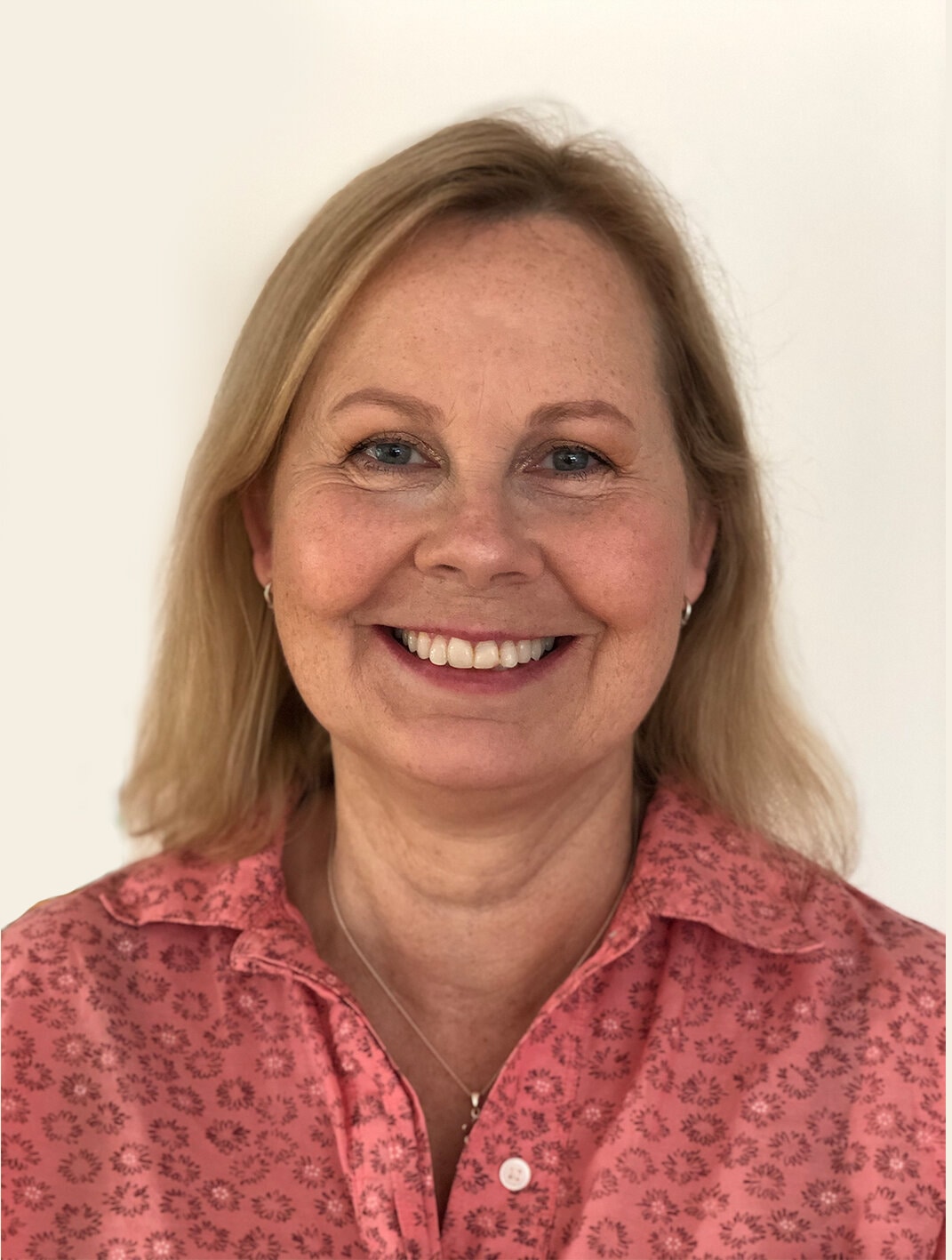 Katarina Ollikainen, Landscape Industry Specialist, Vectorworks

Katarina has worked as Senior Designer for Ann-Marie Powell Studio for five years. During this time, she had the opportunity to develop the studios workflow and to introduce new ways of working with, and sharing, data in the design process. Katarina is now the Landscape Industry Specialist at Vectorworks UK and in her new role she's involved in the continuous work on BIM implementation. The main focus is on collaboration and workflows – how can we exchange information in the most effective way with all parties involved, and how can we use all this when we communicate with clients?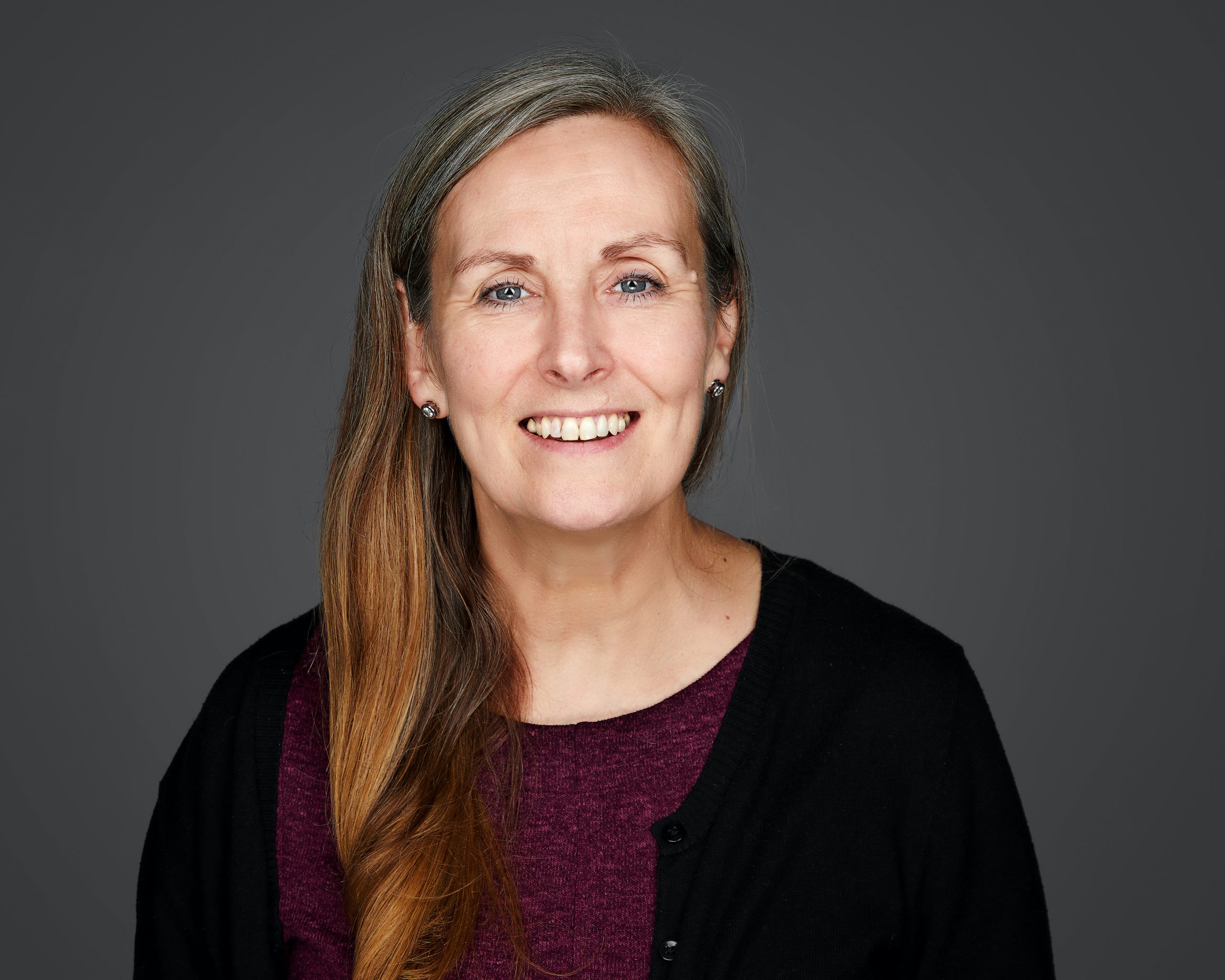 Tasmin Slatter, UK Director of Customer Success, Vectorworks

Tamsin Slatter is the UK Director of Customer Success at Vectorworks, with training and customer support in her remit. After a 20 year career in corporate IT (working for IBM and Oracle), Tamsin retrained in Landscape design. It was after she started her own small practice that her love affair with Vectorworks software began. She was soon asked by Vectorworks, Inc. to write a book on Vectorworks Landmark. Seven editions later Tamsin and her husband Adrian's business was acquired by Vectorworks in 2017 to form the first direct Vectorworks office outside the US, merging with the team from the former distributor.