Ready to Watch?
You can watch this free catch up event as a registered user
Click here to login or register
1. Governments and Green Space
Summary
Parks strengthen our communities and make our local areas more attractive places to live and work. They provide millions of us with a gateway to the great outdoors, so what should central government's role be in prioritising communities and their green spaces? MHCLG will discuss this in this session and provide an update on recent progress working with the Parks Action Group.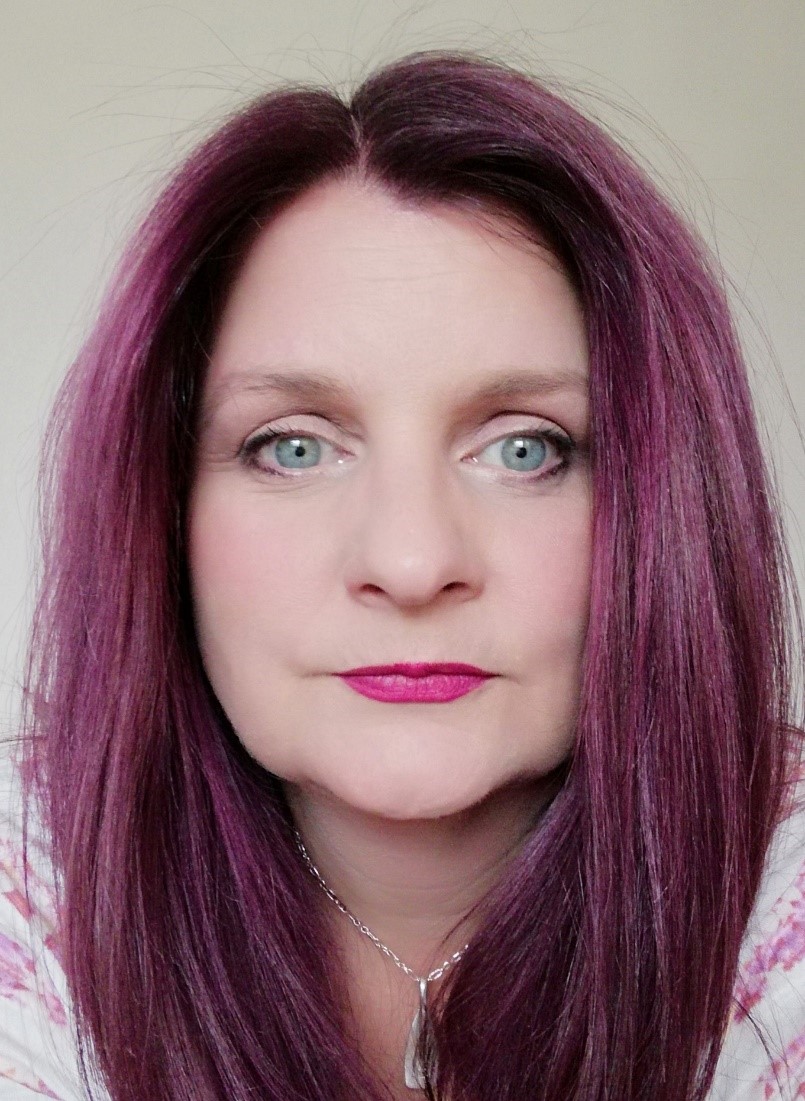 Caroline Macdonald
Caroline Macdonald is Head of Parks and Green Spaces at the Ministry of Housing Communities and Local Government. Caroline has worked in the voluntary and community sector for 25 years, supporting community development, alongside a career in policy development which has taken her from regeneration programmes to the National Lottery Community Fund. She moved to MHCLG in October 2018 as Head of Parks and Green Spaces, and since that time has worked to raise the profile of parks and align government policy with the needs of the parks sector.