Ready to Watch?
You can purchase this catch up event or watch a preview.
Click here to login or register
View Pricing
1. Keynote: Unpacking PropTech
Summary
The use of data and technology in the built environment (often referred to as PropTech) has risen up the agenda recently, but how exactly is it changing how the sector works? This keynote session will focus on the wider technology-driven transformation encasing the profession and the direct influence and impact this may have.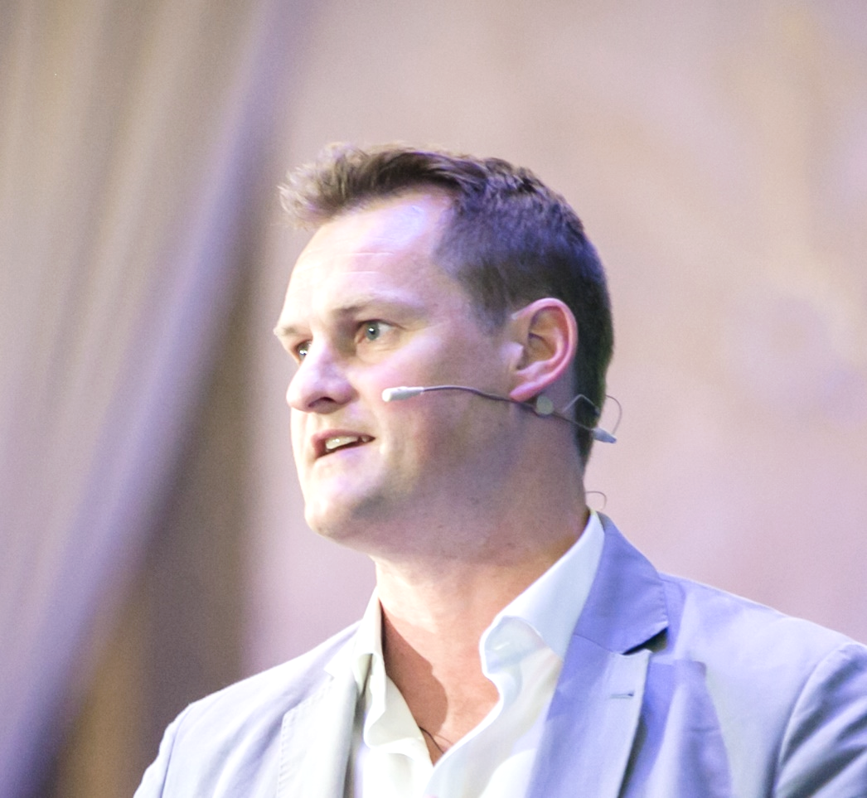 Dan Hughes
Dan is founder of 'Alpha Property Insight' and 'LIQUID Real Estate Innovation' which help the property sector to embrace and benefit from new ways of thinking and technology. 

Before this, Dan spent his career working across the built environment and has held senior roles in some of the world's leading data organisations. Dan led the Land and Property Sector strategy and commercial activity at Ordnance Survey, the world's leading location data specialist. He led the global marketing function at IPD, part of MSCI which is the leading global data, index and benchmarking company for property investment. Dan was also Director of Data and information products for RICS which included BCIS, the world's leading cost analysis data product and leading a Data Services team providing bespoke consultancy services. 

Dan also led the PropTech transformation strategy at RICS. When he left, RICS was recognised as the world's leading PropTech brand and was voted 'Top Association' at the Global PropTech awards. 

Dan is on the BPF Technology and Innovation Working Group, the steering committee for MIPIM PropTech, on the RICS data handling professional statement working group and is founder of the not-for-profit 'Real Estate Data Foundation', helping the sector benefit from data. 

Dan was author for the BPF LIQUID report and the LIQUID Future of Valuations paper and has achieved wide recognition in this space; voted one of the Top 50 Data leaders in the UK in 2017, voted Number 1 PropTech Influencer in the UK and the most influential global person online in PropTech. In 2018 Dan won the inaugural KPMG sponsored EG 'Bridging the gap award' recognising his contribution to bringing property and technology together.