Ready to Watch?
You can purchase this catch up event or watch a preview.
Click here to login or register
View Pricing
2. Creating a Playable City
Summary
Urban play critiques the dominant ways of thinking about smart cities, opening up the city as playground, making it hackable and mutable.  Playable cities lead to civic conversations that are democratic and inclusive – reimagining what the city looked like in the past, what it is now, and what it could be in the future.
How does this connect to broader discussion on the cultural value of games and play? What topics are relevant now in civic conversations? In this session, you will uncover how urban play communities are working together to explore these themes collectively.  
At the end of the session delegates will be able to: 
Understand the relationship between playable and smart cities

 

Develop creative strategies for citizen engagement through urban play communities

 

Explore projects and opportunities for Playable City Melbourne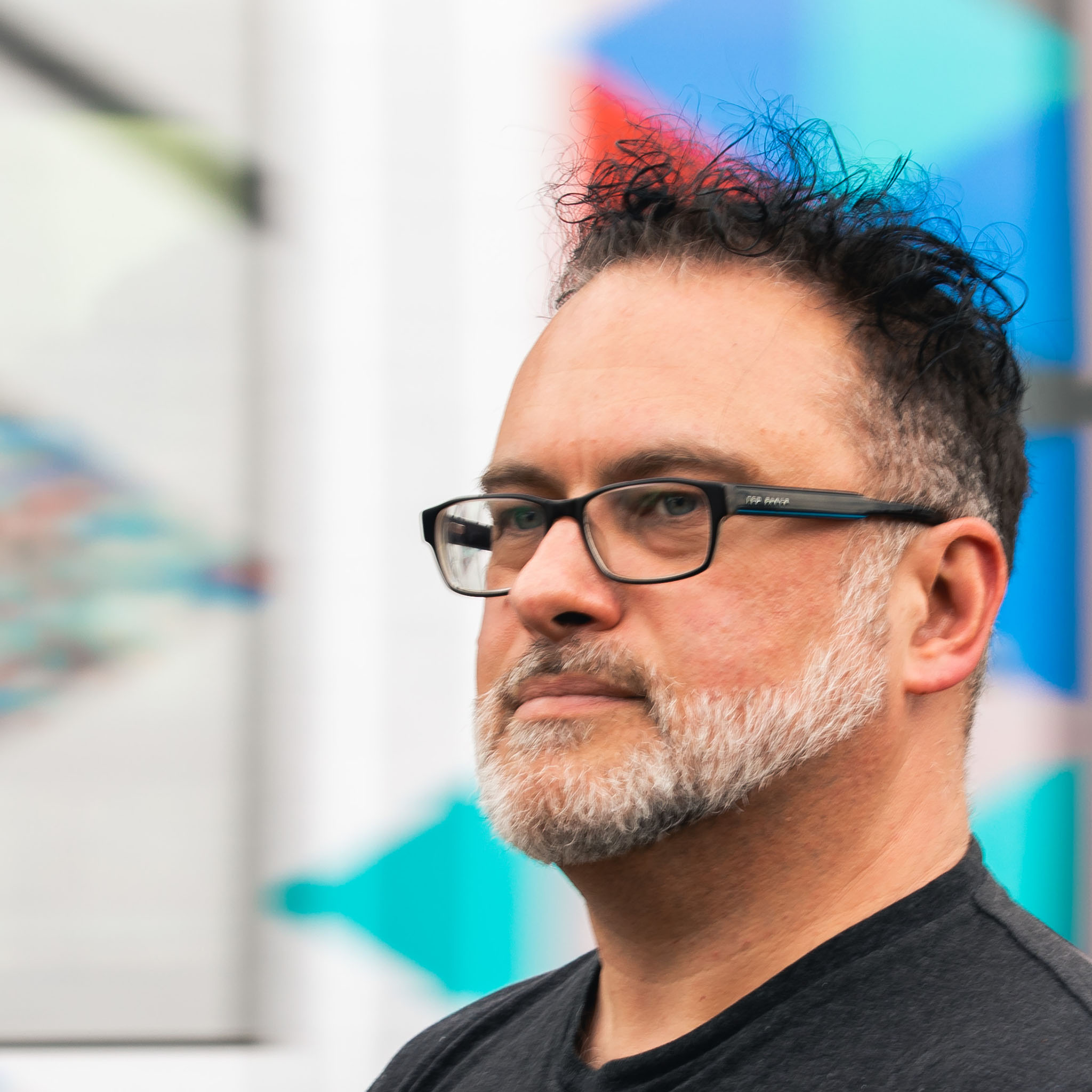 Dr Troy Innocent
Dr Innocent is a play scholar and artist gamemaker who is currently VC Senior Research Fellow at RMIT University in Melbourne, Australia. His creative practice research originated in digital media poetics and visual language and this informs his current investigation into the impact of urban play on culture and society. Dr Innocent develops augmented reality games that blend physical objects with digital interfaces to reimagine everyday urban environments in playful ways; situating his work in Melbourne, Bristol, Barcelona, Istanbul, Ogaki, Sydney and Hong Kong. He is particularly interested in creative strategies that appropriate urban infrastructure, explore the role of urban play in adaptation and survival, and ways of being that enable re-imagination, reconnection and reconfiguration of the world. 

 As 2019 City of Melbourne Knowledge Fellow, Innocent developed Playable City Melbourne, a three-year plan supported by an interdisciplinary urban play community, and is currently artistic director of 64 Ways of Being, a living artwork blending live art, game design and public art.