Ready to Watch?
You can watch this free catch up event as a registered user
Click here to login or register
15. People, place and nature – Part 2
Summary
Professor Rainer Stange will showcase the Norwegian Parks Scheme as an excellent illustration of new ways of thinking about landscape.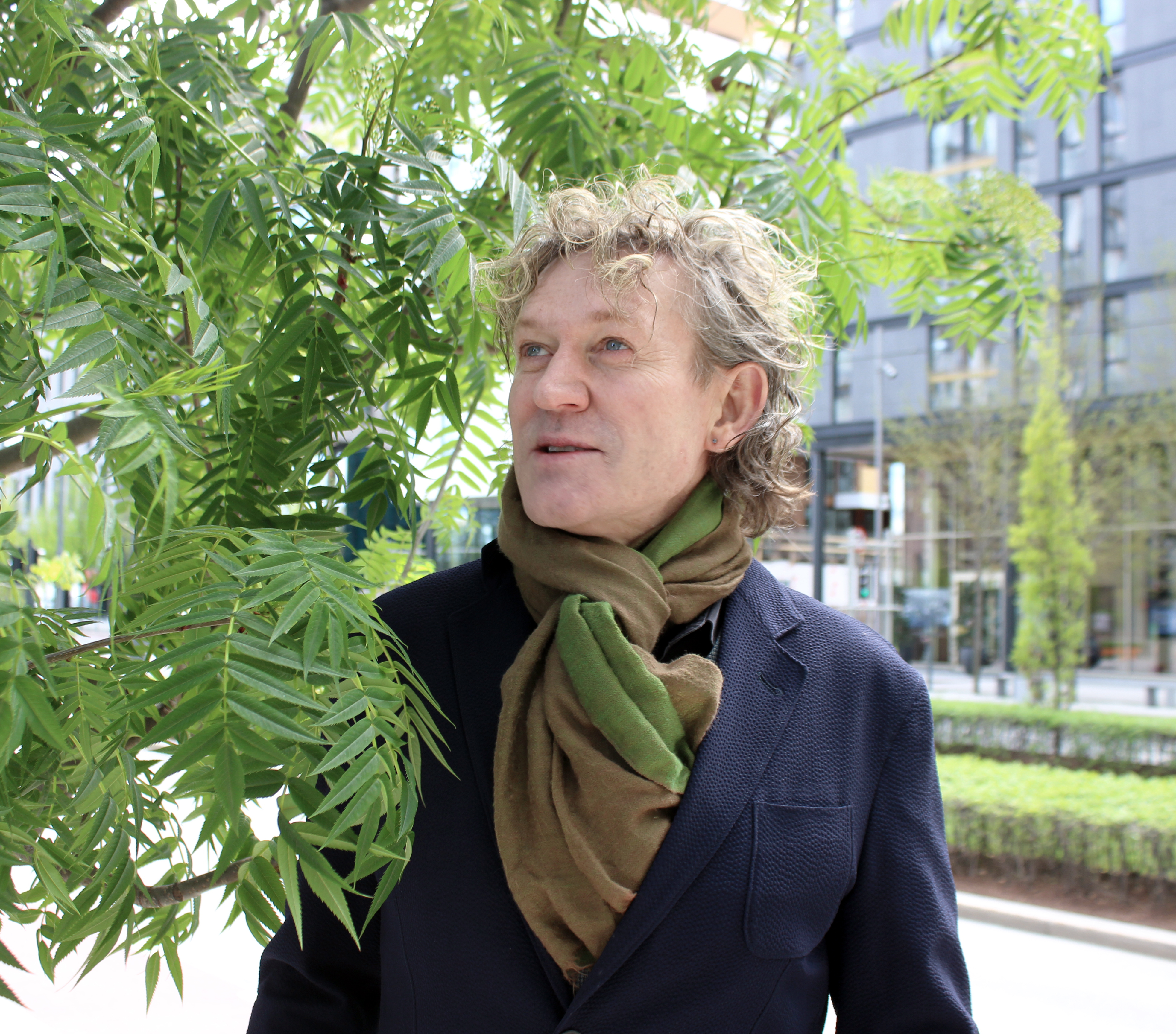 Professor Rainer Stange
Prof. Rainer Stange is President of the Norwegian Association of Landscape Architects (NLA) and a Professor at the School of Architecture and Design in Oslo. A landscape architect with a portfolio spanning 30 years, Rainer founded Dronninga Landscape in 2005. The practice leads important public realm projects across Norway and has won a series of awards, including Park of the Year 2019 for their work on Bjerkedalen Park. Rainer is author of'25Green Projects for Oslo'.