Ready to Watch?
You can watch this free catch up event as a registered user
Click here to login or register
16. People, place and nature – Part 3
Summary
Will Sandy, Landscape Designer and Founder of the Edible Bus Stop initiative, discusses his recent work across Venezuela, where he explored ways of positively transforming neighbourhoods through public space interventions. Caracas  in Venezuela is a city of contrasts, urban and rural, formal and informal, divided by physical and psychological barriers. Among the issues that currently affect the city are the decrease in public spaces for leisure and entertainment, risk of violence, compounded by the dense population and deficiency of services.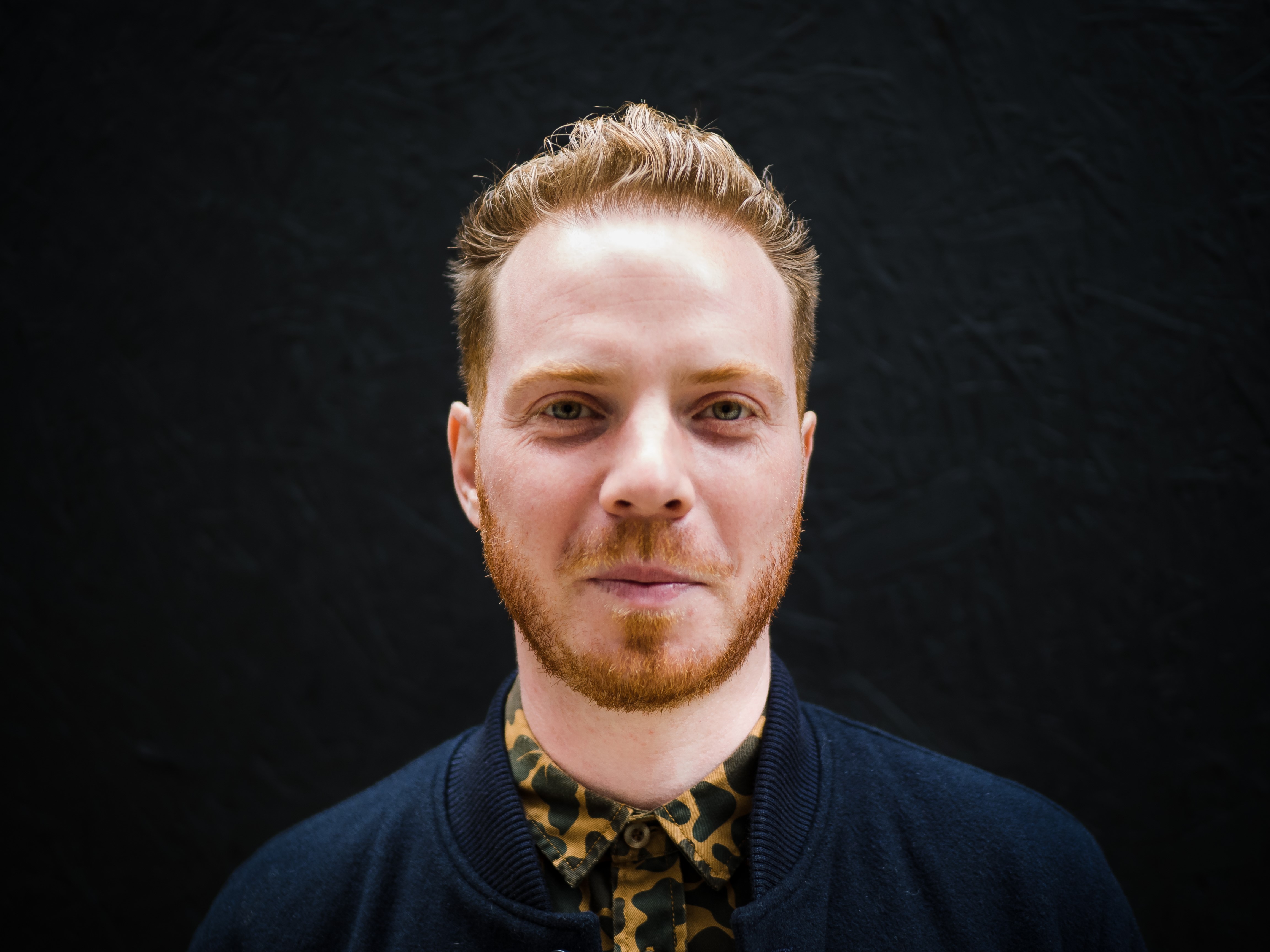 Will Sandy
Will Sandy is a landscape architect and designer, and winner of the British Council Reframing Spaces Award. He is also the co-founder and creative director of design practice The Edible Bus Stop Studio. He has earned a reputation for delivering engaging projects in places that might otherwise be overlooked, establishing himself as a forerunner in designing vibrant urban and fringe spaces, bridging the gap between clients, local government, and the community. Will has a specialism in delivering high-quality, flexible or temporary projects that engage new and diverse audiences. Many of his projects have sought to demonstrate the potential of what future permanent public realm design can become.