Ready to Watch?
You can purchase this catch up event or watch a preview.
Click here to login or register
View Pricing
2. Great Planning, Great Places
Summary
The next 10 years will be crucial in tackling the climate and biodiversity emergency. How should the planning system change to address this urgent priority?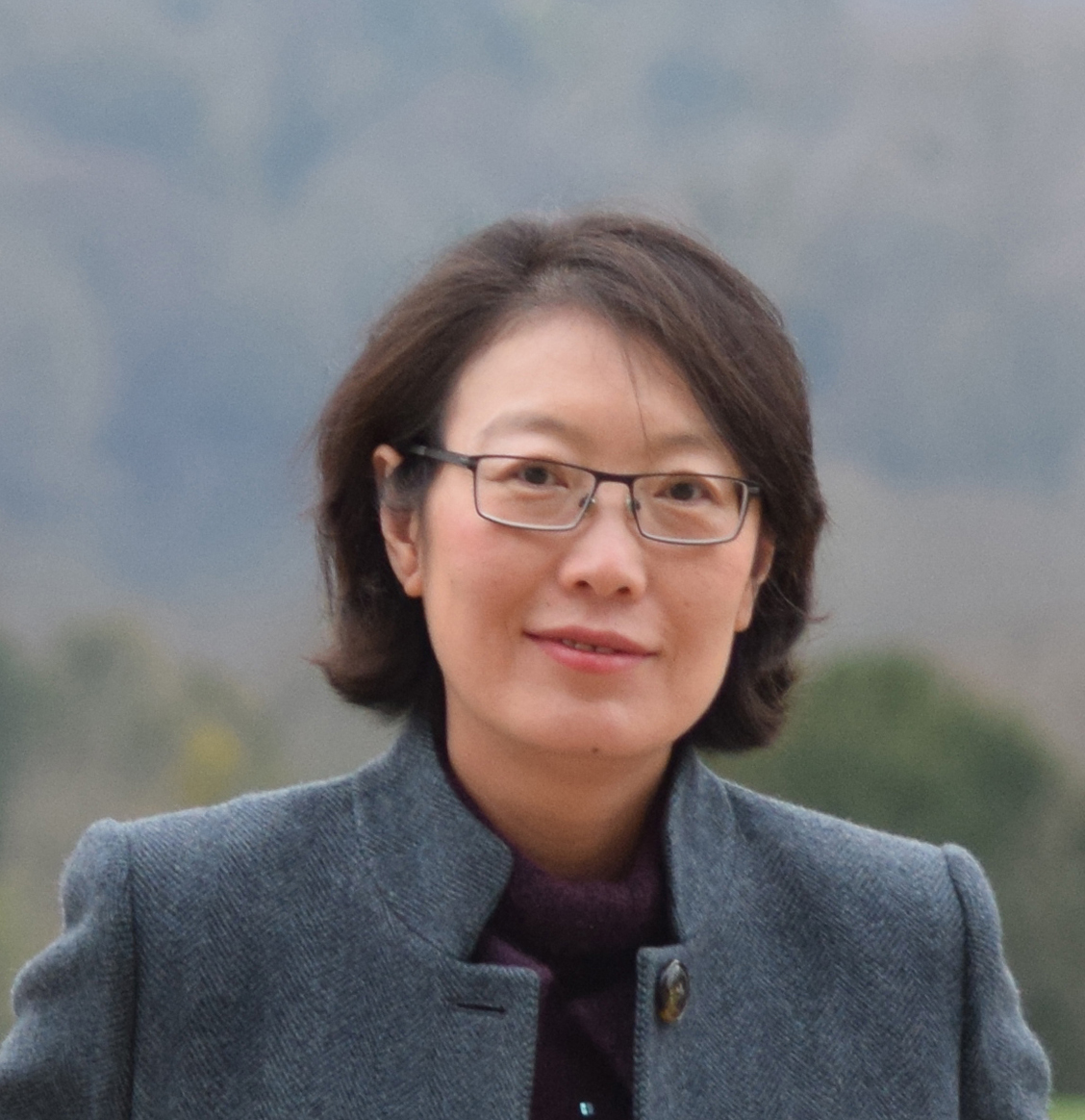 Dr Wei Yang
Dr Wei Yang is the Chairman of Wei Yang & Partners, an award-winning master planning practice in London. She is a key figure in promoting 21st Century Garden City approaches internationally. Wei is a Fellow of Academy of Social Sciences and the Royal Town Planning Institute. She currently serves as an Independent Trustee of the Landscape Institute, Vice-chair of RTPI International Committee, and a Board Member of the British Library. Wei has been elected as the RTPI's Vice President in 2020, and will become President in 2021.