Ready to Watch?
You can purchase this catch up event or watch a preview.
Click here to login or register
View Pricing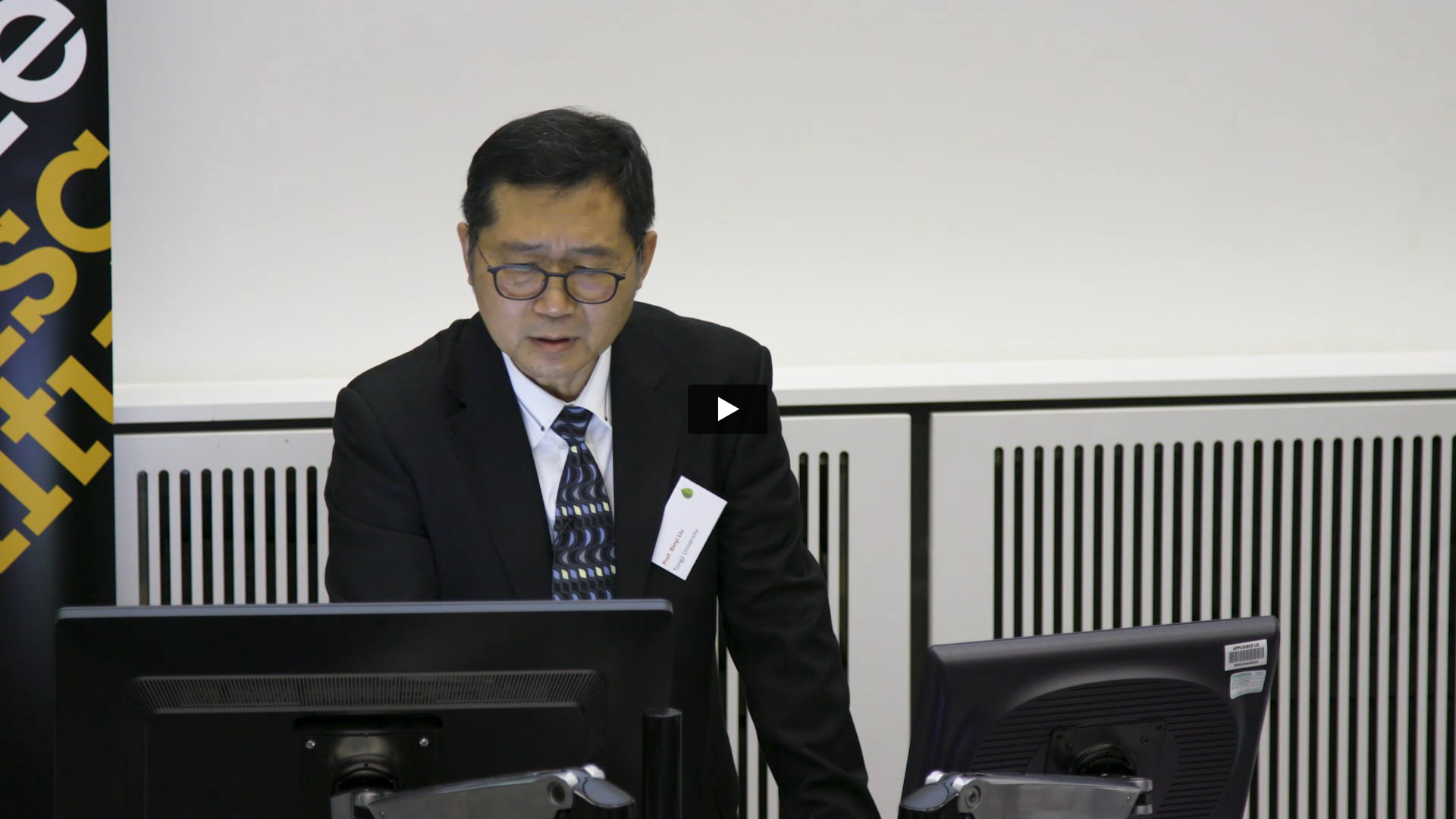 5. Infrastructure as Ecology (Part 2)
Summary
Professor Binyi Liu discusses 'Three ways to apply landscape as urban infrastructure: Feng shui and the control'.
Professor Binyi Liu
Professor Binyi Liu founded the Department of Landscape at Tongji University in China and was the first dean of the department. After 28 years, now he is the Chairman and of Landscape Architecture Discipline Committee and Director of Landscape Science Research Institute of Tongji University. He is also the Coordinator and member of Landscape Architecture Discipline Review of National Academic Degree Office of the State Council, China.