Ready to Watch?
You can purchase this catch up event or watch a preview.
Click here to login or register
View Pricing
Summary
When undertaking community engagement, we tend to hear from those who are older, better-educated and time-rich – yet the places and spaces that we are designing need to work for everyone. Decisions taken in echo chambers are not necessarily the right decisions. There are some excellent examples of good community engagement, but more often than not, inclusive and diverse voices are not heard. We have a responsibility to those alive today, and to the generations that will follow them, to do better. Join this session to better understanding the importance of addressing equality, diversity and inclusivity within community engagement strategy.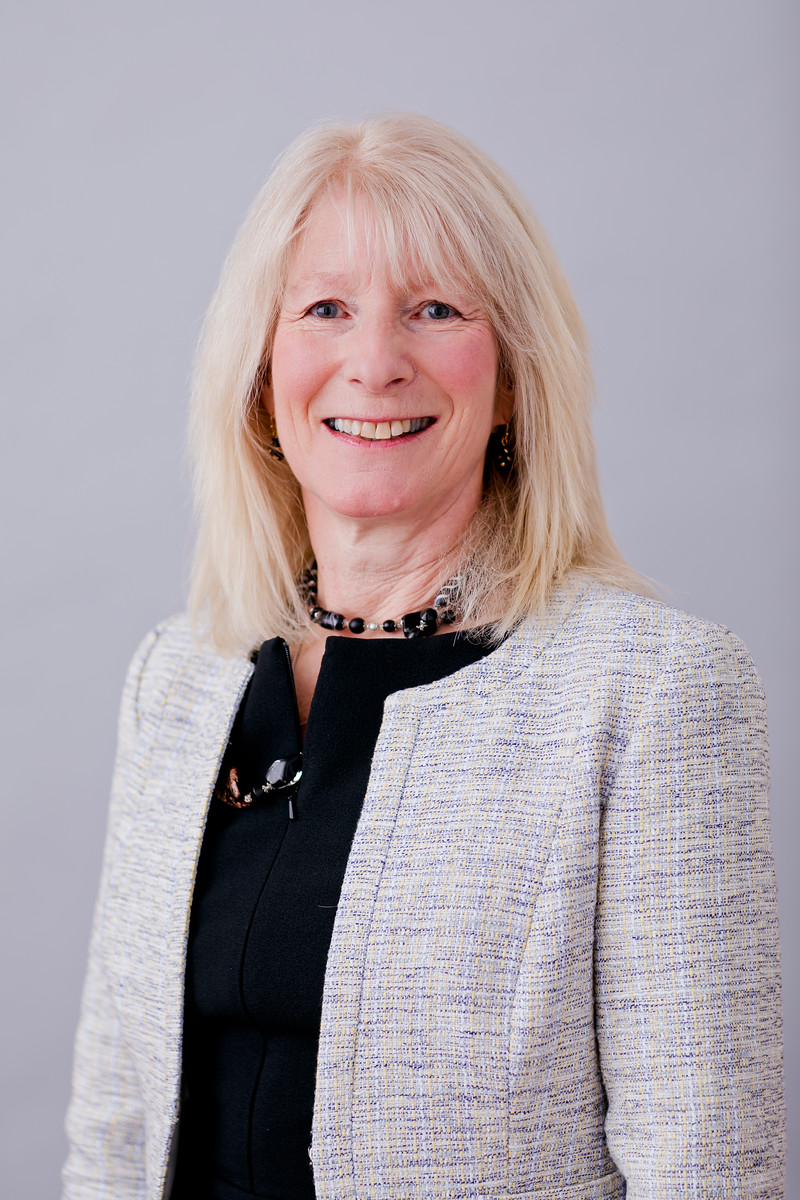 Sue Manns, Carolin Gohler, James Dymond
Sue Manns, President, RTPI

Sue Manns is President of the Royal Town Planning Institute. Sue has worked in a number of different planning roles in the public, private and voluntary sectors and on a range of projects spanning the UK nations, regions and local levels. The golden thread that runs throughout Sue's career is her passion for effective community engagement. In 2018, she established her own planning and community engagement consultancy which focuses on the provision of best practice strategic advice, support and training in respect of community engagement.

Carolin Gohler FLI, Vice President of the Landscape Institute

Carolin Gohler (FLI) has over 30 years' experience working as a Chartered Landscape Architect and Horticulturalist, with projects spanning small open spaces, historic, botanic and play gardens and public art to public and private places. Carolin's particular interests include the creation of innovative plant combinations, promotion of hardy herbaceous perennials, usage of ornamental native species within green spaces and broadening the diversity of plants used within the public realm. For over a decade as the CEO, Carolin ran a charity with a diverse portfolio of countryside and heritage properties, benefitting public access, wildlife conservation, environmental education and strategic planning work covering a growing city.

James Dymond CMLI, Nottingham City Council

James Dymond is Vice Chair of the Midlands Parks Forum and a keen park user. James has 18 years' experience in the parks and open spaces sector and currently manages parks development, ecology, rangers and country parks at Nottingham City Council. He enjoys managing projects at a variety of scales including multi-£m lottery funded restorations and work closely with numerous partners including other charities and third sector organisations.