Ready to Watch?
You can watch this free catch up event as a registered user
Click here to login or register
6. Wellbeing and well-considered design
Summary
Product demonstration by William Holland from Kinley Systems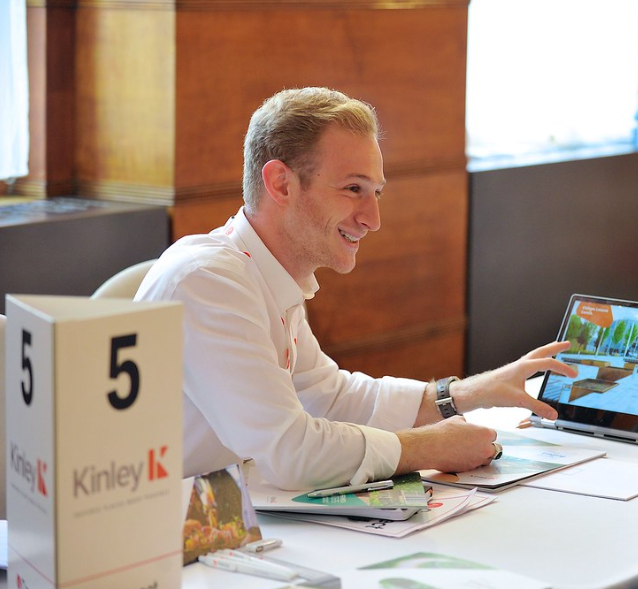 William Holland
William Holland, Kinley Systems

Since graduating in Marketing Communications from Bournemouth University, William Holland has aspired to use his degree to help develop a more sustainable society. William's innate connection with nature has presented itself throughout his education and his mind has always been geared towards the greener things of life. William studied the acceptance of electric vehicles in his dissertation and focused on woodlands and local architecture during his degree.