Ready to Watch?
You can purchase this catch up event or watch a preview.
Click here to login or register
View Pricing
7. Climate Emergency: Bringing Together the Personal and Professional
Summary
Over the past year Claire Thirlwall CMLI, landscape architect and author has written a regular column for Landscape the journal of the Landscape Institute. Some of the themes, thoughts and challenges arising from this work will be explored by Claire in conversation with the journal's commissioning editor, Paul Lincoln.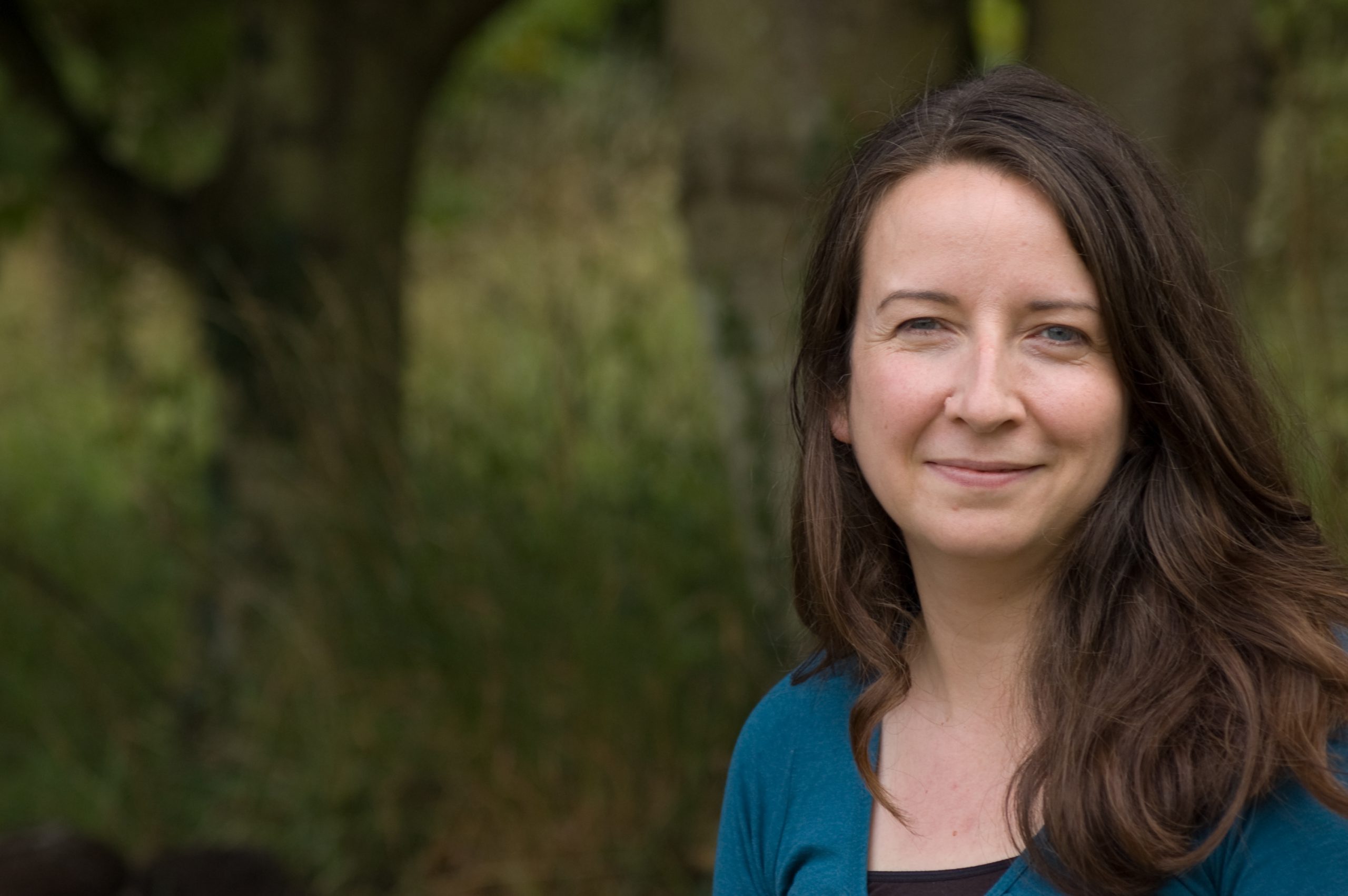 Claire Thirlwall
Claire Thirlwall CMLI, Thirlwall Associates

Claire Thirlwall is a landscape architect and director of her practice Thirlwall Associates. She writes a regular column for Landscape, the journal of the Landscape institute, exploring climate change mitigation tools relevant to landscape architecture, and her book "From Idea to Site – a project guide to creating better landscapes was published by RIBA in January 2020.