Ready to Watch?
You can purchase this catch up event or watch a preview.
Click here to login or register
View Pricing
7. Navigating Neighbourhood Planning
Summary
Just another layer of legislation? Or worth its weight in the planning system? This session will analyse Neighbourhood Planning from the perspective of both community members and professionals. Understand the concept in relation to the new NPPF, the services NP groups may require from you, and how best to collaborate in developing local policies and secure significant benefits for the community. After this workshop, you may even consider joining your own local group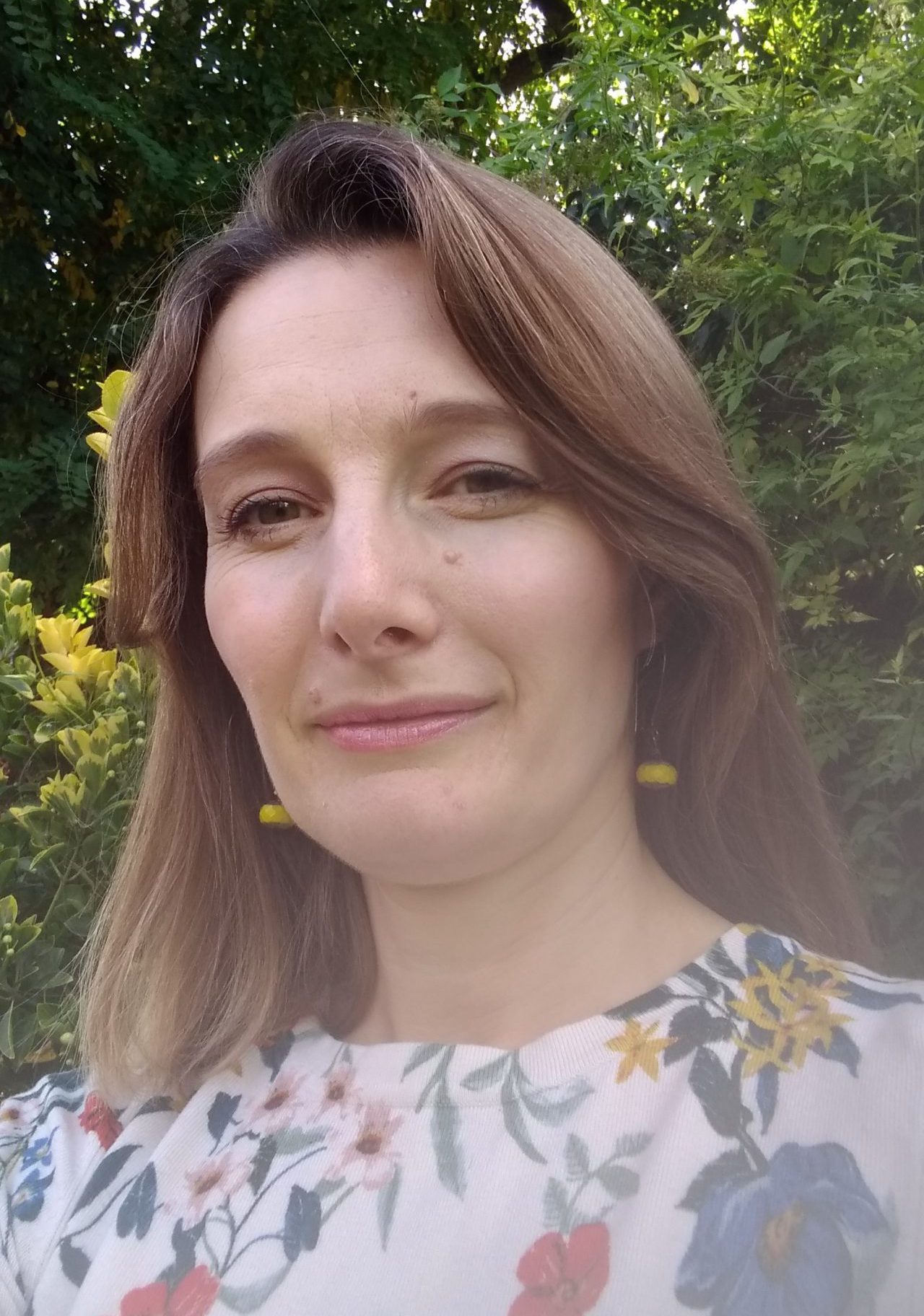 Alexandra Stevenson
Alexandra Stevenson is a Landscape Architect and has worked for private practices across both the UK and Australia. With a talent for garden design, Alew has exhibited two show gardens at Hampton Court Flower Show and the inaugural Gardeners World Live Show at the NEC. Alex is also involved with her local Neighbourhood Planning Group for Coggeshall in Essex.