Ready to Watch?
You can purchase this catch up event or watch a preview.
Click here to login or register
View Pricing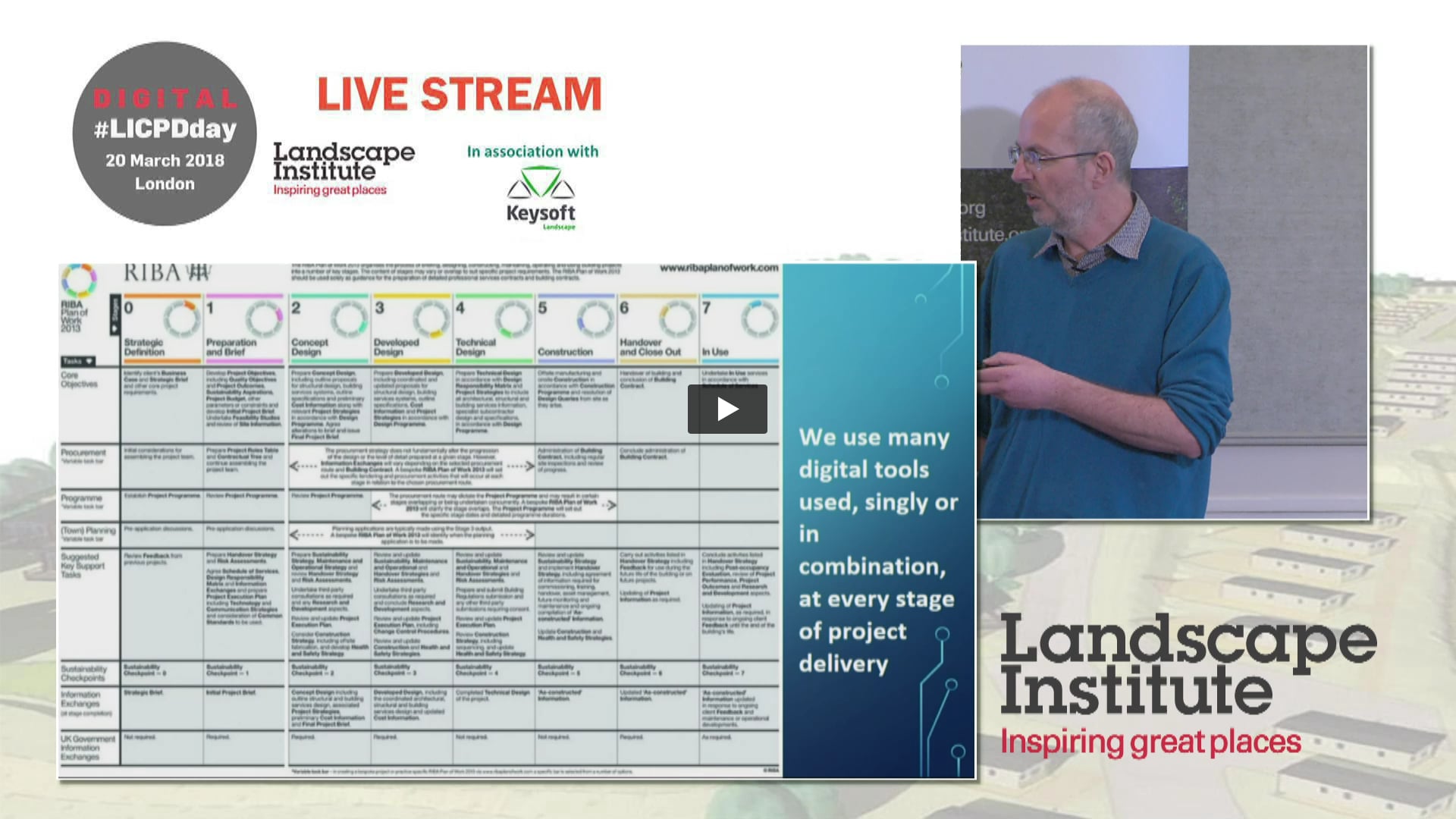 7. The digital future of the professions
Summary
In this wide-ranging discussion about the recent history of the construction sector, Paul Wilkinson highlights the productivity gains and breaking down of silos which have occurred as a result of digitisation. What can the construction sector learn from other industries? What are the barriers to change? What are the impacts of different technologies and digital tools?
Paul Wilkinson
Paul Wilkinson has been working in the UK construction industry since 1987, starting in professional services before moving on to information technology. He was head of communications at a construction Software-as-a-Service start-up for 10 years, and since 2009 has been an independent technology analyst, PR consultant, journalist and blogger. He is an authority on the use of construction collaboration technology platforms, SaaS and related developments in fields such as BIM, mobile technologies and social media. As a professional communicator, he is a Fellow of the Chartered Institute of Public Relations, an elected member of the CIPR Council and board, chair of its policy and campaigns committee, and chair of its construction and property special interest group (CAPSIG).​