Ready to Watch?
You can watch this free catch up event as a registered user
Click here to login or register
8. Digital Futures: Good and Bad – Introduction
Summary
How can landscape continue to provide refuge in a world where the screen is often dominant? This panel will debate both the good and bad outcome of an increasingly digital future. This session will be moderated by digital media artist, designer and environmentalist, Kasia Molga.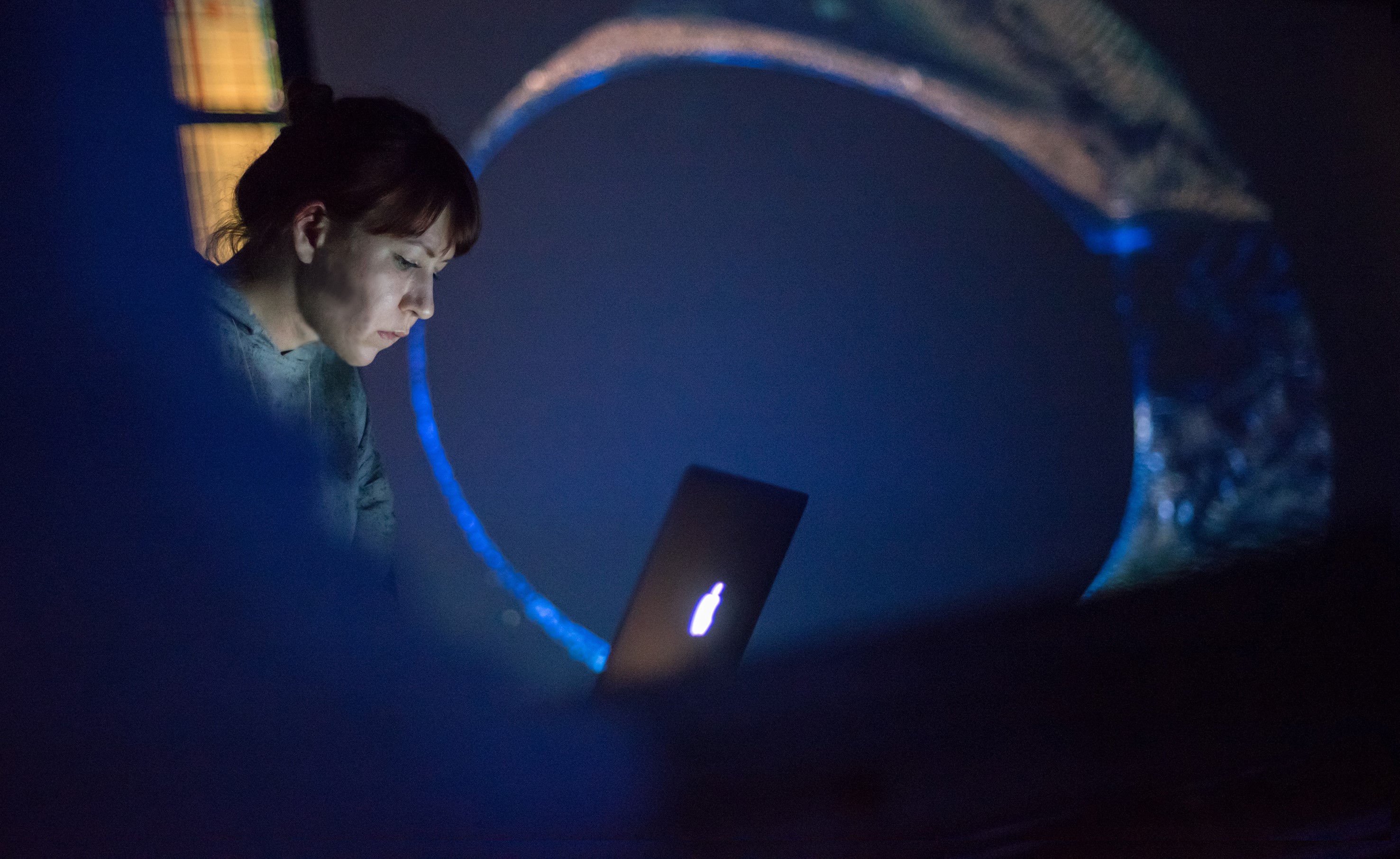 Kasia Molga
Kasia is a Design Fusionist working on intersection of art, design, technology and science. She explores emerging trends in technologies and how they can influence human perception in relation to the natural environment. She has exhibited worldwide and is a recipient of many international accolades. Her work has featured in magazines and TV Programmes, such as Huffington Post, The Guardian, Wired, Dutch Technology Review and BBC. Kasia is a co-founder and principal creative researcher of World Wilder Lab.