Ready to Watch?
You can watch this free catch up event as a registered user
Click here to login or register
9. Creating healthy places: the wellbeing impact of parks
Summary
Get clear on the mounting evidence around the health and wellbeing benefits of parks and urban greenspaces. Review what works when enhancing said benefits, and learn how to demonstrate quantifiable evidence of their impact. This session will present new research, which seeks to place economic value of health outcomes at an individual park level; learn how this can provide further insight into community engagement with our greenspaces and offer up opportunities for fostering active play.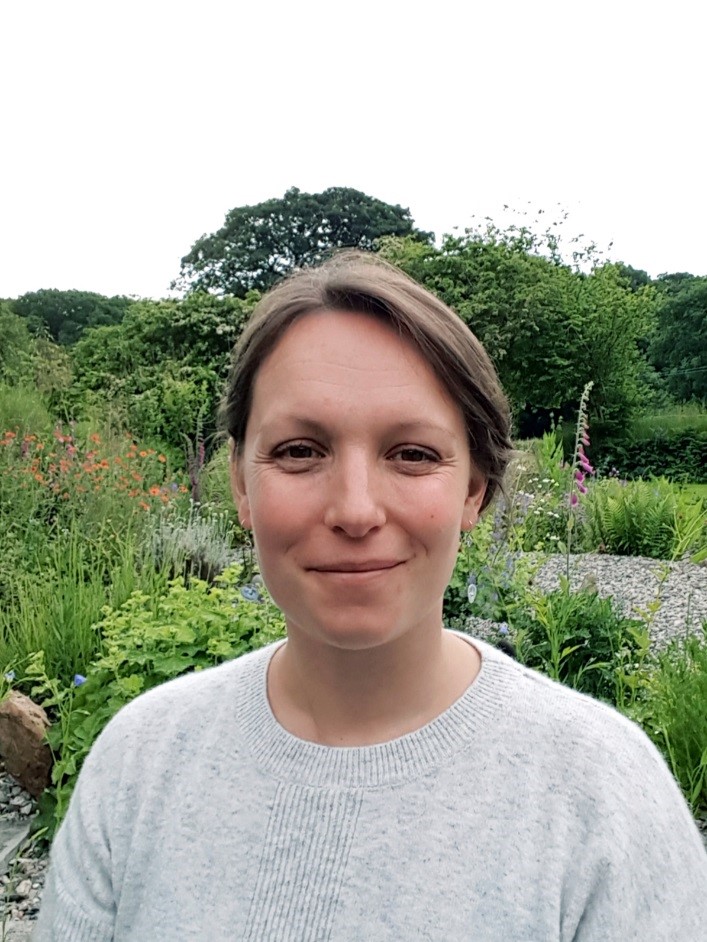 Dr Becca Lovell
Becca is a Lecturer in Biodiversity and Health Policy at the University of Exeter Medical School. Becca has undertaken research work for bodies such as the World Health Organisation, Public Health England, Natural England and MHCLG and is currently contributing to multiple studies on the effectiveness and implementation of green health interventions funded by NIHR, MRC and Defra. Becca also leads a collaborative project with Dorset Public Health to identify opportunities for the natural environment to contribute to the new Integrated Care Systems.