Ready to Watch?
You can watch this free catch up event as a registered user
Click here to login or register
8. The perfect model: what we've learned from the Rethinking Parks pioneers
Summary
The Rethinking Parks programme has unveiled an extraordinary group of park pioneers, with practitioners exploring and trailing innovative new approaches to sustainability and design. Supported by the Heritage Fund and Community Fund, in collaboration with Nesta, the programme has shed new light on governance models, approaches to income generation streams and application of usage data. This session aims to inspire all those working in public parks services, whether in a planning, design or delivery capacity. Come and gain grounding in the current best practice in parks innovation.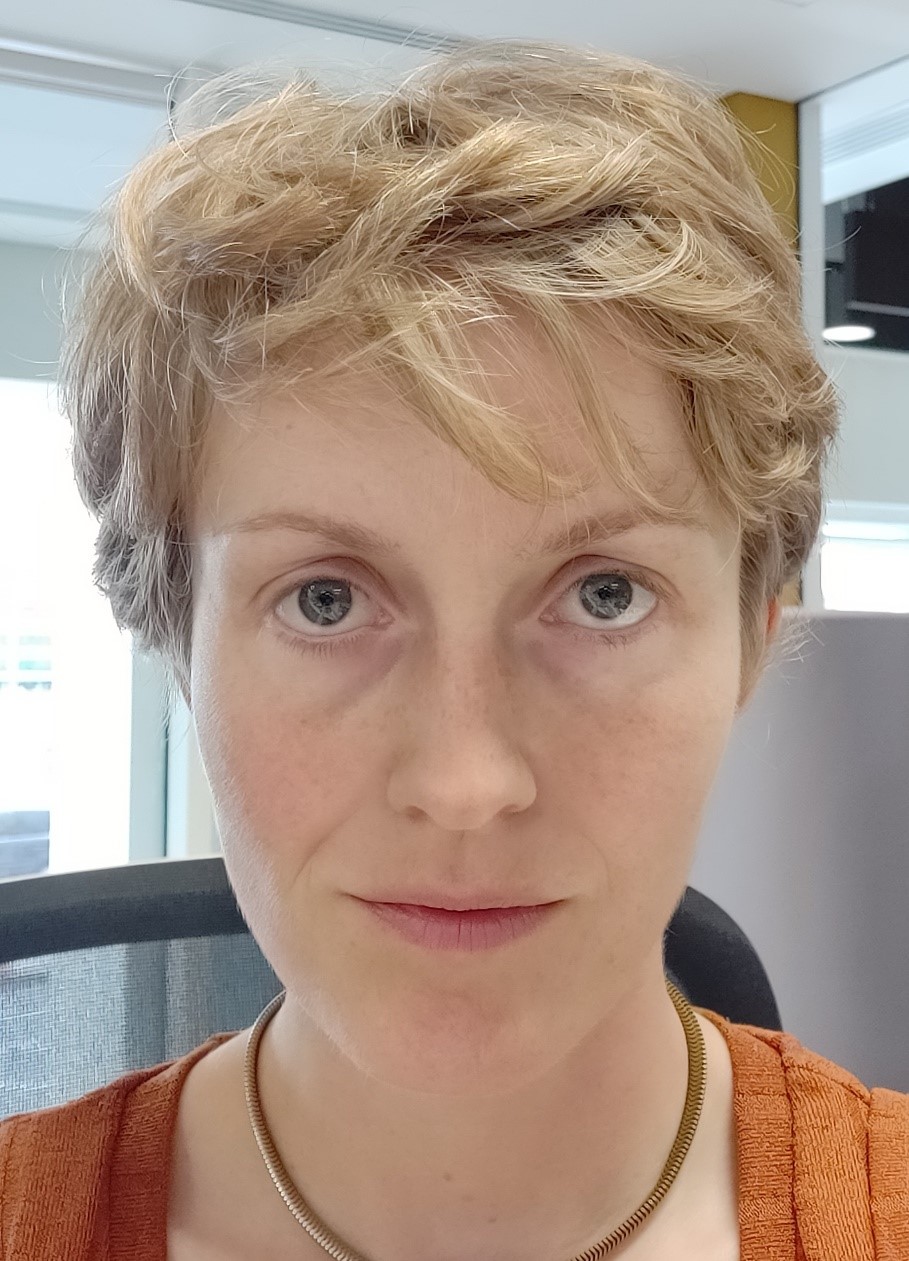 Alice Casey
Alice is Head of New Operating Models at Nesta. Her work explores how people are using new ways of organising, collaborating and connecting to change our communities and civic life. Programmes include Rethinking Parks, a collaboration with National Lottery Community Fund and Heritage Fund to support innovate approaches to developing the UK's public parks. Also a Trustee of the Local Trust, Alice has helped shape the organisation into a leading advocacy organisation for place-based approaches.