Ready to Watch?
You can purchase this catch up event or watch a preview.
Click here to login or register
View Pricing
10. Administering contracts: biosecurity from nursery to landscape
Summary
Examine how landscape professionals can work with nurseries, addressing what to look for when inspecting stock, practices to watch out for, best practice for site visits, managing substitutions to a contract and the opportunities afforded by contract growing.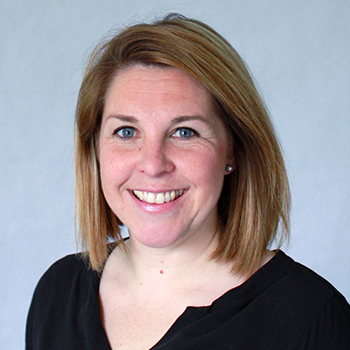 Natalie Murray
Natalie Murray is Associate Director of Wardell Armstrong Consultancy and leads the Edinburgh Landscape Design team. She is a Chartered Landscape Architect with over 10 years' experience in creative design and delivery. Natalie also teaches on the theory and application of Contracts and Contract Administration for Landscape Architects on the Landscape:LED Pathway to Chartership course and is a visiting lecturer at the University of Edinburgh Masters of Landscape Architecture programme.