Ready to Watch?
You can purchase this catch up event or watch a preview.
Click here to login or register
View Pricing
Day 1. 4 Landscape Led Development
Summary
This session will explore some of the key topics covered in the Trees and Design Action Group (TDAG)'s latest guide: Trees, Planning and Development: A Guide for Delivery (2021). It will then cover the importance of nature within the built environment to support quality public realm and to achieve public benefits and commitments on biodiversity and health and wellbeing.
Chair: Sue James, Trees and Design Action Group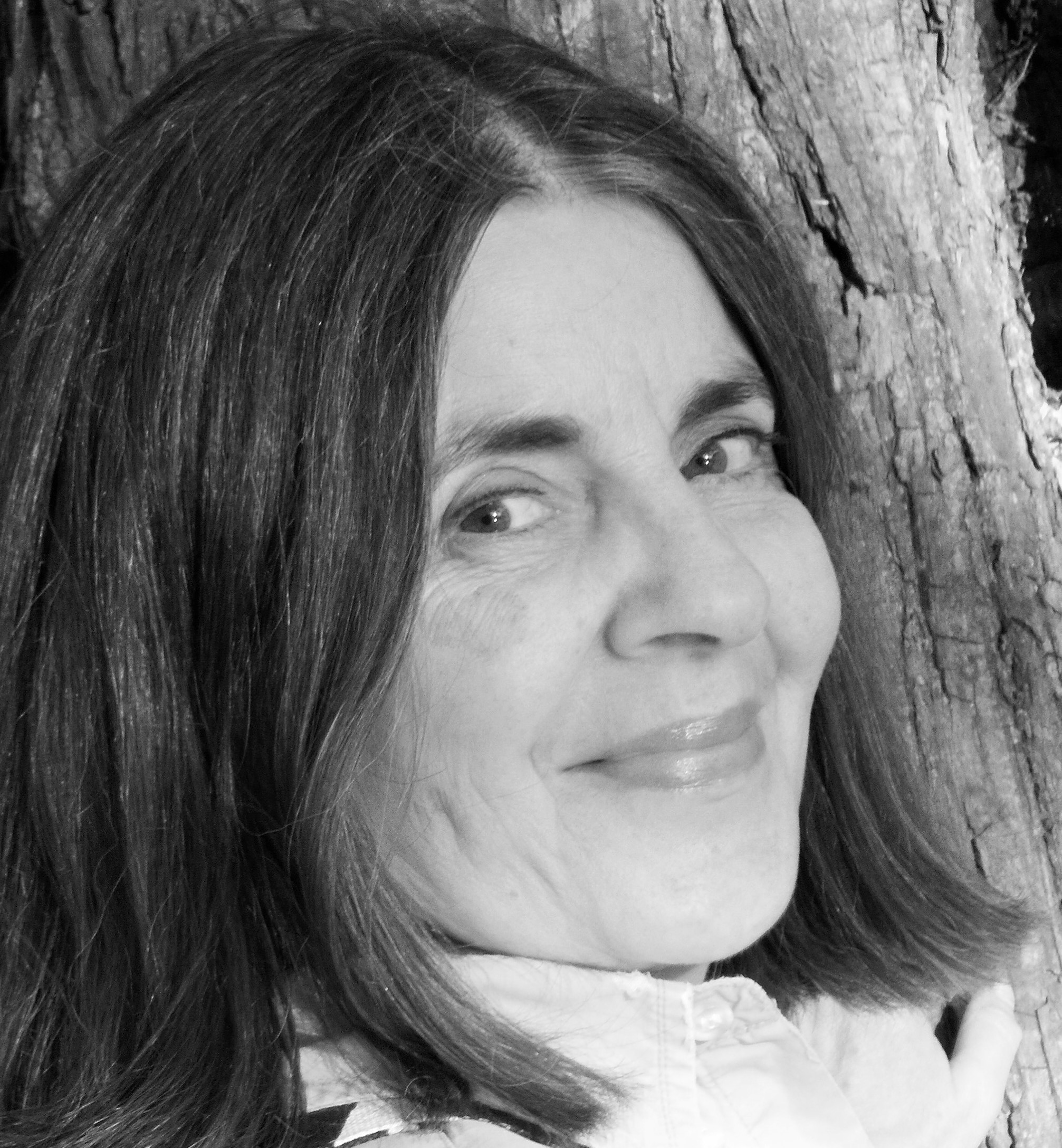 Sue James is a Chartered Architect. She has worked in private practice in West Wales focusing on low energy buildings in their local context. She is a founding member of the Trees and Design Action Group, a member of the Edge and has advised Futurebuild on content for the Knowledge programme since 2007.



Speaker: Anne Jaluzot, Green Infrastructure Consultant




Anne is an urban planner, with 20 years of experience primarily gathered in the US and the UK in environmentally led approaches to urban policy, design and regeneration. In the UK, as part of the Commission for Architecture and the Built Environment (CABE), she has led CABE Space's input into a wide range of local green infrastructure planning initiatives. Anne now works as an independent con-sultang.



Speaker: Rebecca Britton, Urban & Civic




Rebecca joined Urban&Civic in April 2011 as the second appointment to the Alcon-bury Weald project. With a background in marketing, media handling and stakeholder engagement for the Imperial War Museum at Duxford, for the Forestry Commission, and for regional and national Government, Rebecca leads the engagement of local business partners and communities.