Ready to Watch?
You can purchase this catch up event or watch a preview.
Click here to login or register
View Pricing
Day 1.3 Planning for Beauty and Biodiversity and the Role of Water
Summary
This session will provide an overview of the approaches to the intergation of innovation in water management and landscape solutions and how the planning process can encourage more diffusion of eco innovation at early stages. How can beauty and biodiversity metrics be developed and integrated with the desire to incorporate more SUDs across public realm and private sector developments?
Chair: Kate Bailey CMLI, Landscape Planning Consultant




Originally trained and qualified as a town planner; later qualified as a landscape architect, Kate has worked with a wide variety of public, private and third sector organisations and clients, including as a Planning Inspector and an RTPI Planning Aid volunteer. From 2001, as an independ-ent consultant, Kate has specialised in landscape planning, heritage planning, de-sign for sustainable forms of development and is a 'Places Matter' design review panelist.



Speaker: Charlotte Markey, Green Urbanisation Innovation Manager, Polypipe Civils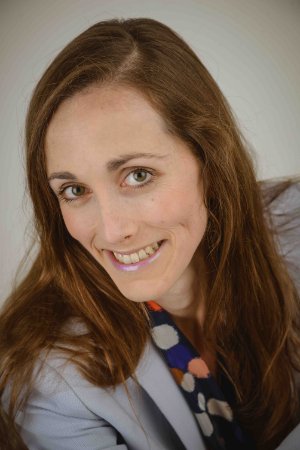 Charlotte is a Qualified Urban Planner planning to undertake a PhD on Smart technologies and Nature Based Solutions. Passionate about cost effective solutions for urban greening and integrated water management. Has spent the most fantas-tic 18 months working for the Polypipe team.