Ready to Watch?
You can purchase this catch up event or watch a preview.
Click here to login or register
View Pricing
Day 1.8 Planning for Greener Recovery
Summary
Will current planning regulations help or hinder a green recovery? In this session Louise will explore new places, decarbonisation of home building, low carbon infra under new planning regulations and their role in delivering a greener recovery. It will then set out the RTPI's proposals around local environmental delivery
Chair: Dr Keren Jones CMLI, Honorary Secretary of the Landscape Institute




Keren qualified as a chartered landscape architect in 1982, and has had a broad career spanning the private, public, and charitable sectors. This includes senior roles at Groundwork, the South East of England Development Agency, and eight years as Director of City Economy at City of Wolverhampton Council.



Speaker: Dr Louise Brooke-Smith OBE FRICS MRTPI, Director, Consilio Strategic Consultancy Ltd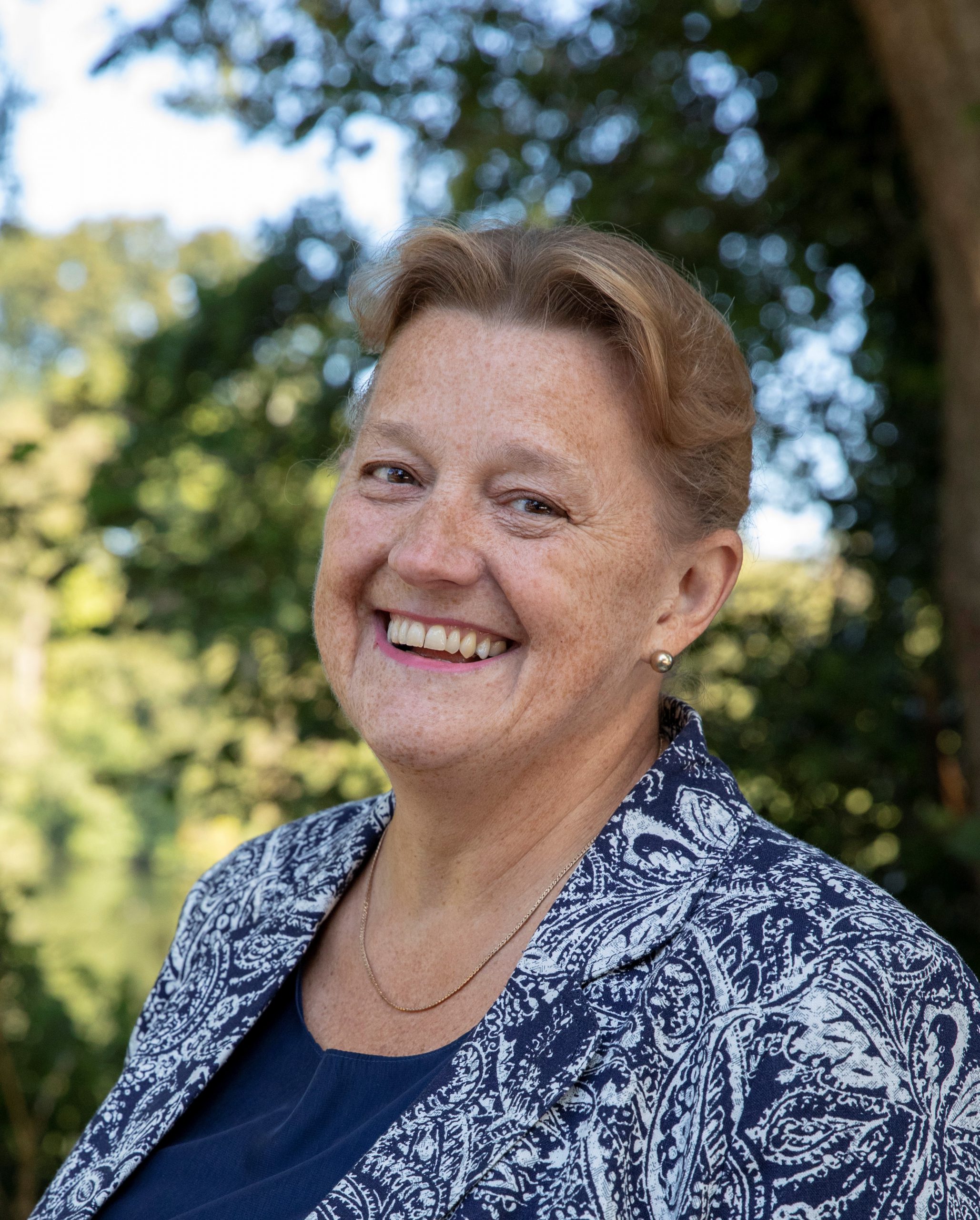 Dr Louise has over 30 years' experience across the planning, property, landuse and construction sectors within the UK and overseas. She holds numerous Non-Executive Directorships, and advisory positions, and was previously a Partner of Arcadis LLP – UK Head of Development & Strategic Planning.



Speaker: Richard Blyth FRTPI FAcSS, Head of Policy Prctice and Research, Royal Town Planning Institute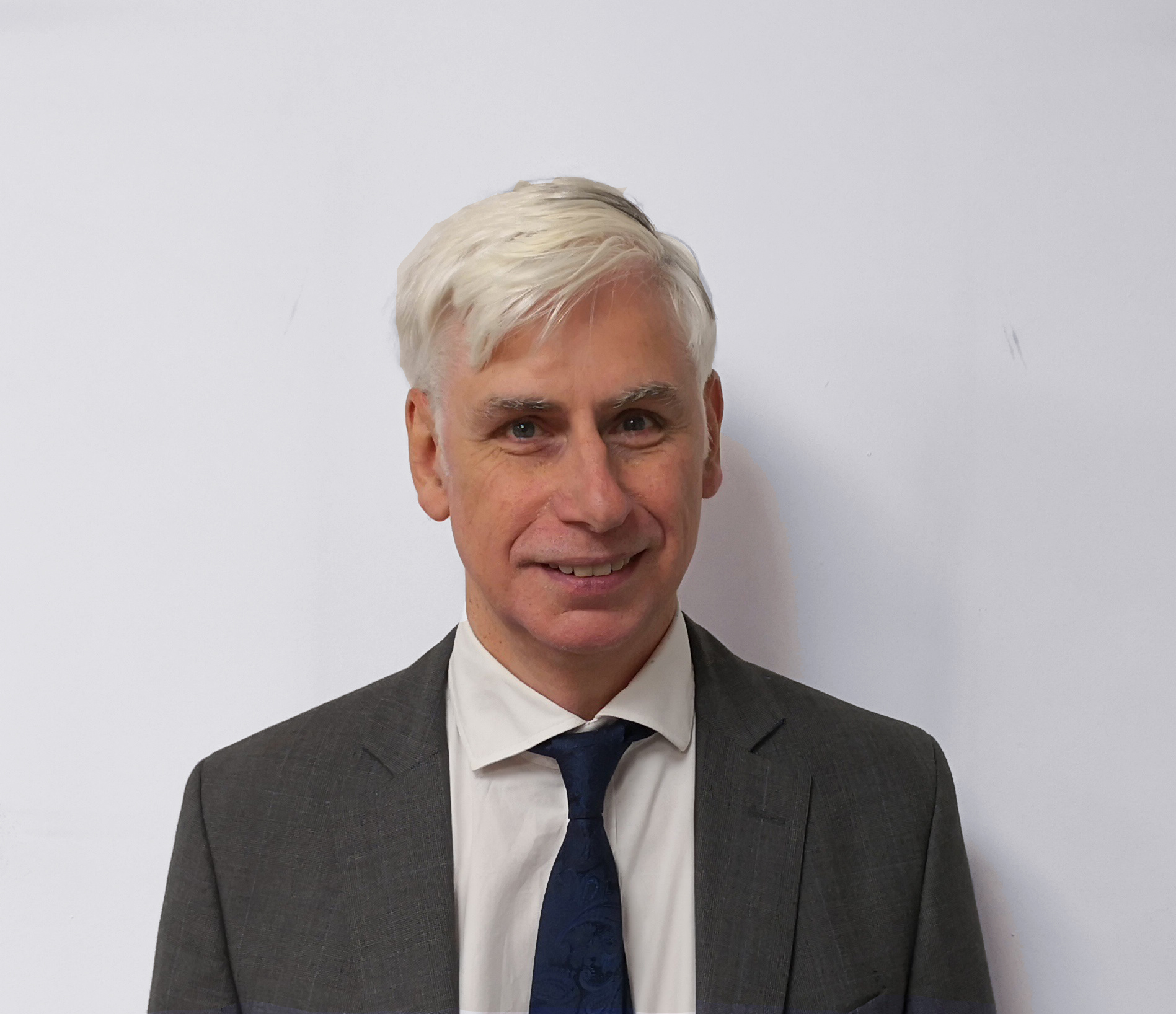 Richard Blyth has been Head of Policy Practice and Research at the RTPI since 2011 during which time he has re established the RTPI research work programme. He has also led on the RTPI's work on Brexit, the environment and strategic planning. Before the RTPI he worked in private consultancy, and local and national government.