Ready to Watch?
You can purchase this catch up event or watch a preview.
Click here to login or register
View Pricing
Day 2. 1 Welcome remarks & Keynote: The role of active travel in enabling people, places, and planet to thrive
Summary

This keynote will share learnings from Greater Manchester on the key challenges and opportunities they face and the critical role the landscape sector can play to support a transformational shift away from car dependency towards more active, sustainable travel and lives for all.
Eve Holt, Director, Strategic Leadership for GM Moving at GreaterSport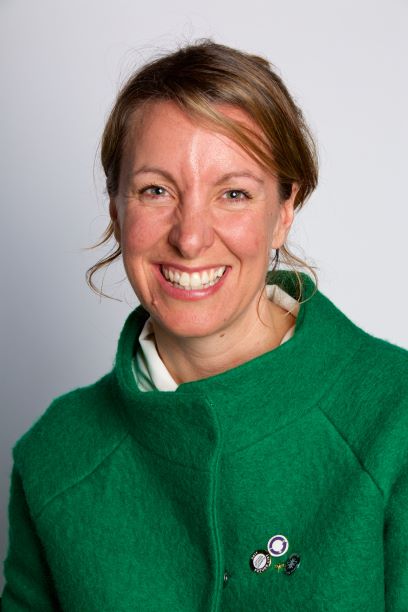 Eve is a Director at GreaterSport, providing strategic leadership for Greater Manchester Moving; a system thinker, coach, convenor, and disruptor for good. She is passionate about enabling people, participation, place and planet to thrive.

Chair: Brodie McAllister FLI, President Elect of the Landscape Institute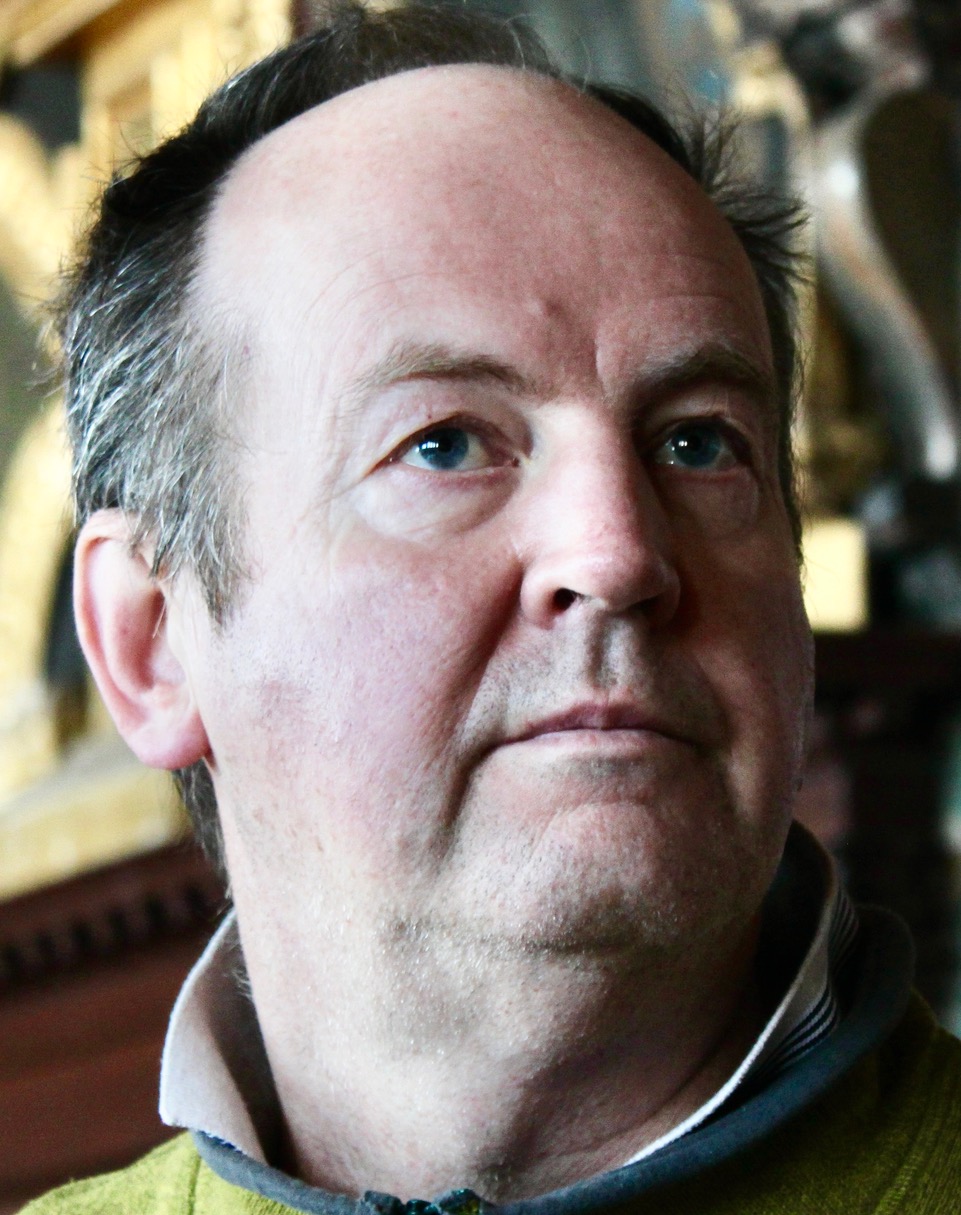 Brodie has practised landscape architecture internationally in Singapore, the USA, and the UK. His background also includes magazine editing, teaching, being a university external examiner, roles on design panels, awards, and competition juries, and as a former trustee of Design West.