Ready to Watch?
You can purchase this catch up event or watch a preview.
Click here to login or register
View Pricing
Day 3.2 Living with Beauty
Summary
The presentation will explore what does it mean to live well and how do we go about building neighbourhoods that support healthier, greener, more sustainable lifestyles by default. It will then discuss reflections on the way in which planning reforms may assist the objectives of creating beautiful places.
Chair: Brodie Mcallister FLI FHEA, President Elect LI, Brodie McAllister L Arch




Brodie is an award winning landscape architect with international experience who has lectured widely; former UK representative to IFLA Europe; and former trustee of the Architecture Centre (Bristol), and External Examiner at UEL; online magazine editor and previous member of several design panels.



Speaker: Andrew Johnston, Head of Planning, House by Urban Splash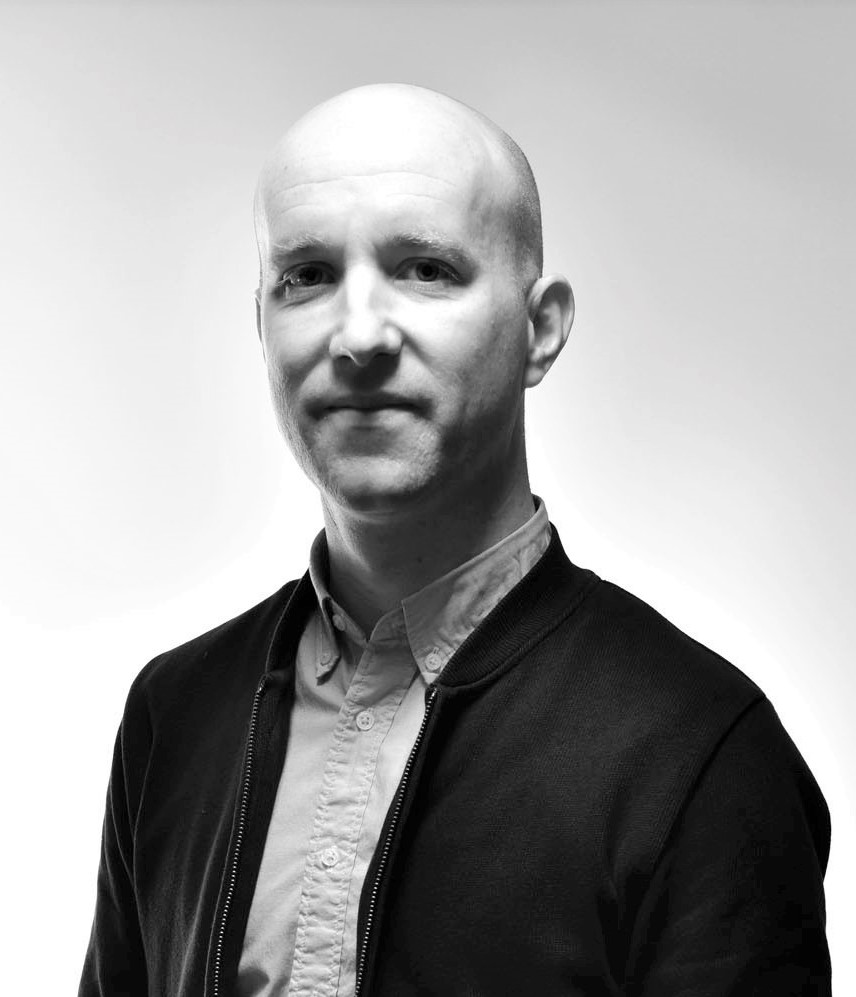 Andrew is a chartered town planner and Head of Planning at House by Urban Splash. Formerly a Director at Avison Young, Andrew has worked as a developer and consultant for the past 16 years. In that time, he has helped se-cure major planning approvals across the UK, and in New Zealand, to regenerate existing neighborhoods and create brand new com-munities as part strategic urban extensions.



Speaker: Stephen Kelly, Joint Director of Planning and Economic Development, Greater Cambridgeshire Shared Planning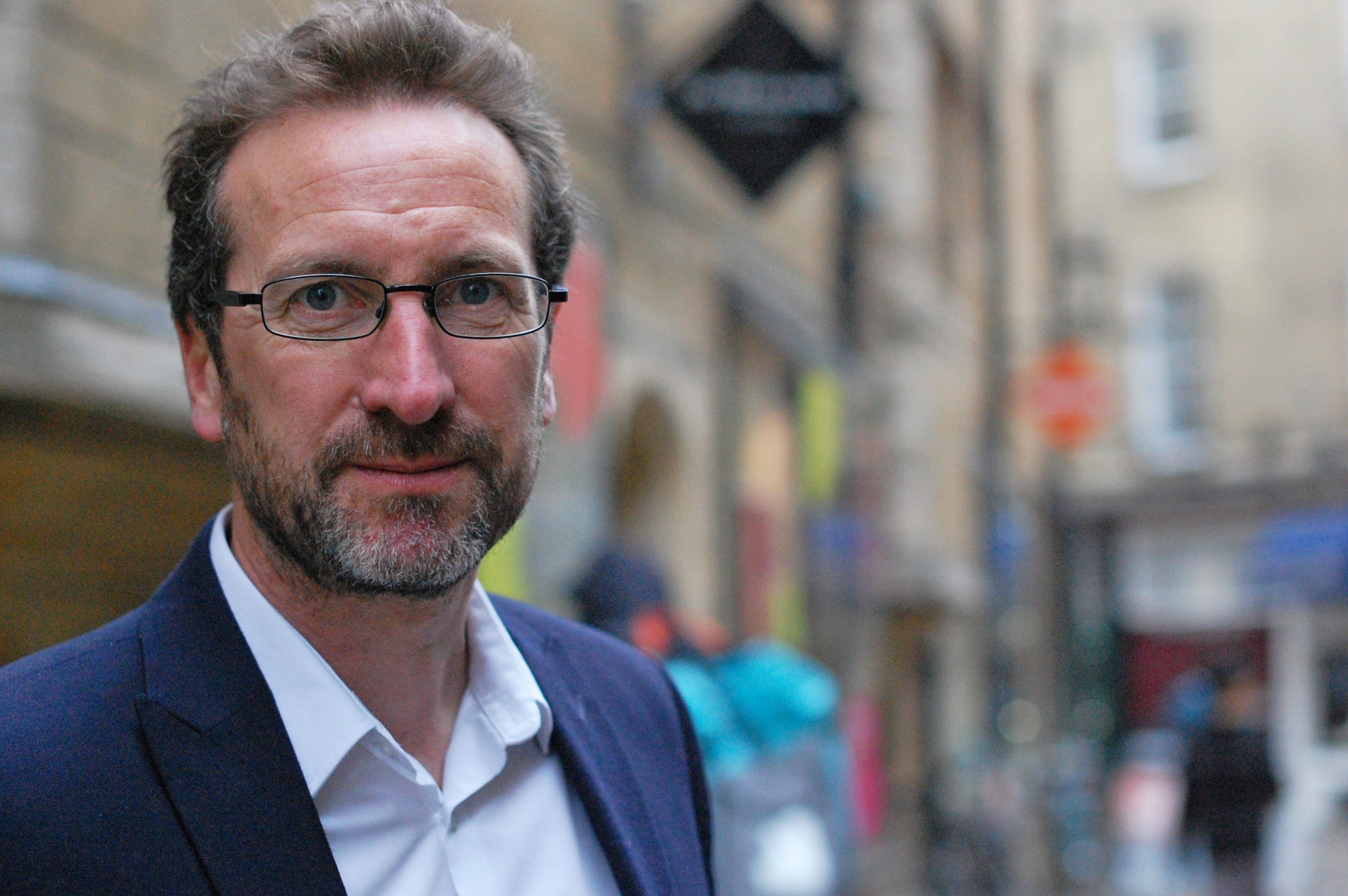 Chief Planner for the Greater Cambridge Shared Planning Service for the last 5 years but with 30+ years in public sector planning - and over 15 years as chief planner in 4 separate organisations. Stephen has a wide range of experience covering regeneration projects in the London and provincial urban renewal and rural planning.